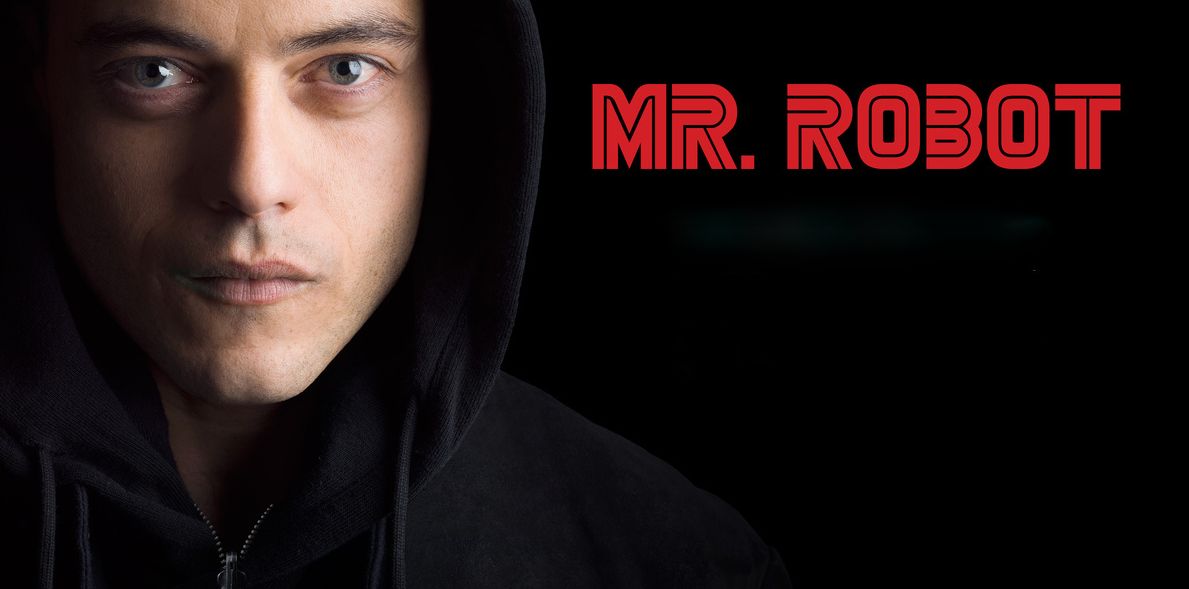 Mr. Robot: Creator Teases What to Expect in Season 2

HaydnSpurrell Creator Sam Esmail and stars Rami Malek and Christian Slater were met with raucous cheers when they arrived on stage at their South by Southwest panel.
The panel is a return to the festival following last year's premiering of the show's pilot episode, which won the episodic audience award. During the panel, after getting the spoilers out of the way for season 1, Esmail did give some hints as to what to expect in season 2, which is set to deal with themes of privacy and encryption, which he believes "is going to be a huge issue in the next decade."
He also hinted that the second season, which is currently filming, will focus on the consequences of what Elliot, the protagonist, has done. "Elliot committed a crime in the first season, and we're going to see the ramifications of that in the second season. That drives a lot of what the second season is about."
Esmail admitted that keeping the plot a secret has become exponentially more difficult. "I'm very paranoid," he said, voicing concern even during season one that scripts might get leaked.
The show will return some time this year.
Source: THR