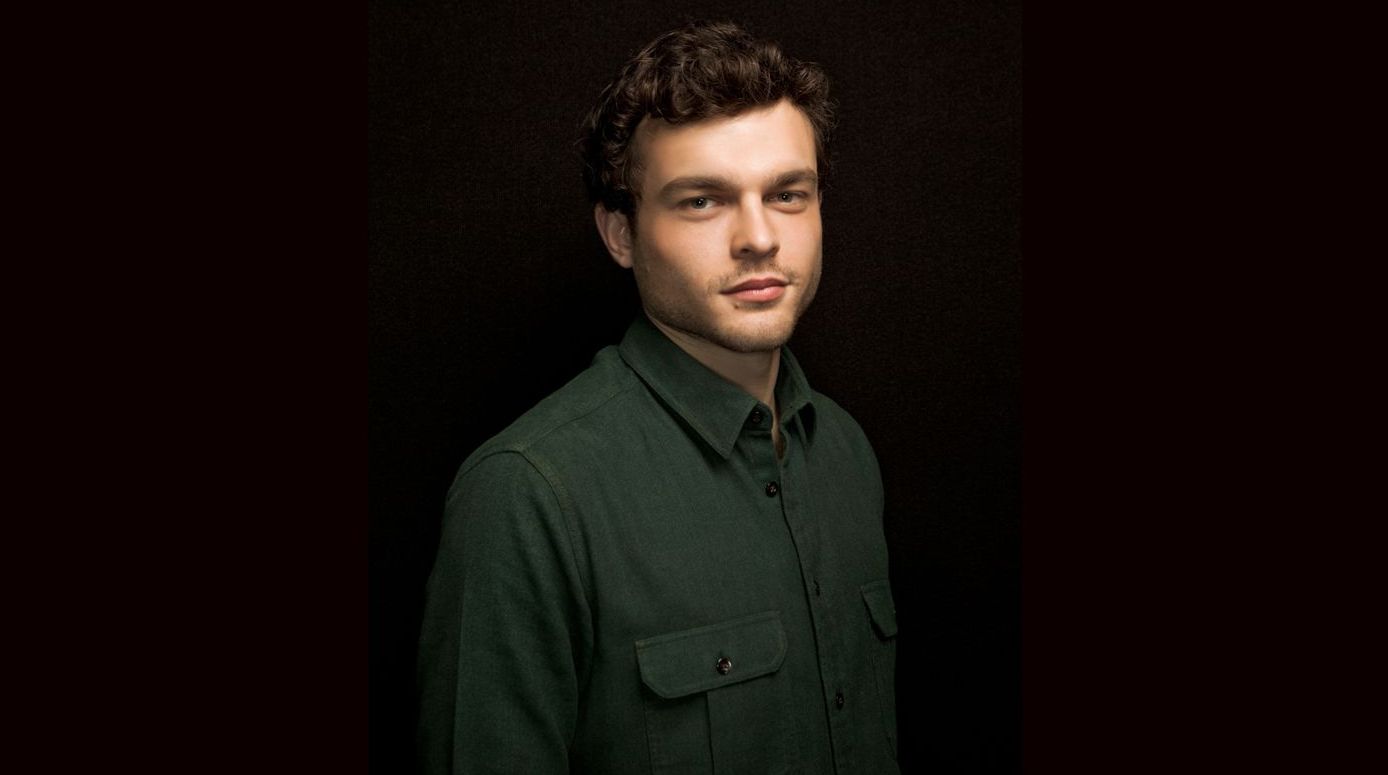 Multiple Han Solo Films with Alden Ehrenreich in Development

HaydnSpurrell The New York Daily News is reporting that Disney and Lucasfilm are looking toward franchise prospects for Han Solo with Alden Ehrenreich in the title role.
Ehrenreich has reportedly signed on for at least three films for the role as the studio looks to emulate the Star Wars success into its anthology installments.
"There is a real sense of excitement around the Han Solo movie and its potential. Given that Han's early adventures do not need to be tied to the Empire, it leaves story lines open with the opportunity to really give fans something different. They can explore new galaxies and crazy creatures and bring in a wide array of new characters," an unnamed source quotes.
Long-time Star Wars scribe Lawrence Kasdan has penned the Han Solo movie alongside Jon Kasdan and will follow the early days of the character as he becomes the smuggler and scoundrel we all know and love. It's slated for May 25, 2018.
Source: Comingsoon