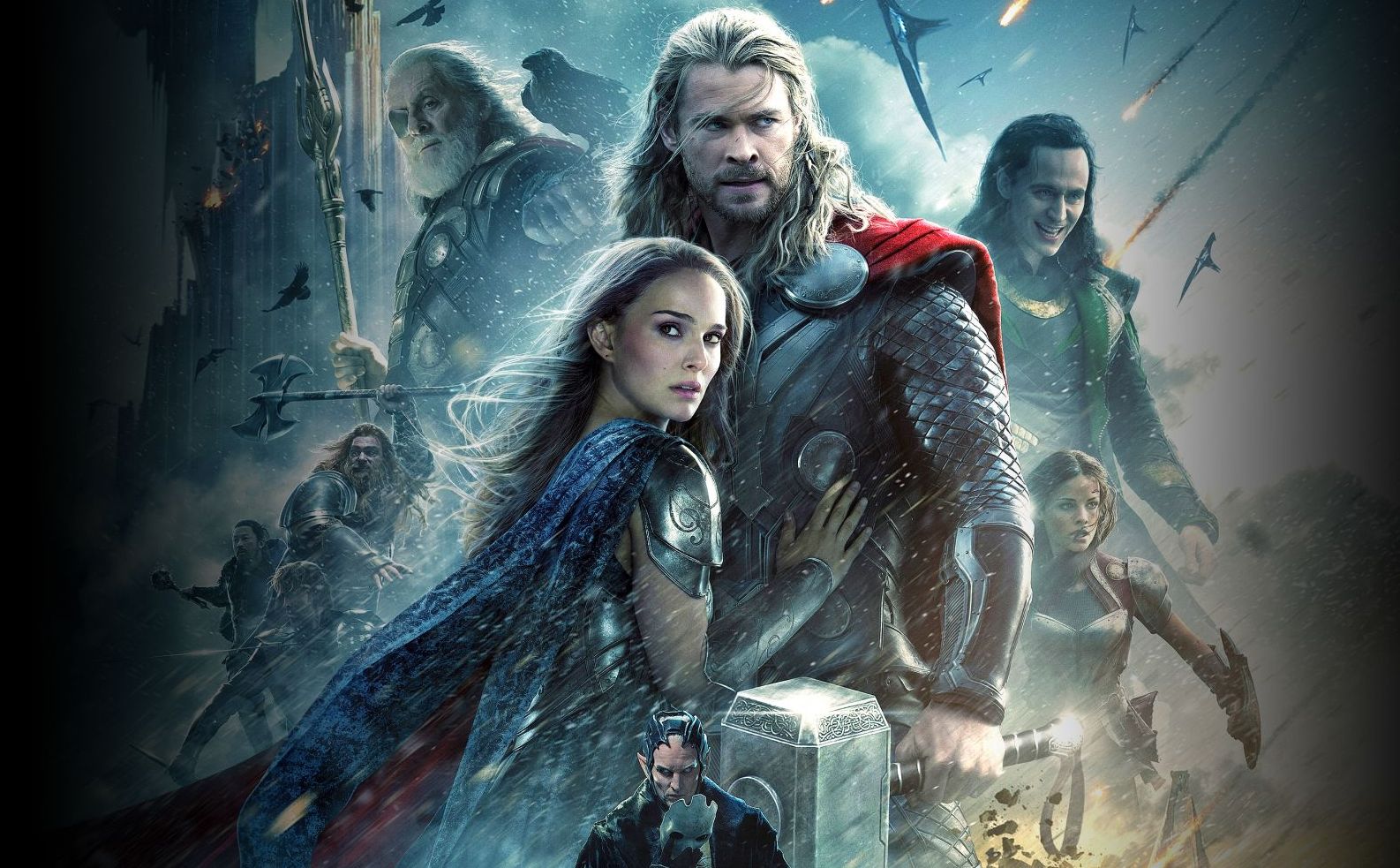 Natalie Portman is All For a Return to the Marvel Universe

HaydnSpurrell Natalie Portman gave confirmation quite some time ago that her part in the MCU was done, and that she would not play a part in Thor: Ragnarok, following her romance with the god of thunder from previous installments.
The latest from the actress, however, who is coming off of the successful biopic Jackie (and for which there is Oscar nom talk), is that she'd be happy and willing to come back to the role, emphasising her enthusiasm for her history in effects-heavy (and sometimes driven) sagas like Thor and Star Wars.
"It is really an incredible thing to get to be part of. As an actor it is like a completely different scale. Because when you are making those movies you are working with so much blue screen and so much fantasy, your imagination has to be so much larger. It is really challenging for me that and I don't feel like I have gotten it yet. I don't feel like I have understood it yet. It is something that I'm fascinated by, because I'm really challenged by it more than anything almost. Because when you are in a room that looks like a room and has all the things a room has in it, you can interact with all that stuff, and all that stuff does what it does in life.
"You don't have to imagine anything. You are just in the emotional state of your character. When you are doing those blue screen movies, you have to imagine everything outside and within. You have to create the whole world. It is like being a kid again." When asked if she would return to the MCU, she said "yeah well hopefully one day I figure it out! [laughs]"
Source: Slashfilm