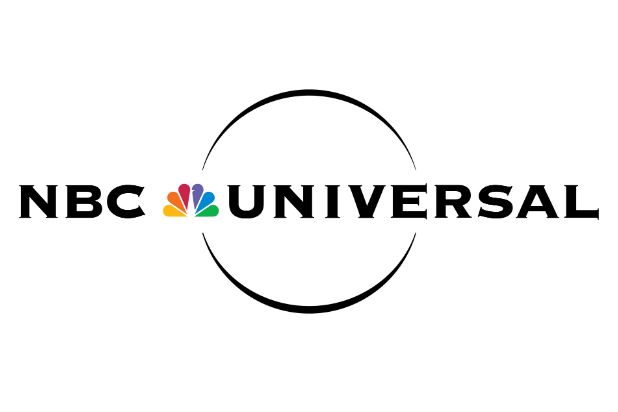 NBCUniversal Wrecks The Theatrical Window, Will Shift Current Movies on Demand

ZachPerilstein Disney Reporter As the business world grapples with the coronavirus pandemic. NBCUniversal looks to send its current films to video-on-demand.
This is a day that movie theater owners feared. Although NBCUniversal hasn't fully pivoted to video-on-demand/streaming. During the coronavirus pandemic, the company decided that their current titles like The Hunt and Invisible Man along with Focus Features' Emma would all be available for a 48-hour rental period, and each film costing $19.99. You can start viewing films on Friday, March 20.
DreamWorks Animation's Trolls World Tour, set to open in theaters on April 10 in North America. It will also be on video-on-demand the same day.
"Given the rapidly evolving and unprecedented changes to consumers' daily lives during this difficult time, the company felt that now was the right time to provide this option in the home as well as in theaters. NBCUniversal will continue to evaluate the environment as conditions evolve and will determine the best distribution strategy in each market when the current unique situation changes," read the NBCUniversal's release.
The North American box office this weekend hit a 20 year low. Which lead to many speculating that during the coronavirus pandemic we could see the shifting of big theatrical films to streaming services and video-on-demand.
The coronavirus pandemic has made studios make a number of changes including Universal moving F9 from the Fast & Furious franchise to 2021. Disney yanked Mulan, New Mutants, and Antlers off their 2020 slate and will have to find new release dates for the films. All eyes are on Disney with what they do with Black Widow which has a May 1 release date. The MCU has been a box office gold mine. Paramount even pushed back A Quiet Place II, and MGM moved James Bond entry No Time to Die to November.
Will movie-going as we know it disappear? Could movie studios push heavily into the video-on-demand world just as we thought we would witness a streaming war? A lot of big decisions will have to be made. It could perhaps change the Cultjer. Pun fully intended.