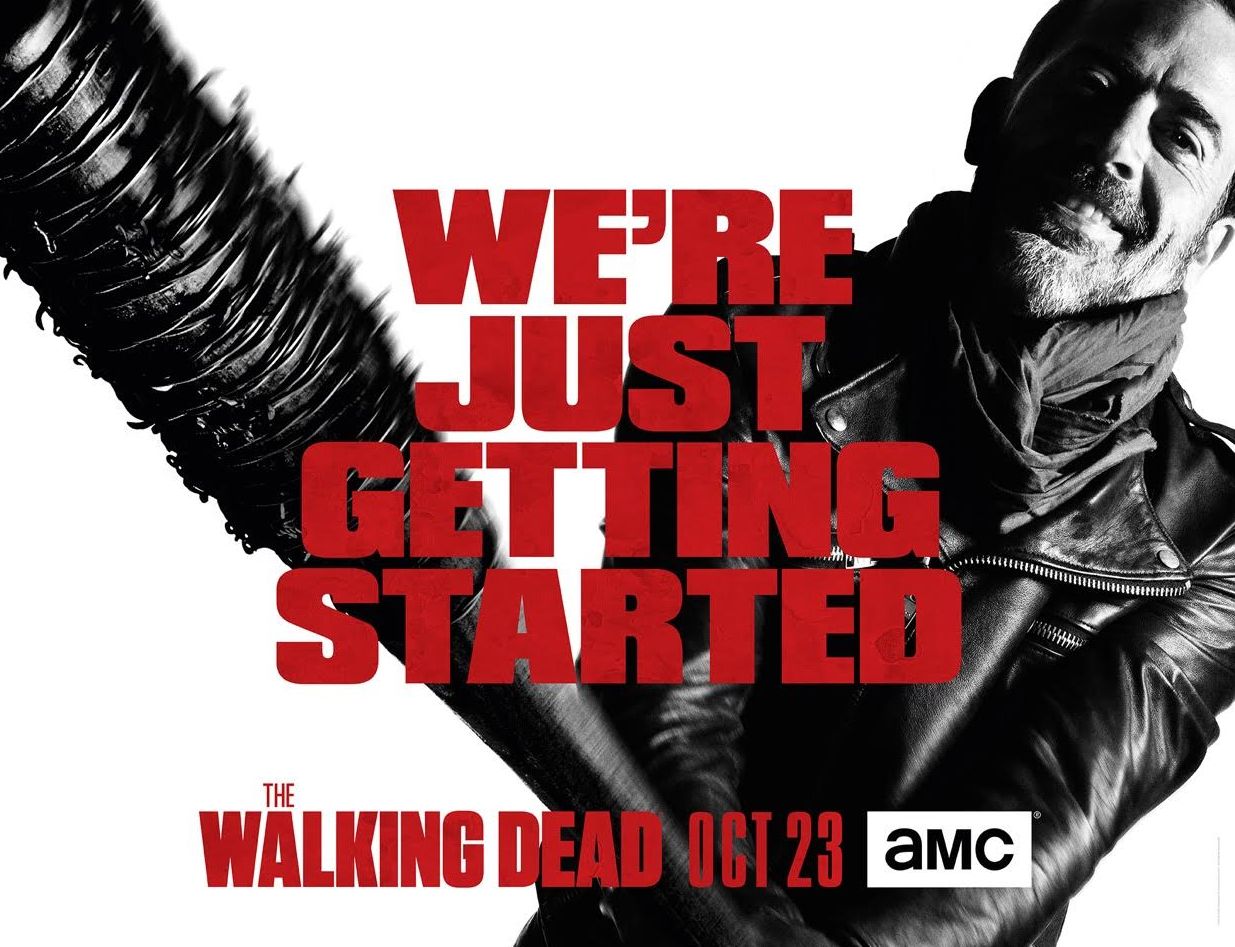 Negan's Victim is not the Only Upsetting Reveal to Come in 'The Walking Dead' Premiere

HaydnSpurrell With The Walking Dead's seventh season just around the corner, even detractors can't deny that they are heavily anticipating the premiere if only because Negan's victim is an excruciating secret.
Executive producer Greg Nicotero, however, has said that Negan's kill is not all that fans have to look forward to (or rather, to dread). "There's no pressure though," Nicotero jokes with Kevin Smith on AMC's Geeking Out. "You're gonna be mad. It was the hardest episode I've ever directed."
But he does go on to say that the premiere has plenty more in store. "There's so much more that happens in that episode that is more heartbreaking than that moment, that by the time the episode's over it's almost too much. It's that intense," he says. "It just keeps getting worse. It goes lower and lower and lower and lower."
Additionally, and perhaps the most frightening prospect of all (and something we haven't seen since season 1), "it's the first time we see Rick Grimes scared."
The show returns October 23.
Source: Comicbook