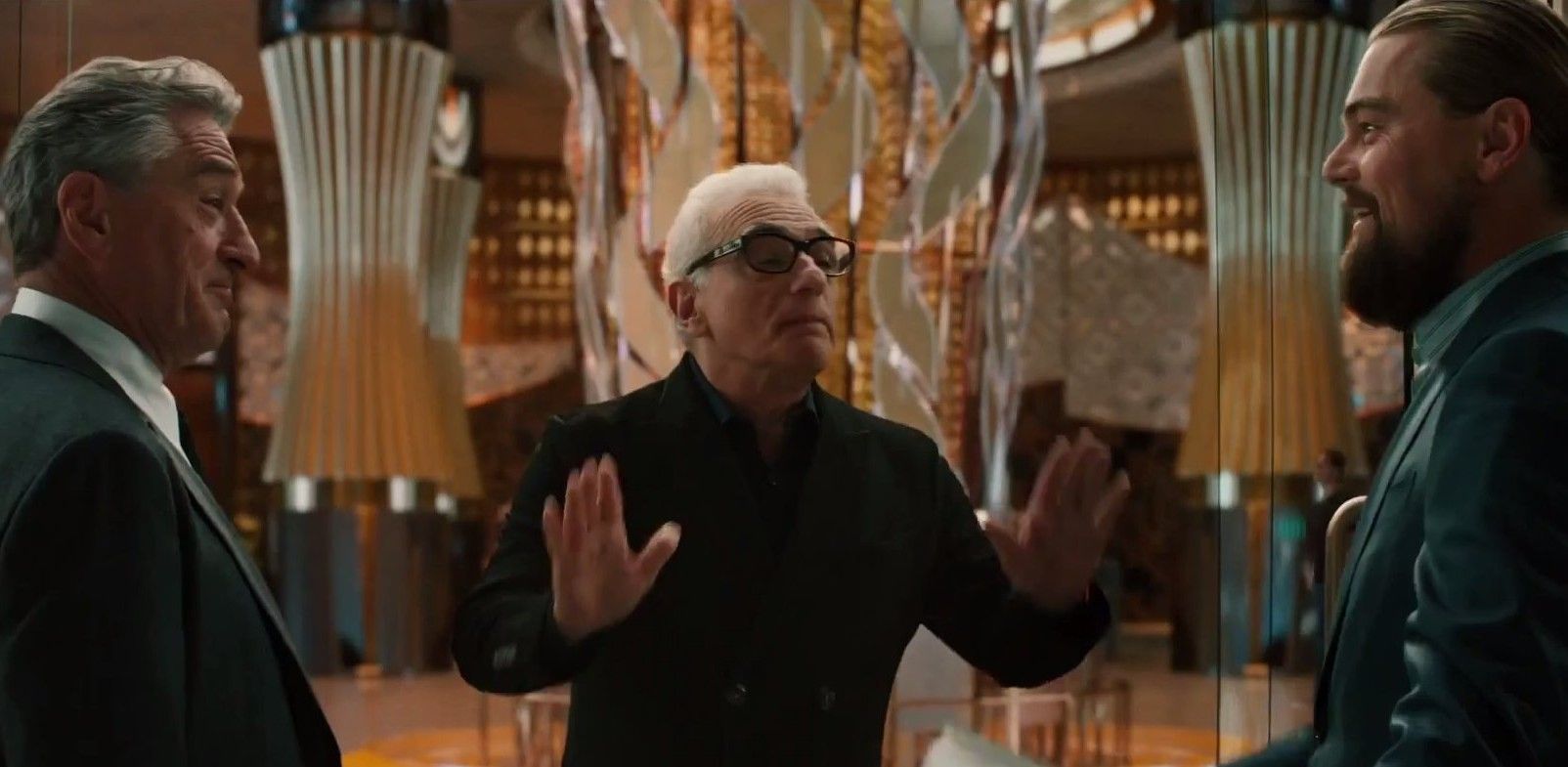 Netflix Acquires Martin Scorsese's 'The Irishman'

HaydnSpurrell Martin Scorsese's The Irishman, which will see the iconic director team again with Robert De Niro, will go straight to Netflix. That sentence would be strange if we weren't living in 2017, where Netflix can throw millions of dollars into an original film project like this, even one from Martin Scorsese.
Indiewire reports the move, which follows the departure of Paramount chairman Brad Grey. This is not long after he was prepared to put $100 million into a film by a director whose most recent film, Silence, was a box office bomb despite critical love.
The report indicates that Paramount is not in a position in which it can take risks, while Netflix would allow Scorsese to make the film he wants to make without any strings attached. The film has been in the works since 2008, and will follow the life of professional hitman Frank Sheeran.
While there's no release date just yet, the report indicates 2019 as a likely year of arrival. Whether it gets a theatrical run is unclear.