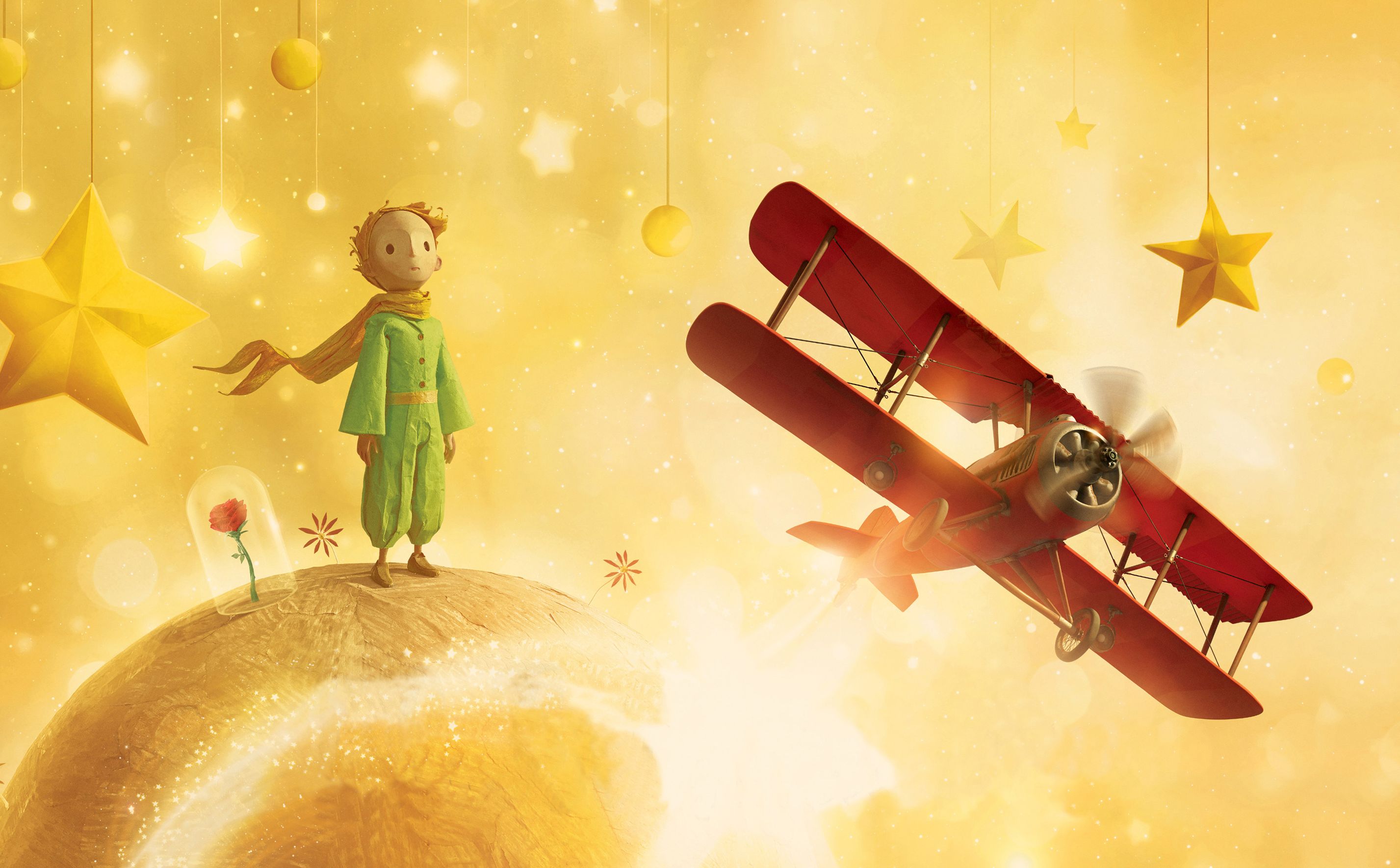 Netflix Picks 'The Little Prince' Out of Paramount's Scrap Pile

HaydnSpurrell Last week, Paramount dropped stop-motion adaptation The Little Prince from their schedule just days before its release (March 18 - tomorrow). Without a comment on the decision as yet from Paramount, Netflix has taken it upon itself to throw the film a lifeline.
Netflix has acquired the rights to distribute The Little Prince in the U.S., after the film grossed almost $80 million overseas through various distributors, and took home the Caesar award last month for Best Animated Picture.
The film, directed by Kung Fu Panda's Mark Osbourne, features a cast that includes Jeff Bridges, Rachel McAdams, Paul Rudd, Marion Cotillard, Benicio del Toro, James Franco, Ricky Gervais, and Paul Giamatti. Its based on the 1943 novel by Antoine de Saint-Exupery, following a downed pilot in the Sahara desert who encounters a young boy who claims to be an interplanetary traveler.
The film has been extensively praised, though no word on when the film will arrive on Netflix doesn't detract from the positive news that the film will make it into American homes.
Source: Collider