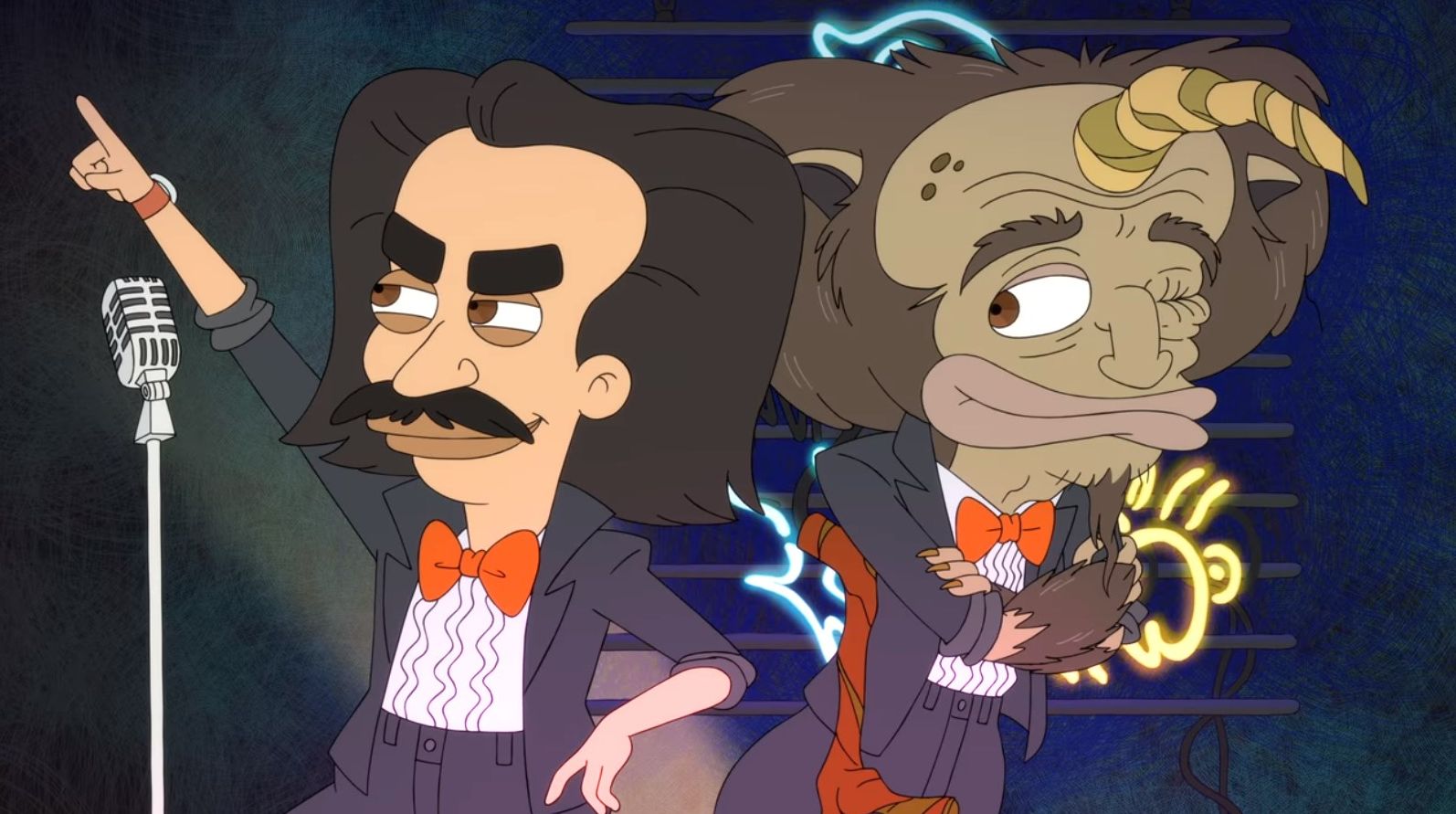 Netflix Renews 'Big Mouth' for Three More Seasons

ZachPerilstein Disney Reporter Just after the news of Netflix canceling two shows. It looks like Netflix decided to deliver some good news to their subscribers.
Big Mouth has scored a massive three-season renewal from Netflix. Netflix has also signed the show's creators Nick Kroll, Andrew Goldberg, Mark Levin and Jennifer Flackett to a multi-year deal to produce adult animated content. Netflix is making big commitments to animated content. Netflix now has their very own in-house animation studio with big names and developing numerous projects.
The show's creators have formed a production company called Brutus Pink and part of their Netflix deal includes making more animated projects, series and feature films.
Big Mouth is one of the most-streamed shows on Netflix, and animation is cheaper to produce than live-action for Netflix.
"Big Mouth brilliantly captures the most awkward phase in a person's life — puberty — in a hilarious yet heartwarming way," said Mike Moon, head of adult animation for Netflix. "We couldn't be more excited to continue our relationship with Brutus Pink and bring more stories, more humor and more hormones to Netflix members around the world."
Big Mouth, which is about a group of friends going through puberty and their hormone monsters, will return this fall for season three. The show's voice cast includes Nick Kroll, John Mulaney, Maya Rudolph, Jessi Klein, Jenny Slate, Jason Mantzoukas, Fred Armisen and Jordan Peele.
We have three more seasons of Big Mouth to look forward too!