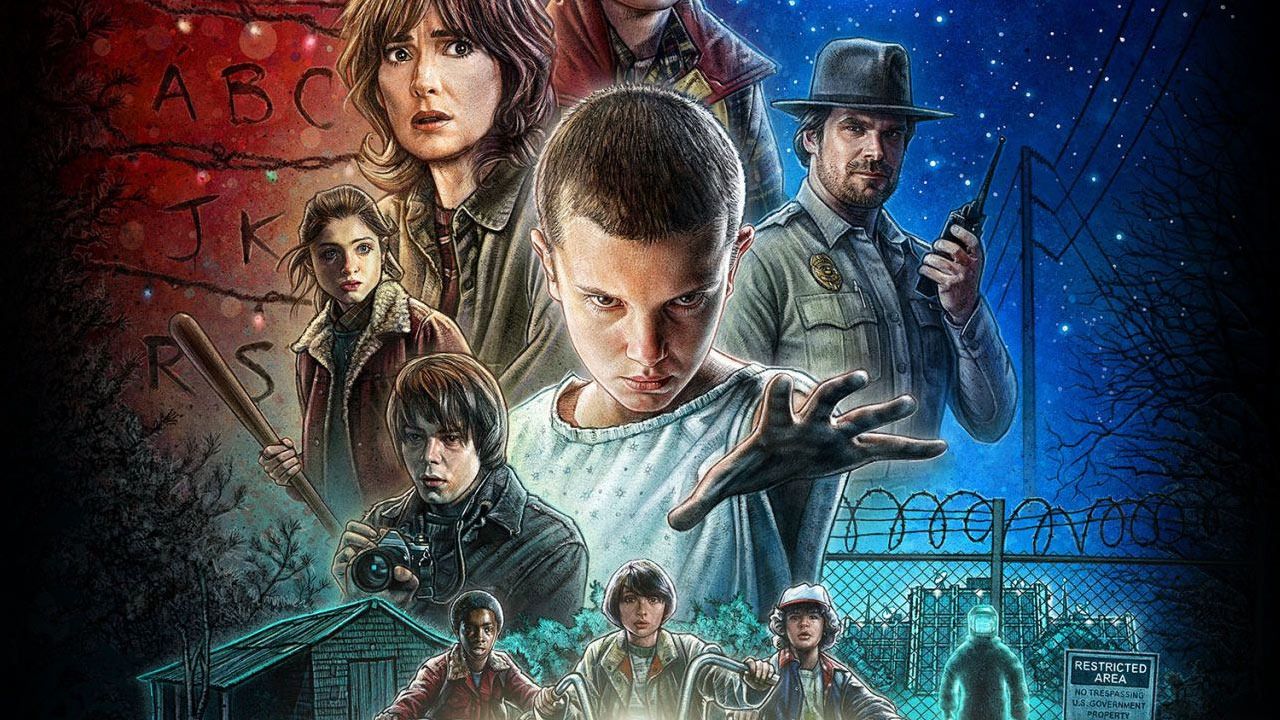 New Details on Season 2 of 'Stranger Things'

HaydnSpurrell Speaking with EW, creators Matt and Ross Duffer behind Netflix's breakout Stranger Things supernatural series have given some new details on the upcoming season, which has only just been renewed for a second lot of 9 episodes.
Up from 8 episodes in season 1, Matt Duffer explained that any more episodes, like the standard 13 that is common in other Netflix series, could become troublesome. "We're letting the story dictate it.
"I think if it gets any longer, it gets unwieldy for us. We want to make sure it's manageable and we want to be able to tell a movie-like story where it's never treading water. We want it to have the same feel and pacing as season 1. I think if we extend it too much, it will have a very different feel."
Season 2 will be a continuation of the story, but there will be four new characters. "I don't think we ever thought anthology. I think we talked like a larger time jump where the kids are older now and it's a different decade. That's something we batted around from the very beginning. But for us, there's still more story here, there's still things that are unresolved. We don't know about Eleven. We leave that up in the air."
The brothers are looking to classics like James Cameron's Terminator 2 and Aliens as inspiration on how to do right by their series with the follow—up. "I think one of the reasons his sequels are as successful as they are is he makes them feel very different without losing what we loved about the original. So I think we kinda looked to him and what he does and tried to capture a little bit of the magic of his work."
Source: Collider