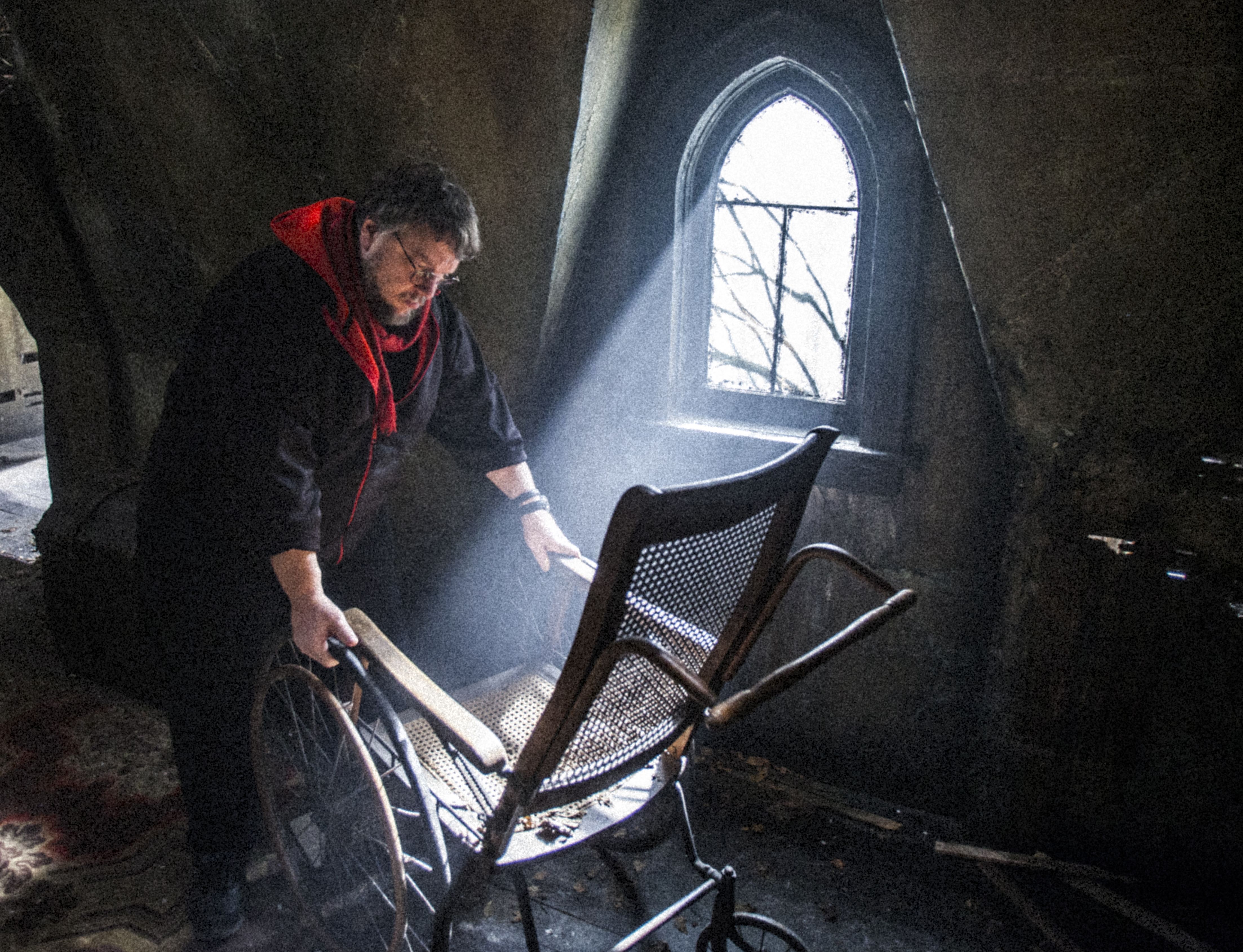 New Details Revealed for Guillermo del Toro's Next Film, 'The Shape of Water'

HaydnSpurrell Guillermo del Toro is never wanting for projects, but in the feature film world, his next feature is titled The Shape of Water. The 1963 drama has remained quite a secret so far, though it is set against the backdrop of the cold war and will include a star cast featuring Sally Hawkins, Michael Shannon, Richard Jenkins, Michael Stuhlbarg, and Octavia Spencer.
Frequent collaborator Doug Jones spoke with Collider discussing his new film, The Bye Bye Man, and gave some new details about the mysterious feature. Most revealing is that it seems he'll be playing a fish creature of sorts.
"It's a 1963 drama—it's not a sci-fi [film], it's not a genre film, but I am a creature in it. I'm a fish man that's kind of a one-off. I'm an enigma, nobody knows where I came from; I'm the last of my species so I'm like a natural anomaly. And I'm being studied and tested in a U.S. government facility in 1963, so the Russian Cold War is on, the race for space is on, so there's all that backdrop and that undercurrent. I'm being tested for how can they use me for advantages in military or space travel, or my technology—can we make this usable for humans? So they're trying to keep me a secret from the Russians."
Central to the film, Jones says, is a love story. "Meanwhile, there's a love story that brews out of it, and that would be the cleaning lady played by Sally Hawkins. She comes and finds me, has sympathy on me, and then that's the story that you're really gonna follow with this whole backdrop.
"It is artfully and beautifully [made]—if this doesn't end up with Guillermo back at the Oscars, I will be surprised. I will be very surprised."
Source: Collider