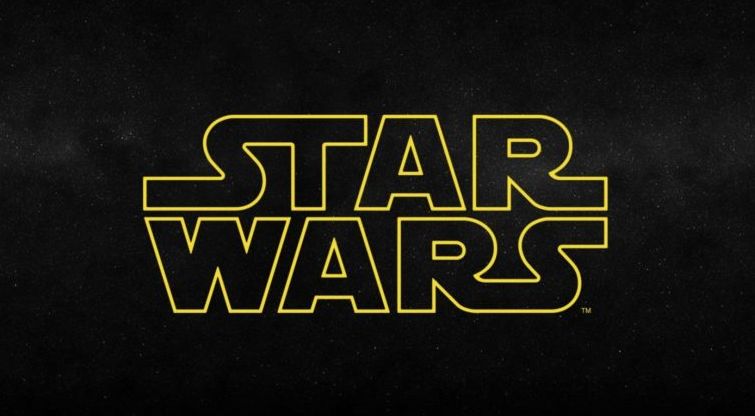 New 'Star Wars' film in the works from J.D. Dillard and Matt Owens

ZachPerilstein Disney Reporter Despite Disney recently stating that Star Wars would be on a theatrical film hiatus. It looks like a brand-new Star Wars film is in development.
Although we don't know if this new Star Wars project will be for theaters or for Disney+ it is quite interesting that a new Star Wars film is being developed after Disney repeatedly stated that they would be taking a break from the film side of the universe to focus on the television side (The Mandalorian, Kenobi, Cassian Andor).
Even if the television side has run into some delays. It seemed like the company was poised to develop more series for Star Wars on Disney+. J.D. Dillard, best known for writing and directing the sci-fi thriller Sleight, and Matt Owens, a writer on Marvel shows Luke Cage and Agents of SHIELD, have been tapped to develop the new project.
There are currently no details on what the project will entail, and the project is unrelated to the Kevin Feige and Rian Johnson Star Wars films.
The next theatrical release for a Star Wars film has been slated for Dec. 16, 2022. With dates of Dec. 2024 and Dec. 2026 also in play for potential Star Wars films.
This was a unexpected development for Star Wars but it looks like the project has some serious talent behind it, and we will be getting more Star Wars content sooner than expected.