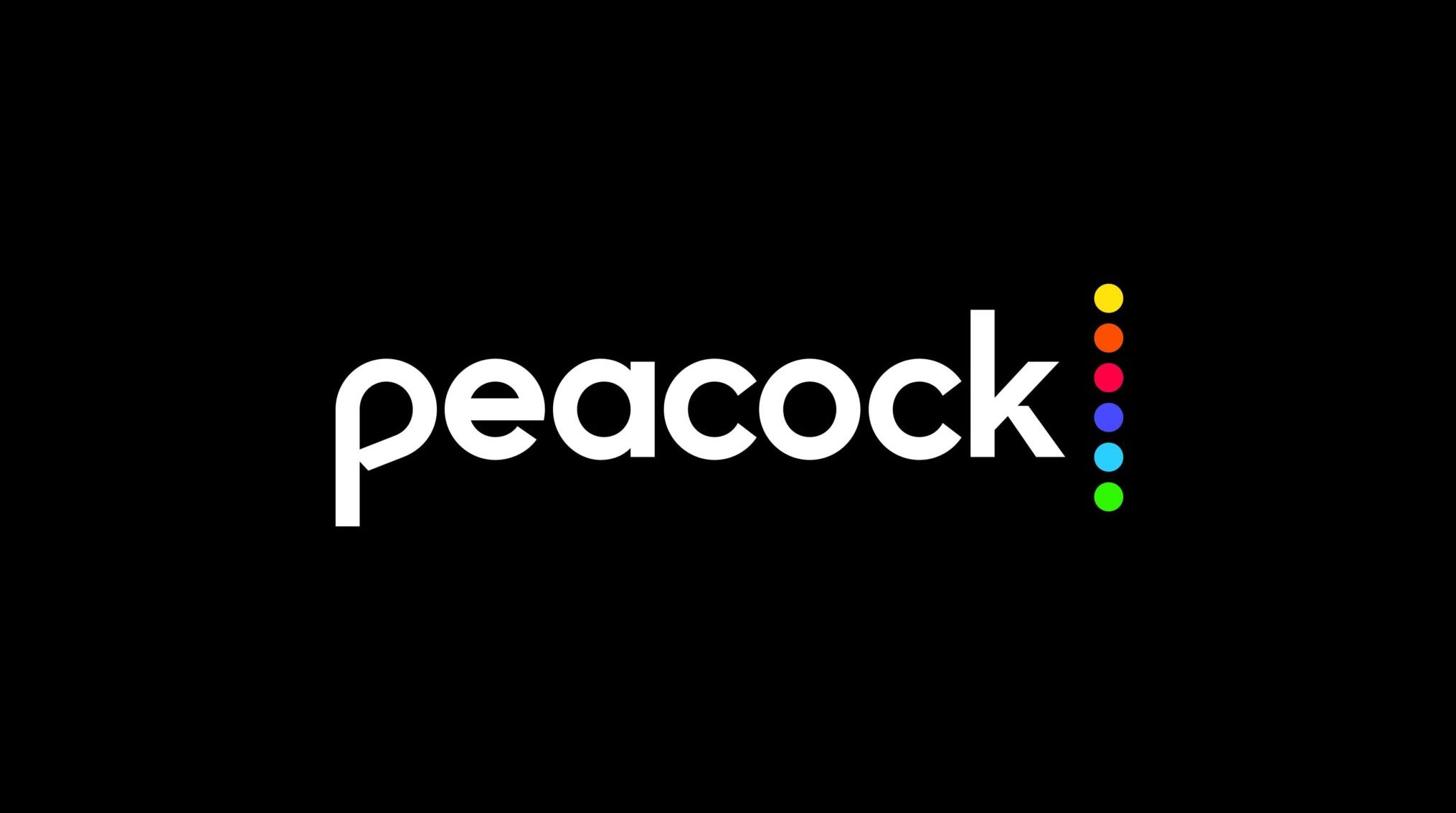 News from NBCUniversal's Peacock Investor Day

ZachPerilstein Disney Reporter The streaming wars are getting another entrant. Yet, NBCUniversal is going to go a different route than their competitors at Disney and WarnerMedia.
Peacock will have three streaming tiers. A free tier, a $4.99 tier, and $9.99 tier. The $9.99 tier will be without ads. As the lower tiers will come with ads. Steve Burke, Chairman of NBCUniversal says that Peacock will focus on bringing premium content to an ad-supported service unlike his competitors Disney and WarnerMedia.
Content and news announcements.
Every season of Saturday Night Live will be available to stream on Peacock.
The Tonight Show Starring Jimmy Fallon and Late Night with Seth Meyers will stream early on Peacock each night they are on. Specifically, 8 P.M. EST.
Peacock will have streaming channels within the service. Essentially these will be playlists.
7.5K hours of programming on the free tier of Peacock. Peacock Premium will have 15K+ hours of content, including access to originals and more content. Peacock Premium will be bundled with Xfinity and Cox subscribers.
There will only be five minutes of ads an hour on Peacock Free and Peacock Premium.
Peacock will be the home of the Dick Wolf dramas which include Law & Order and the Chicago shows. The deal NBCUniversal made costs in the $300-$400 million range.
NBCUniversal signed a multi-year pact with Kevin Hart's Laugh Out Loud Network.
Peacock original content includes Sam Esmail's Battlestar Galactica, Saved by the Bell reboot, Hatching Twitter, Rutherford Falls, Girls5Eva, MacGruber, Expecting, and Who Wrote That from Lorne Michaels.
There will be live news coverage on Peacock. Also, this summer Peacock will extensive coverage of the Tokyo Olympics. The opening ceremony will air earlier on Peacock.
Comcast executives expect to grow Peacock to between 30 million and 35 million active accounts by 2024. That's lower expectations compared to their competitors in Disney and WarnerMedia.
Peacock will play live-video as you enter the app similar to regular TV.
Last night episodes from NBC will be available on Peacock. Meaning that Hulu will take quite the hit.
Rotten Tomatoes will work with Peacock to curate content.
There will be 24/7 channels based on news, sports, and NBCUniversal's brands.
Peacock will be transparent about their data collecting.
Peacock will have voice activation with certain devices. It will also include innovative ads.
Peacock Premium will roll out early in April 2020. July 15 will be the national launch of all tiers. Peacock will go to markets outside of the U.S. in the future. Peacock plans to break even in 2024 similar to HBO Max and Disney+.
Library content includes The Office coming in 2021. Jurassic Park, Despicable Me, Parks & Recreation, Shrek, Two and Half Men, George Lopez, House, Friday Night Lights, A.P. Bio, Fast & Furious, E.T., Trolls, Schindler's List, Twilight, Downton Abbey, Cheers, New Amsterdam, Roseanne, Magnum P.I., Miami Vice, Knight Rider, The Profit, Keeping up with the Kardashians, Mamma Mia, The Breakfast Club, Field of Dreams, Jaws, Casino, and Back to the Future.
Here is the site for Peacock for more information on NBCUniversal's streaming service.
The streaming wars are about to get even wilder.
Follow @TripleZ_87 on Twitter.