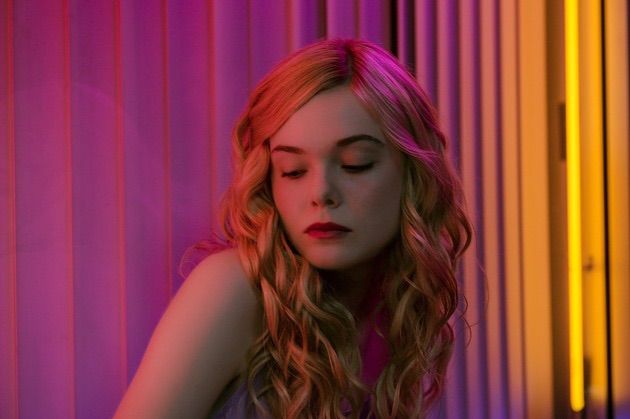 Nicholas Winding Refn on 'The Neon Demon' and how Amazon has saved Indie Filmmaking

HaydnSpurrell Nicholas Winding Refn's highly anticipated The Neon Demon has had its fair share of attention, but so little of it is actually known so far. The film premieres at Cannes this week, so we'll finally get some reactions from critics and audiences in the coming days.
But with an interview with Variety, Refn had no interest in going into detail what his new film is all about. "I'm like Christmas. I can't give you everything because then you'd have nothing to look forward to."
Horror is "a very cinematic language" in the director's words. "I've always wanted to make a teenage horror film and I thought it would be fun to make it set in the world of beauty. I thought I would make something visual and exciting and funny.
""It Follows" was to me a very smart, sophisticated intelligent film. Like great horror, it's all metaphor. "It Follows" is about angst over teenage sexuality." Opting for a female voice over a male one, which has been the dominant one in all of his previous films, he believed it would be an interesting perspective to delve into the world of beauty from a 16 year-old girl's perspective.
"I think every man has a 16-year old girl inside of him. I certainly have one and I decided to make a movie about her."
He calls the offer from Amazon, who bought the rights for the film, as the "best offer I've ever gotten in my life," saying that their "whole approach is a blessing. They're pretty much the key factor in saving independent cinema.
"You get the best of both worlds because they're pairing their theatrical releases with a streaming service. The best way to see a movie is theatrical. It's not the only way, but it's certainly the best way."
Regarding critical response, and whether he reads reviews of his films, he described skimming them, and taking a kind of sadistic pleasure in reading negative ones. But he followed it with a wise and intelligent statement:
" In the end, no matter what is written they can never take away from me that I made my films exactly as I wanted them to be."
Source: Variety