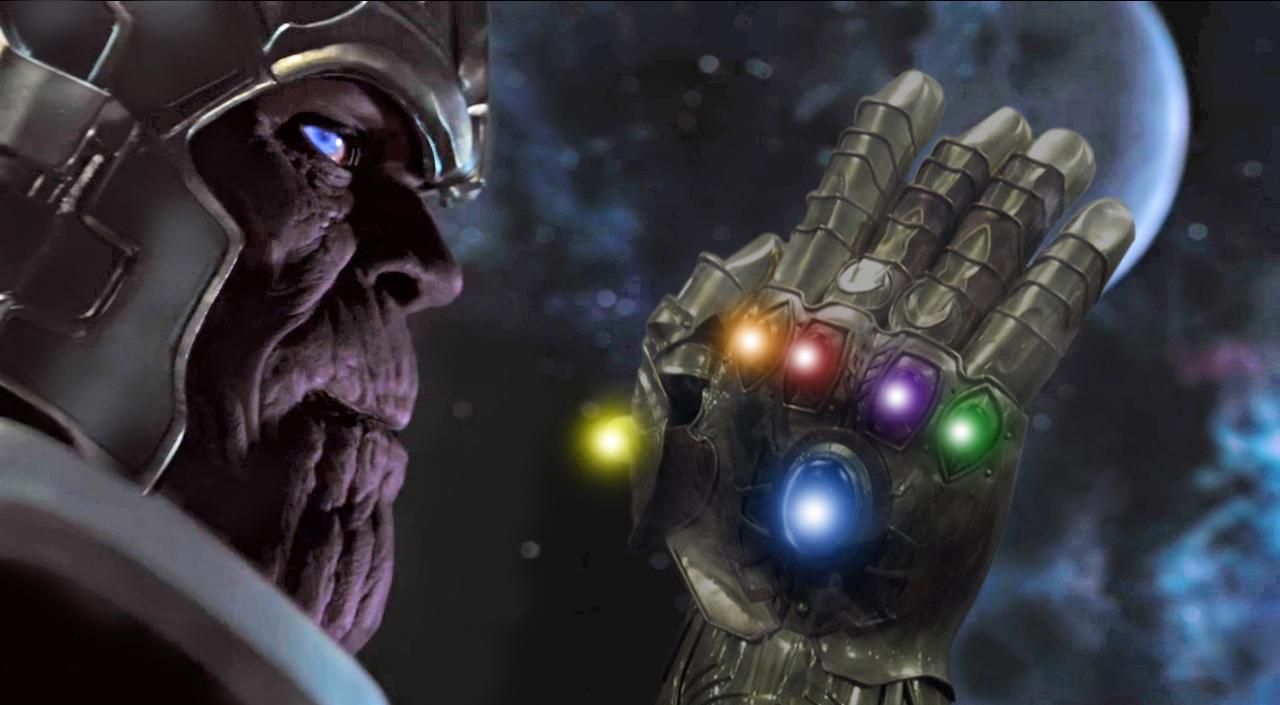 No Thanos in Guardians of the Galaxy Vol. 2, Says James Gunn

HaydnSpurrell In December last year Marvel Studios head Kevin Feige alluded to Thanos not making an appearance in Guardians of the Galaxy Vol. 2 with these comments: "I wouldn't look too hard in [Guardians Vol. 2] for Thanos."
Now, it seems we can take that as fact. Director James Gunn has now confirmed there is no Thanos, and elaborated through Facebook in response to a fan question.
"No. He's not in the film. There's no sadness. I chose the story to tell in Vol. 2 because it's the story I wanted to tell! It just happens not to include Thanos. And I've answered honestly because I've answered it before."
A final draft has been more or less complete, and sent out to the cast. There doesn't seem to be any possibility that the character will be shoehorned in, which is for the best. Storytelling needs to remain organic, and it's refreshing to see the director sticking to his guns (pun unintended).
Guardians 2 will open May 5, 2017.
Source: Comicbook