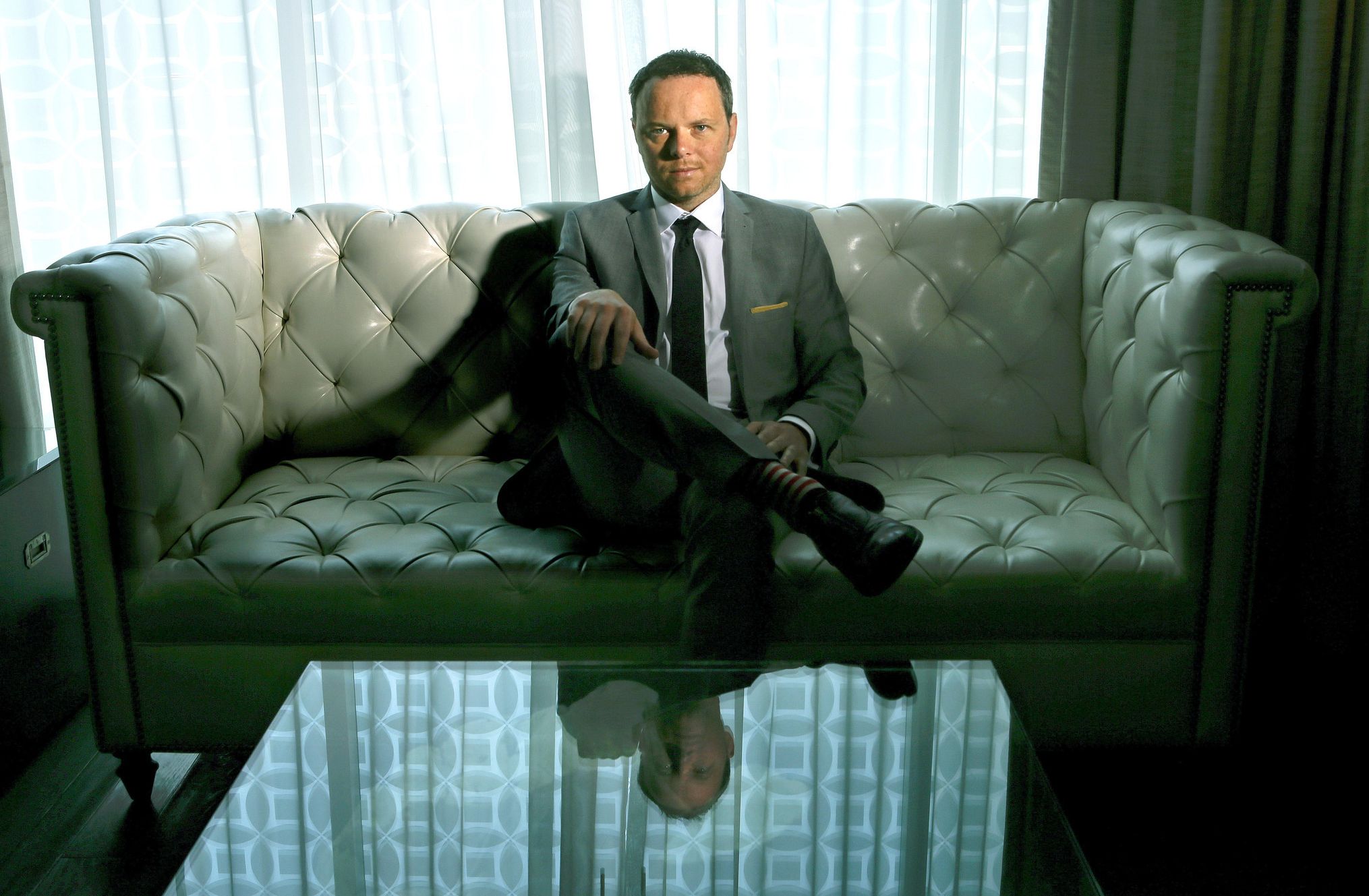 Noah Hawley Signs a First-Look Deal with Fox

HaydnSpurrell Noah Hawley's production company 26 Keys has signed an overall film deal at 20th Century Fox. The company currently also has a deal with FX Productions, where Hawley created and wrote the ongoing FX anthology series Fargo.
As part of the deal, 26 Keys has announced Leigh Kittay as head of film. The first feature under the new deal will be Man Alive, which will be produced by Hawley and partner John Cameron.
"There's a phrase you hear a lot in the movie business: 'execution dependent,'" Hawley said. "It refers to a property or an idea that is more nuanced than high concept, more layered in tone and character than the obvious commercial film. In order to get made, these films have to be great from script to score. This is our mission, to find and develop unique films with visionary writers and directors."
Kittay spent fives years at J.J. Abrams' Bad Robot company, where she worked on various films such as Mission: Impossible - Ghost Protocol and Super 8. She began her career at Paramount, and most recently was at Parkes+MacDonald Productions, where she serveda s VP.
Source: Variety