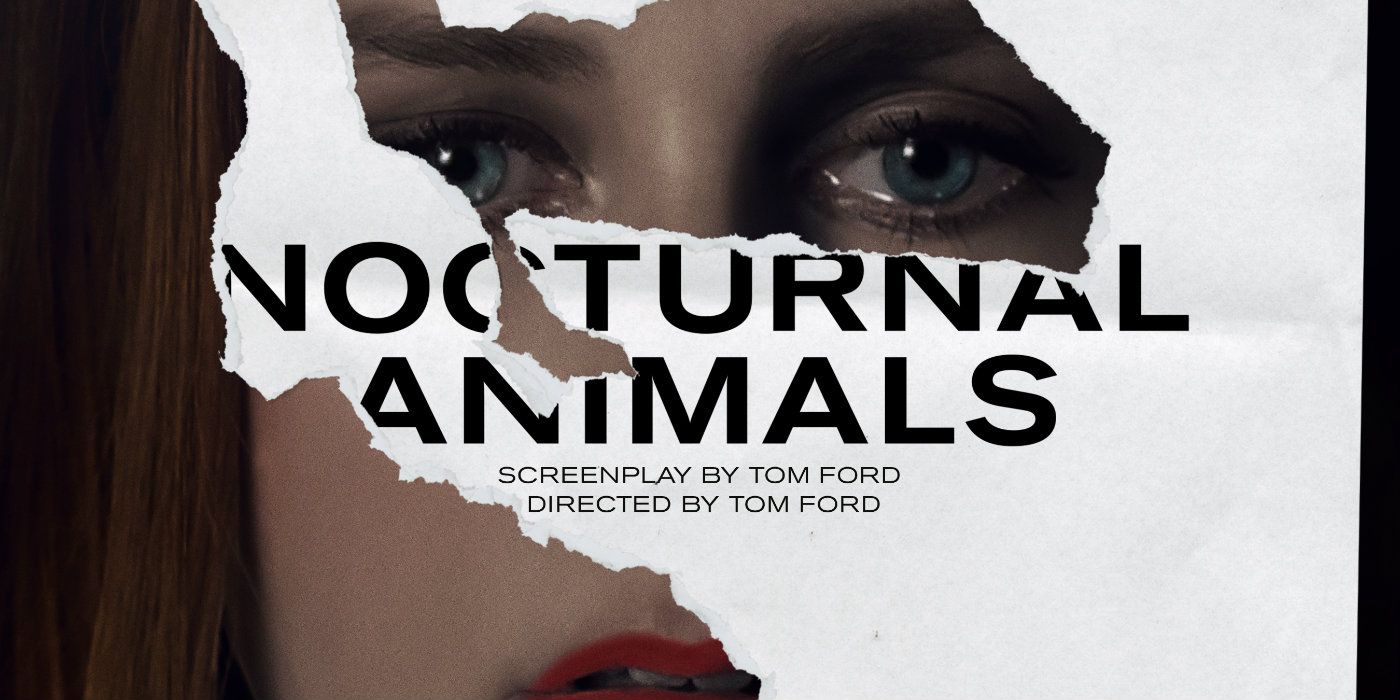 'Nocturnal Animals' Director Tom Ford Talks Excruciating Detail in Crafting His Film

HaydnSpurrell Tom Ford's second feature film has turned a lot of heads his way. With a long career in fashion, and with his 2009 directorial debut with A Single Man, he produced Nocturnal Animals as a glamorous and gorgeously dark tale with a number of layers. But in adapting Austin Wright's novel, Ford made every effort to do right by the characters and the story.
"I make binders for every character and their world. And then before writing a scene, I look at that character, so they're fresh in my mind." He mentioned to Variety in an interview that he takes images from online in his research as he's crafting the script. "Certain images work their way into the script. I found a photo of a person sitting on a toilet on their front porch, talking on the phone and drinking a beer. I thought, 'We have to use that.'"
Ford also said that "three-quarters of directing is hiring the right actor." Of course, he hired all of the right actors, in Jake Gyllenhaal, Amy Adams, Michael Shannon, and Aaron Taylor-Johnson. "You have to respect every actor's process. Good actors want to give you their best performance. You have to inspire people; that's part of your job as a director."
On what the film truly is, Ford said, "It's about finding people who are important in your life and not letting them go. Materialism is fun but don't get carried away with it. I parody today's world and the superficiality of it — which I helped contribute to."
Source: Variety