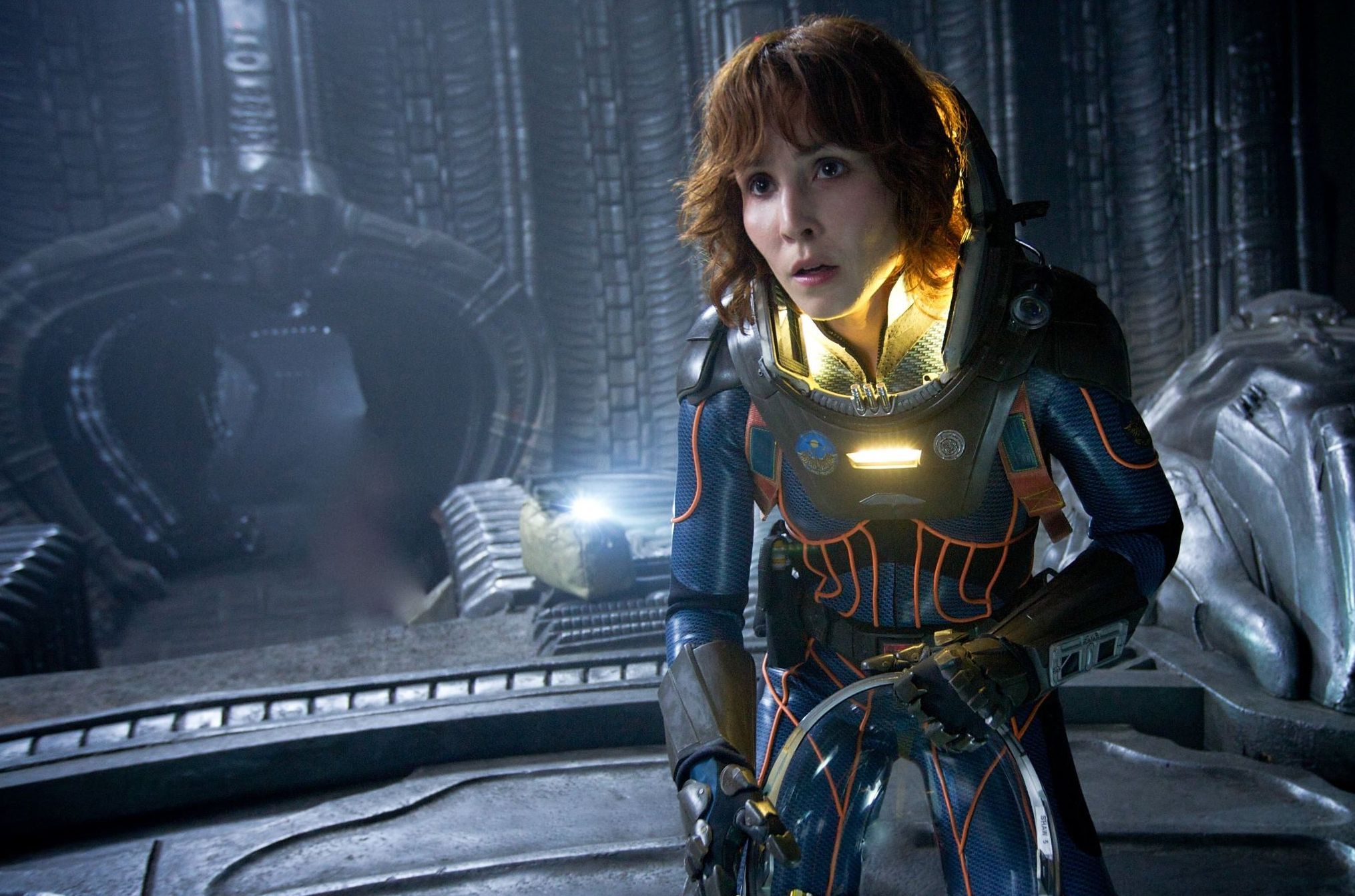 Noomi Rapace will Reprise her Role from 'Prometheus' in 'Alien: Covenant'

HaydnSpurrell Prometheus 2 has had a plethora of strange new developments as things have gone on, with innumerable title changes and details that have been spilled by Ridley Scott then thrown out the window just as quickly.
With Alien: Covenant, a new character would be brought on to lead the film, though Michael Fassbender would reprise his role. And all reports confirmed that Noomi Rapace would not return to her role from Prometheus for the follow-up.
Now, with production well and truly underway, Rapace is reportedly in the film after all. Deadline is reporting that the actress has been sighted on set in Australia to shoot "weeks worth of scenes." Whether this was a last minute decision or Scott played the long-game and all of us for fools is unclear.
There's a good chance her scenes are there to either fill the gap between Prometheus and Covenant, or they will act as flashbacks via Fassbender's role of David. Though, the nature of her sudden appearance is open to many interpretations, so really we won't know anything until someone gives some clarification on the news.
The film is slated for an August 4, 2017 release, and stars Katherine Waterston.
Source: Collider