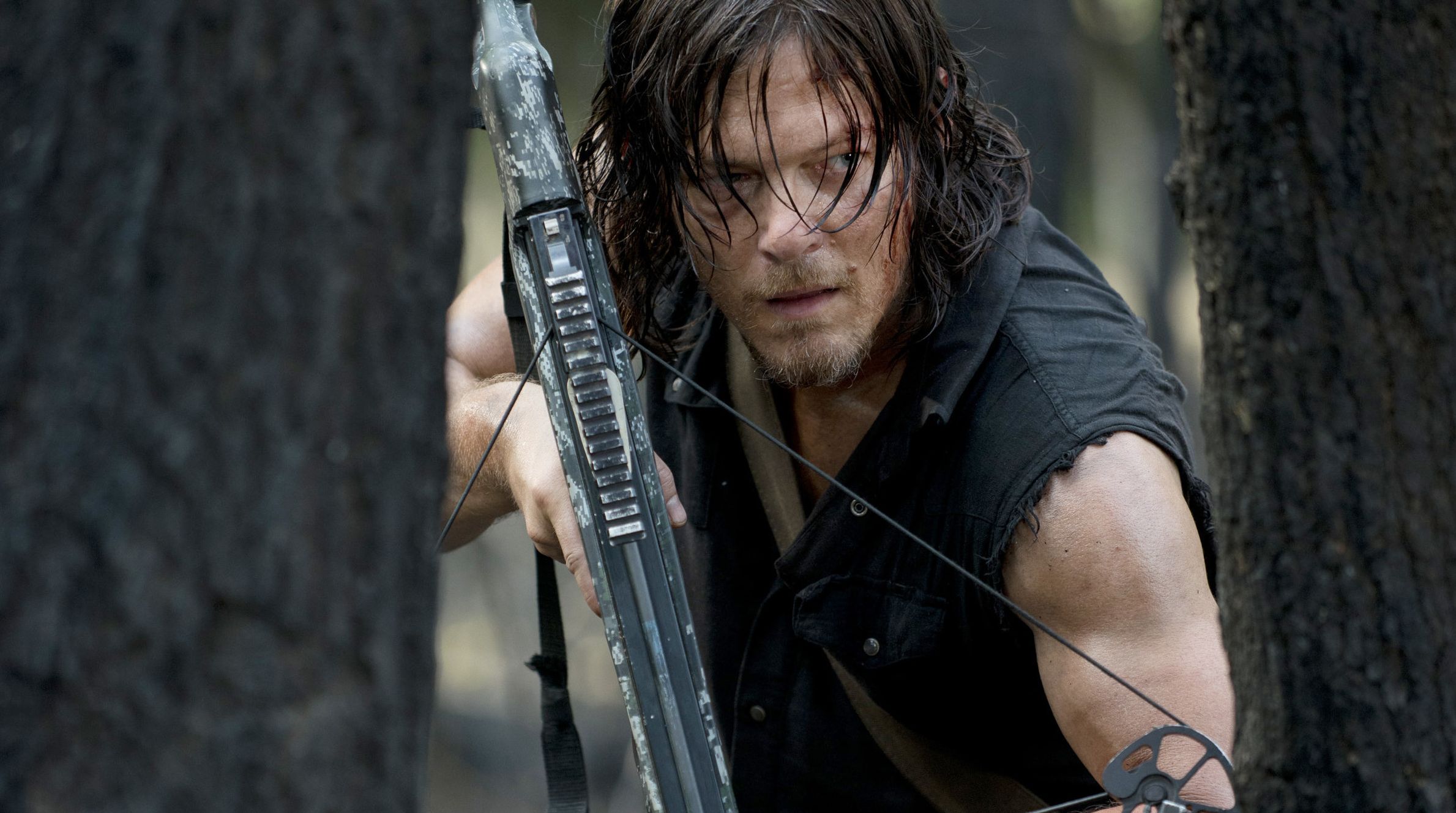 Norman Reedus Booked in for Talking Dead Season Finale

HaydnSpurrell Talking Dead, The Walking Dead's long-running aftershow, is renowned for featuring the recently departed in its posthumous sit-down. So when someone like Norman Reedus is announced for the season finale's show, fans probably won't take that lightly.
While his announcement might spark concern for the character, who has been heavily theorised as a potential victim for Negan (though theories don't carry much water). That being said, with an episode as big as this one is being touted as, it's hard to think the show would spoil their own twist.
It certainly seems like a red herring, unless its a reverse-false sense of security, which just starts to get confusing. Any number of things could happen in the finale, which Robert Kirkman has promised will shock and break the hearts of fans of the source material in all of the same ways as those uninitiated to the events from the page.
Source: Comicbook