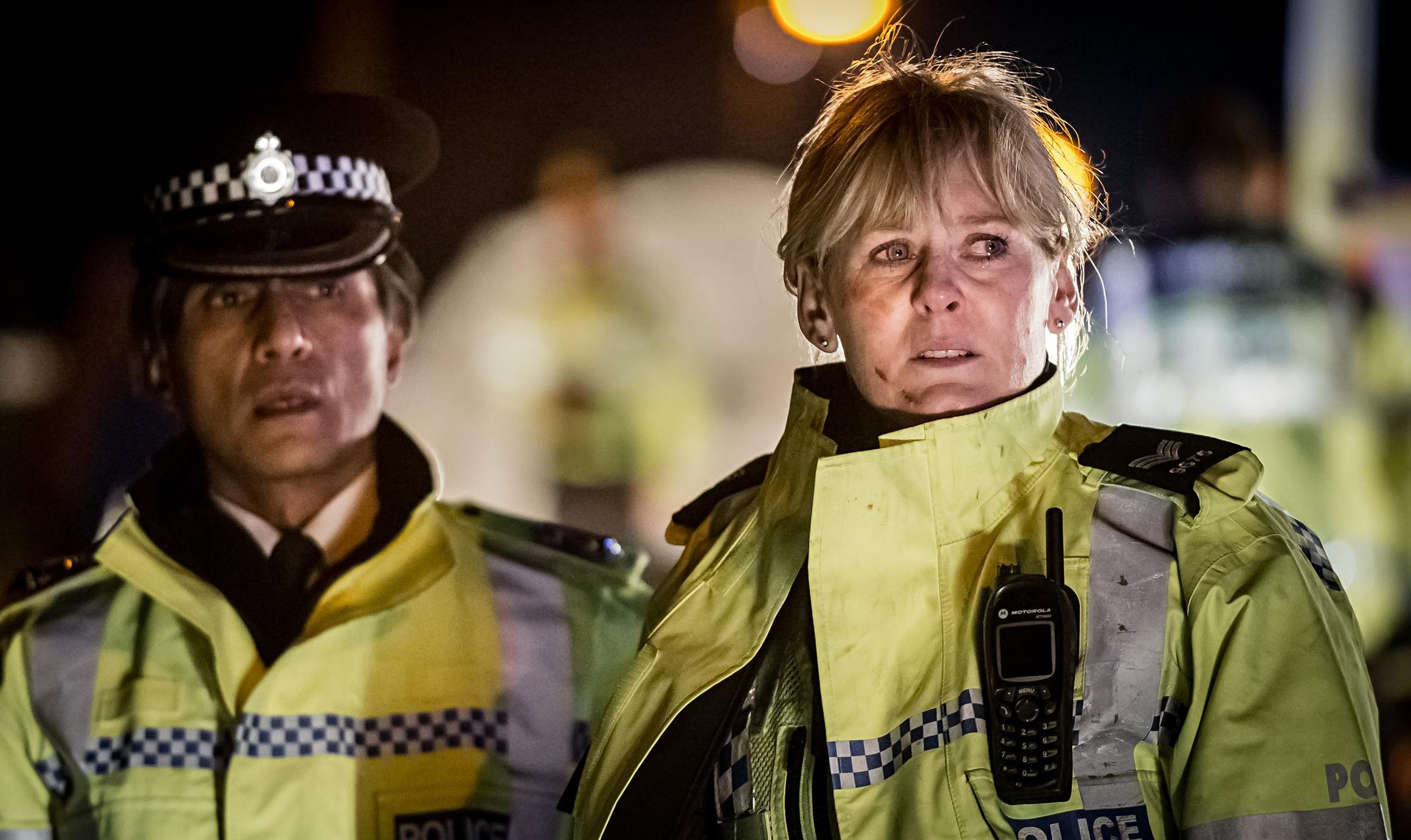 Not such a "Happy Valley"

Chantal TV series are becoming more and more popular these days. Not only do we see the well known established TV shows on the bigger TV channels, but services like Netflix and Amazon are also creating exciting shows. With series like Luther, Downton Abbey and Broadchurch the UK is getting its share of popular series out overseas. Now they can add another hit series on their list with Happy Valley.
In Happy Valley we see police sergeant Catherine Cawood (Sarah Lancashire) who is trying to make a Yorkshire Valley a safer place. The Valley is coping with some serious drug related crimes and Catherine, with her down to earth approach, is on top of it all. She is well aware of the problems going on and tries to keep an eye on everything. Besides her day to day work she is also fighting her own fight with Tommy Lee Royce (James Norton) who is the main suspect of the rape of her daughter which led to her suicide. After 8 years in jail for a drug related crime, Tommy Lee is coming out and Catherine is determined to catch him for committing a new crime.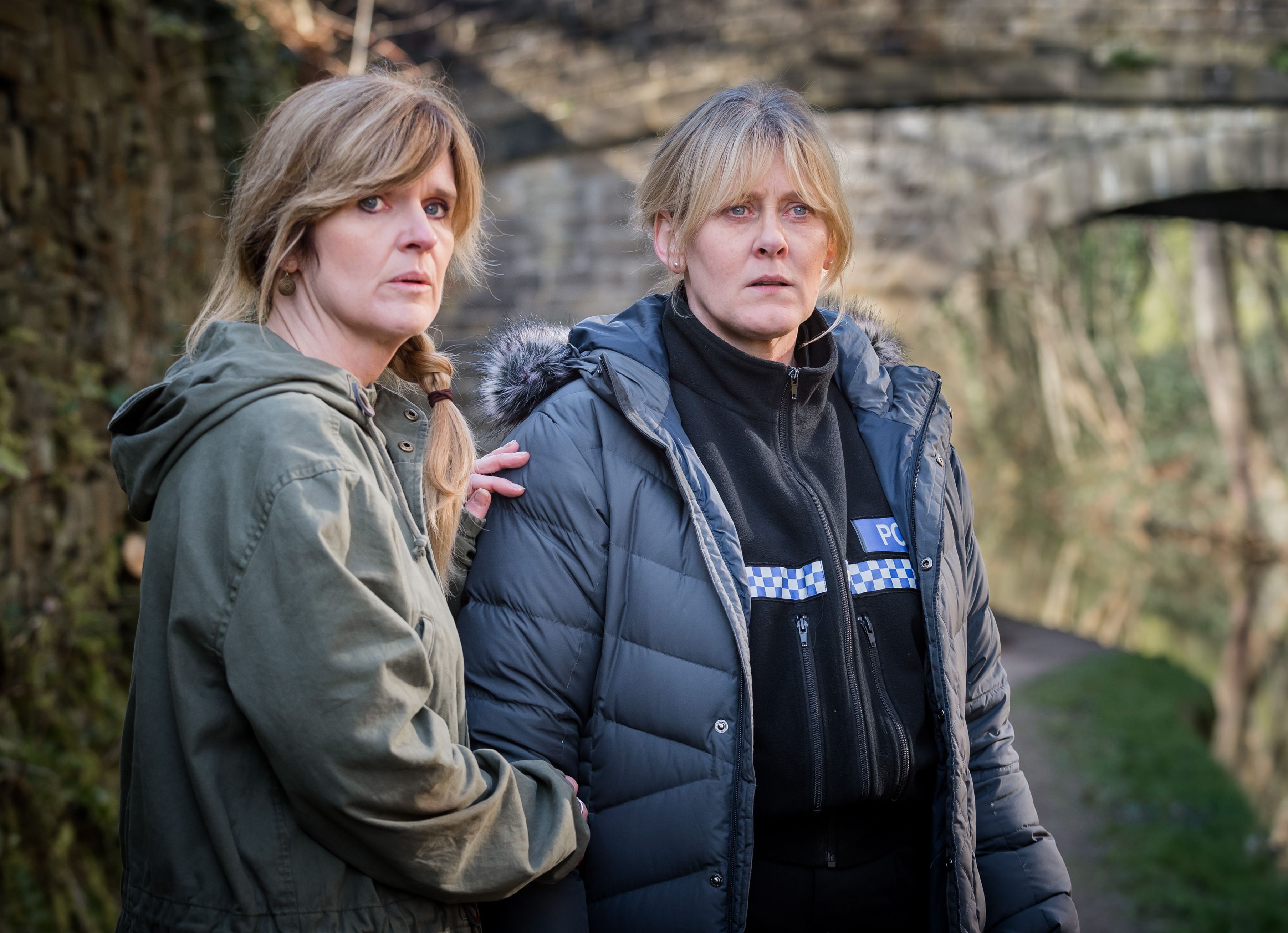 Meanwhile Tommy Lee is in fact involved in drug crimes again and works together with Lewis Whippey (Adam Long) for Ashley Cowgill (Joe Armstrong) when an opportunity arrises and they decide to kidnap Ann Gallagher (Charlie Murphy) to make some extra money. Quickly, things are developing from bad to worse and Catherine is closing in on them.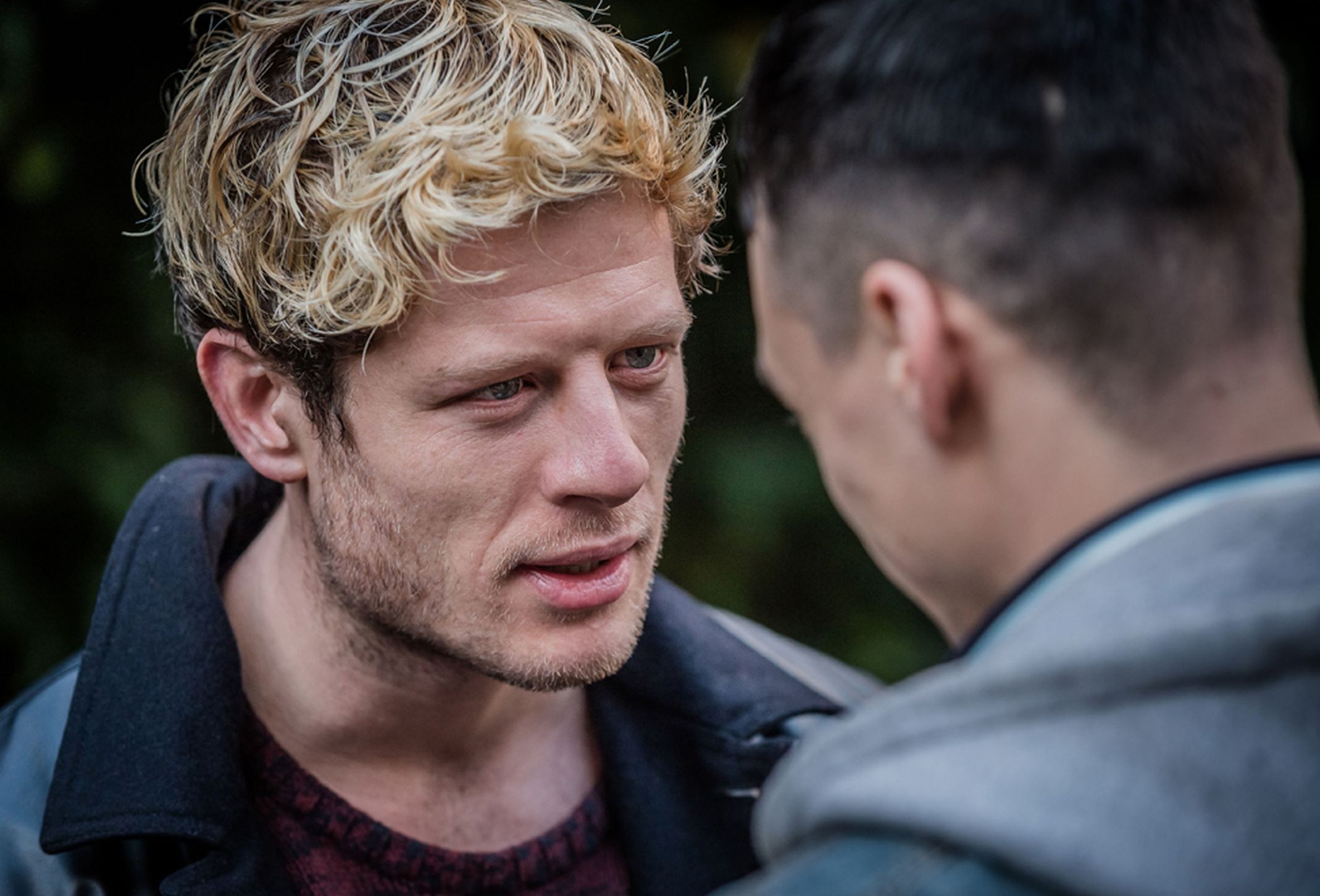 What makes the series unique and worth to watch is the main story about the kidnap, together with all the underlying story lines. Because of that, there is so much going on during the 6 episodes, but it all comes nicely together in the end. The show is filmed in a bit of a typical British raw way. There is quite some violence but not too much or too openly shown. It often leaves it up to your imagination. And of course there is the brilliant acting of Sarah Lancashire - down to earth, funny, struggling with her daughters suicide, sometimes depressed but always trying to do the right thing and give a helping hand to anyone.
All in all, for sure binge-watch material and now available on Netflix in the US and Canada. We can't wait for the 2nd season to air late 2015!