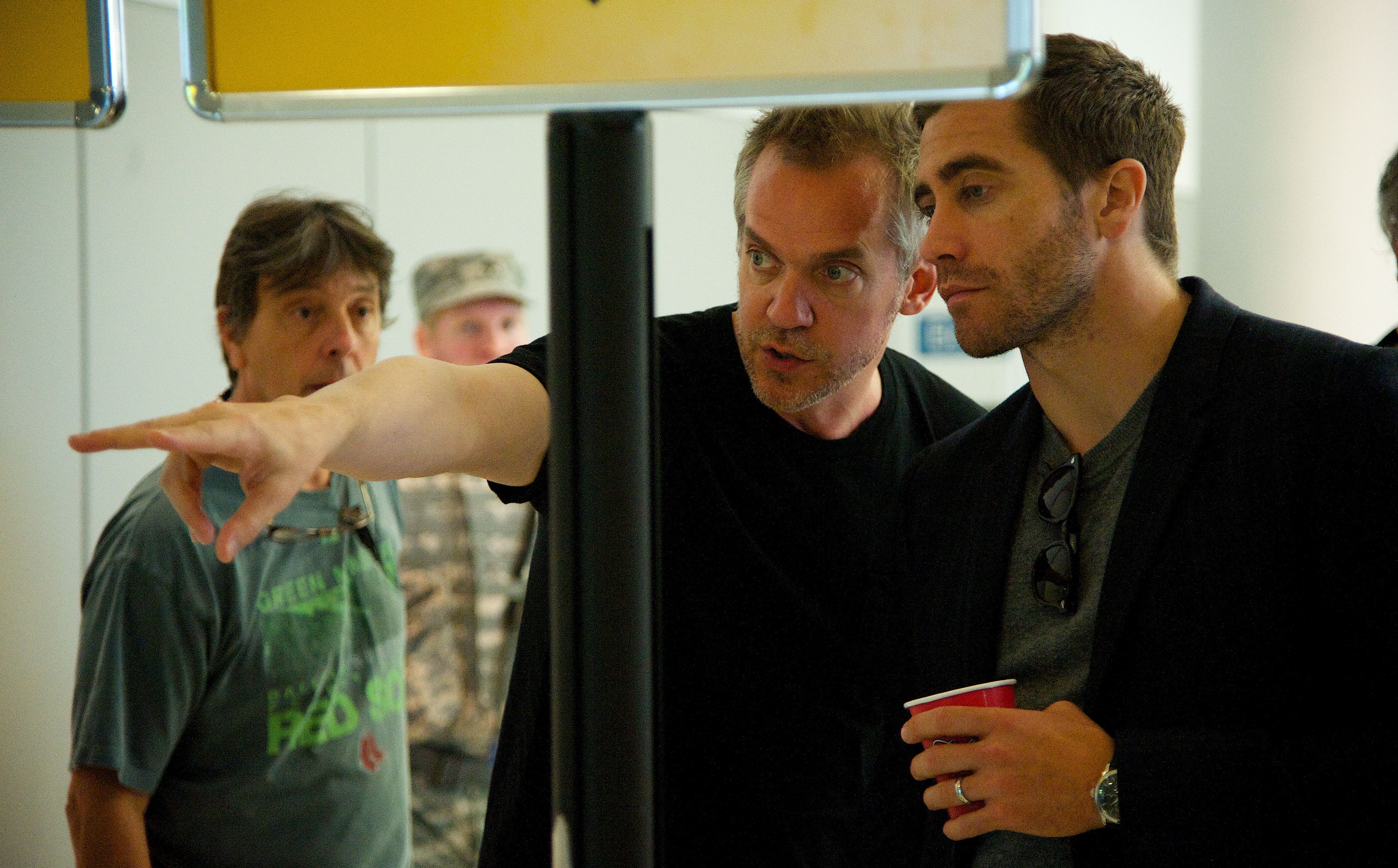 November Release Date Locked in for 'Nocturnal Animals,' Starring Jake Gyllenhaal and Amy Adams

HaydnSpurrell Tom Ford's follow-up to A Single Man is set to arrive this November. We can probably expect Nocturnal Animals to bow at fall festivals, but it will have a limited release on November 18.
This date puts it opposite Kenneth Lonergan's Manchester By the Sea, which is being touted as one of the best films of the year after its festival debut. Nocturnal Animals will expand nationwide on the same day as Harry Potter spin-off Fantastic Beasts and Where to Find Them.
The adaptation of Austin Wright's book Tony and Susan has some stiff competition at the pointy end of the year. The film, produced by George Clooney, tells dual stories. One is of a woman who faces dark truths when reminiscing about her first marriage. The other is the story of the woman reading a manuscript from her ex-husband, which follows a man on a family vacation which turns deadly.
"That's an amazing script. It's going to be a trippy movie, really unique — because it goes back and forth between two completely diametrically opposed world," MIchael Shannon, also starring, told Indiewire last year. The cast is filled out by Kim Basinger, Aaron Taylor-Johnson, Isla Fisher, and Armie Hammer.
The film will open November 18 in the U.S. and November 4 in the U.K.
Source: TheFilmStage