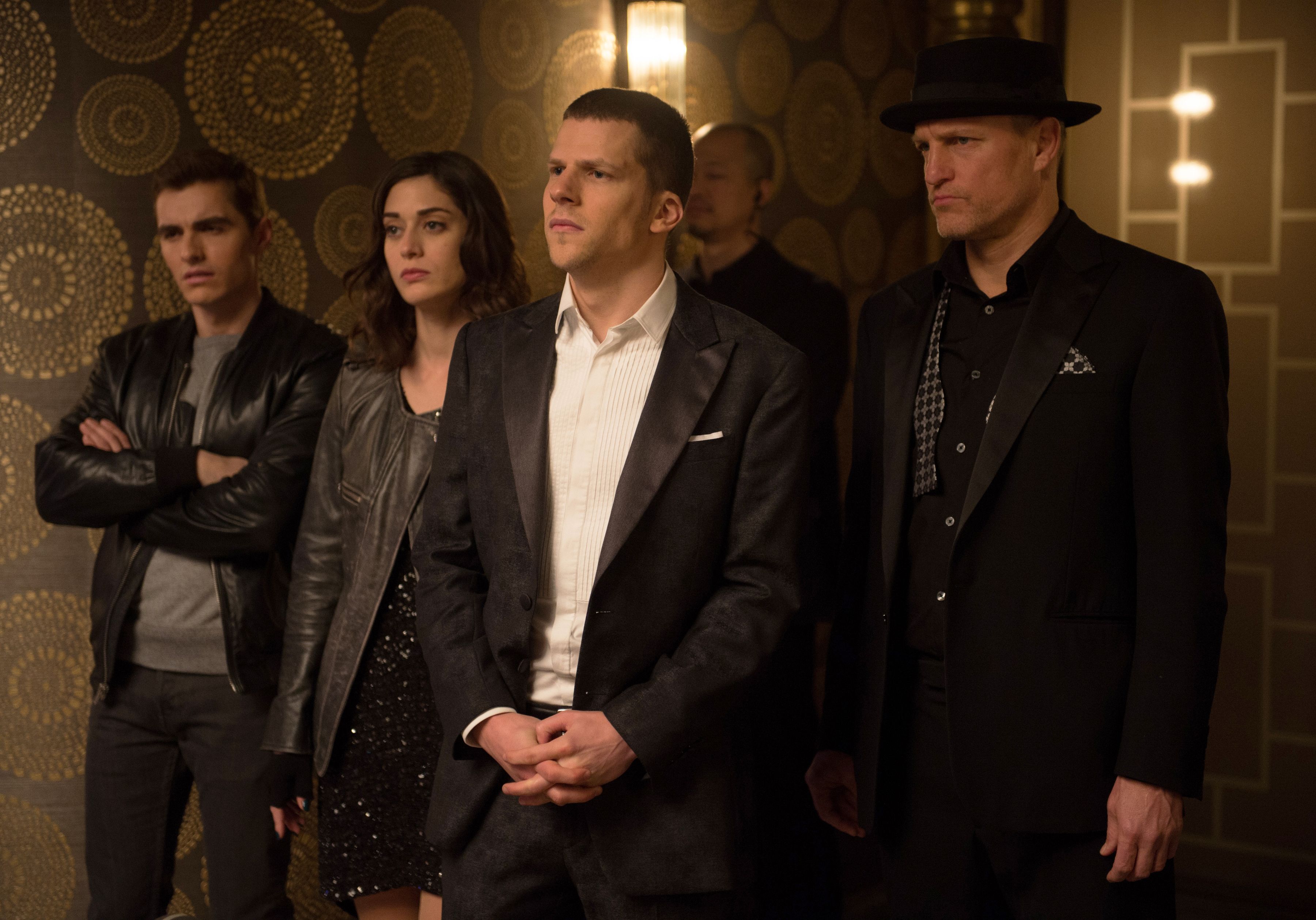 'Now You See Me 2' Director Jon Chu on Filmmaking and the Magic of Movies

HaydnSpurrell Jon Chu's first foray into big budget filmmaking was Step Up 2: The Streets and Step Up 3D. He followed that with Justin Bieber documentaries Never Say Never and Believe. Follow that with G.I. Joe: Resurgence, a short film for We The Economy, and now the magic-centric sequel Now You See Me 2, and the director has a bizarre filmography building up.
Chu spoke with Collider about the magic of filmmaking, and in particular addressed crafting a film revolving around magic. "That gave me a lot of sleepless nights."
"Especially because you have this architecture to your movie, and I'm not used to movies with very specific architecture. This one's like, almost mathematical what you need to show, pay off, not show, review, all these things. Then you have actors that you want to let loose because that's where the gold is, and then you have so much plotting too that you have to fit into a movie that's quick and witty and fun."
He indicates that they tried to use as much practical magic as possible, in order to sell the audience on its authenticity. "We wanted the audience to feel the legitimacy of, these are craftsmen, master psychologists, and storytellers that that's their super power."
On his unique resume of films, he says " I love trying new things. I love when someone says, "You shouldn't do that movie," I'm like, "Hell yeah, I'm going to do that movie, and watch what I do with it." I love the challenge as a story teller." He admits that it sometimes works, and other times doesn't.
"I think that in all my movies, whether it's music, or dance, or action, or magic in this case, they're all languages, and language in how we communicate how a character evolves, or how emotion is feeling in this moment. For me, it was really fun because these magic pieces fit into where a musical piece would be in a musical, and we could discover those things."
Source: Collider