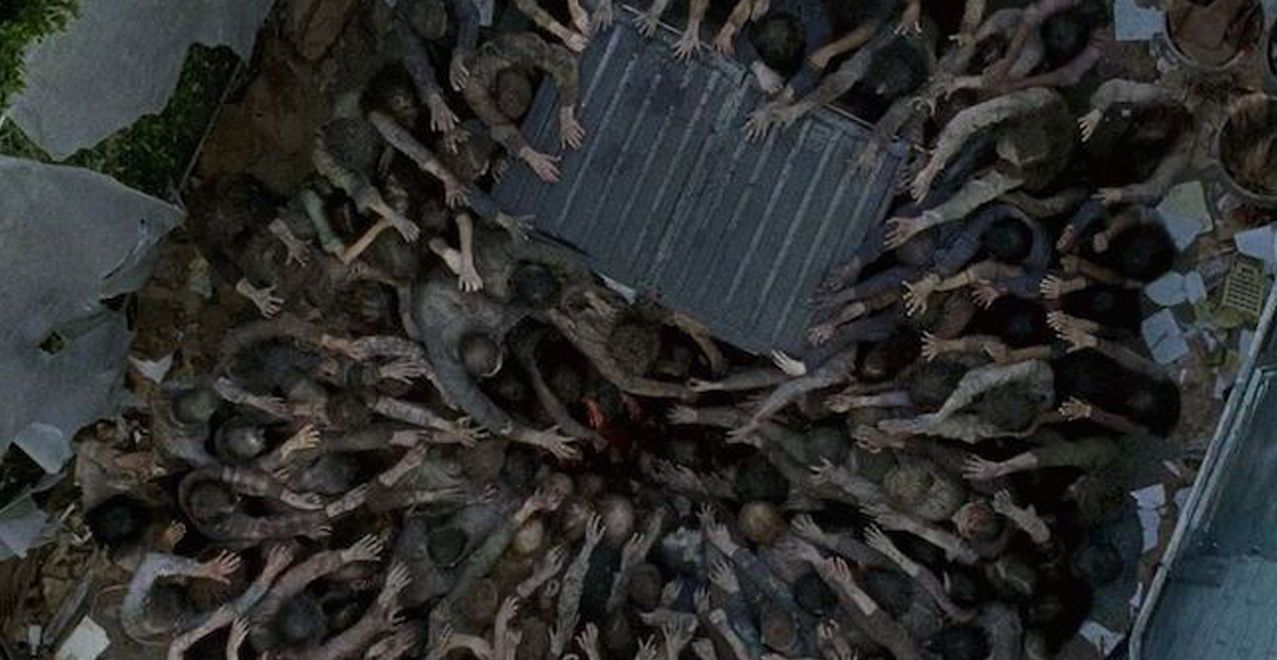 Number Crunching Reveals How Few People are Stastically Still Alive in The Walking Dead

HaydnSpurrell According to a study posted by SourceFedNerd, The Walking Dead universe is a whole lot more miserable than just the events we see from the focused attention we get of Rick and co.
According to Matt Lieberman, a study has gone on to show how few people still remain alive and well in the Walking Dead universe. The research is a combination of analysis into the comics and both TV shows (Fear the Walking Dead included).
Based on these statistics, we have as follows: At the end of 2011, the population reference bureau had the population at 6,986,951,000. As of issue 10 of the comic book, writer Robert Kirkman said that zombies outnumber humans 5000 to 1.
Lieberman extracted that to 1,397,390. which is the number of those still alive across the globe. Taking into account the death rate from the show as a sample size, the population comes to, according to the research, 382,885 remaining. That is a remarkably small and depressing number.
At least we're prepared for the inevitably bad news should this happen anytime soon in the real world.
Source: Comicbook