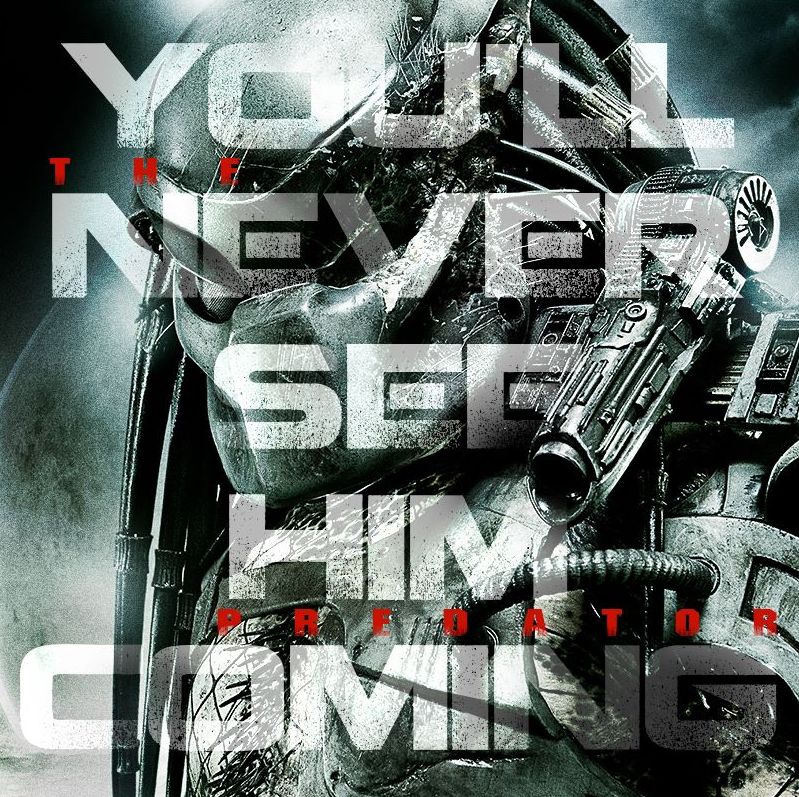 Official Release Dates for The Predator, Alien: Covenant Set

HaydnSpurrell Two of films most popular monster franchises have been officially dated for release, with less than a year splitting the two.
Alien: Covenant has been set for August 4, 2017, a date with very little competition either side of it. The film picks up ten years after Prometheus, meant to begin bridging the gap between the prequel and the original Alien film.
Covenant will begin filming in April, and has been building its cast up steadily over the past few weeks alone. Scott has confirmed it is shooting for a hard R-rating.
The Predator, meanwhile, is scheduled for March 2, 2018, a date only shared at this time with an "untitled WB Event Film." So, something superhero-focused, presumably. Producer John Davis has asserted that the third sequel will "re-invent the franchise."
Source: Collider