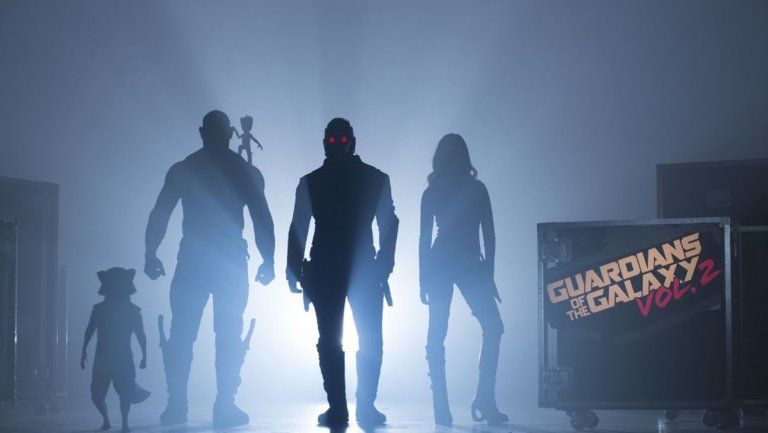 Official Synopsis Revealed for Sci-Fi Romp 'Guardians of the Galaxy Vol. 2'

HaydnSpurrell For some time, details for Guardians of the Galaxy Vol. 2 have been scarce, though that's not for lack of trying on the parts of fans and reporters alike. Today, however, Marvel have revealed the first hints at what's to come in next year's sequel.
Set to the backdrop of 'Awesome Mixtape #2,' Marvel's Guardians of the Galaxy Vol. 2 continues the team's adventures as they traverse the outer reaches of the cosmos. The Guardians must fight to keep their newfound family together as they unravel the mysteries of Peter Quill's true parentage. Old foes become new allies and fan-favorite characters from the classic comics will come to our heroes' aid as the Marvel cinematic universe continues to expand.
The synopsis kicks the elephant out of the room regarding Peter Quill's parentage, given the heavy speculation, but it seems this will play a central role in the film.
Vol. 2 opens May 5, 2017.
Source: Collider