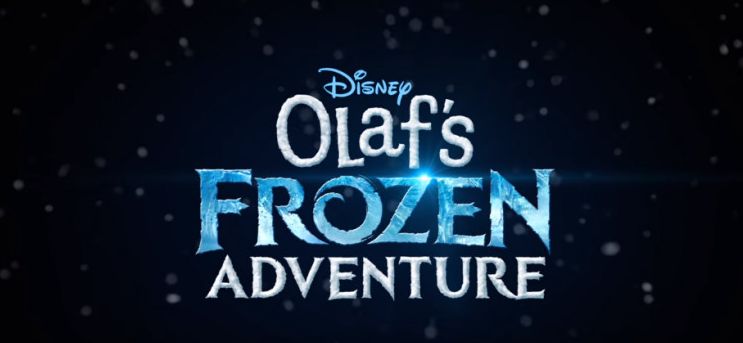 'Olaf's Frozen Adventure' Review

LightsCameraJackson Critic ABC was originally set to air the new 22-minute "Olaf's Frozen Adventure" as a holiday special this season, and I think it would've done well in the ratings. But a few months ago, Disney decided instead to release this "Frozen" tale in theaters, attached to showings of Pixar's latest film, "Coco".
It's an interesting move, considering this adds 22 min. to the overall experience for families. With this, a standard number of trailers and "Coco", you're looking at two and a half hours. But this does allow for Disney to submit "Olaf" for Best Animated Short Film Oscars consideration (a short can be 40 minutes or less to qualify).
We're still two years away from "Frozen 2", and it's been two and a half years since the 7-minute "Frozen Fever" short debuted in front of "Cinderella", so it's the perfect time to check-in on Olaf, Anna and Elsa. Josh Gad, Kristen Bell and Idina Menzel are back, as their alter egos are getting ready to celebrate the first Christmas since they re-opened the gates to their Arendelle palace.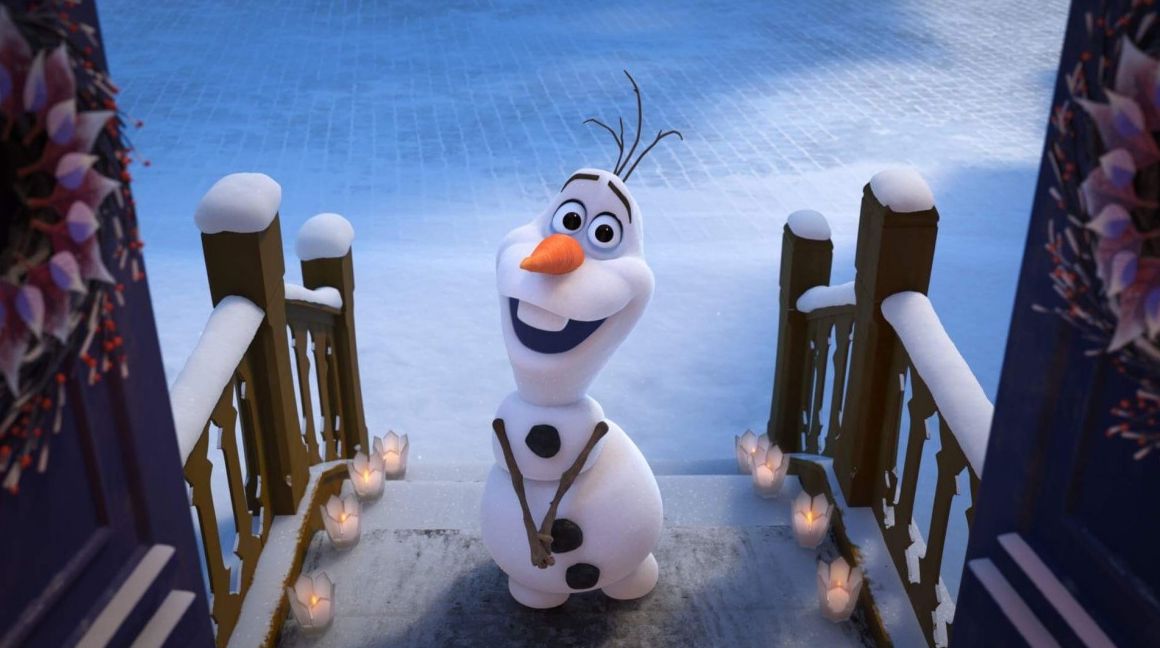 Olaf's goal is to find a new tradition for Anna and Elsa to celebrate, so he acts as the kingdom's Santa Claus by going to every house asking what the residents do during the holidays. Olaf is officially a celebrity. When a kid recognizes him, it makes for a fun moment. During this montage, Olaf performs a new Broadway-style number called "That Time of the Year", which, believe it or not, rivals his "In Summer" from the "Frozen" movie. At one point, he even holds two adorable kittens while he sings. It's hilarious.
Gad once again infuses that sharp comedic timing that, four years ago, made this snowman an instant icon. He's got some great one-liners. The animation simply glows, and the other three new songs give you the same kind of chills I got when watching Elsa perform "Let it Go" for the first time.
There's plenty of heart and warmth to "Olaf's Frozen Adventure", and while the script does pack in a little too much in spots, it's sincere and completely satisfying. Expect ABC to air this in primetime next year, and maybe for several years after that, as "Olaf's Frozen Adventure" destined to become a new holiday tradition.