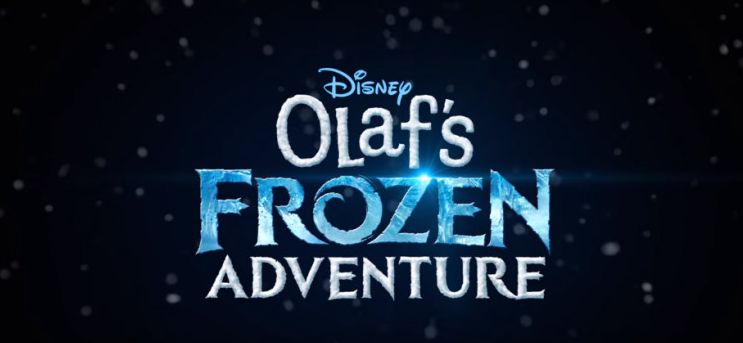 'Olaf's Frozen Adventure' Will Air on ABC

ZachPerilstein Disney Reporter After being cut as the opening act for Disney-Pixar's Coco. Olaf's Frozen Adventure will be on ABC as part of ABC's "25 Days of Christmas" lineup.
The 22 minute featurette was always intended to be a holiday special on ABC. Even on previous Frozen specials it was advertised as a holiday special. Before the release of Coco however Disney announced that the film wouldn't open with a creative Pixar short. Instead it would open with the featurette that was suppose to be a holiday special. We still don't know the backstory behind the Coco-Frozen issue. Many speculated that it was an attempt to make Coco more successful at the box office. Which I believed helped get more people to see Coco. Still the film is doing alright at the box office but not terrific.
When Olaf's Frozen Adventure was in theaters it received mixed reviews. Some review were very positive and others were extremely harsh. The biggest complaint was that the short was too long in a theater setting.
Olaf's Frozen Adventure brings back Kristen Bell as Princess Anna, Idina Menzel as Queen Elsa, Josh Gad as Olaf, and Jonathan Groff as Kristoff. The featurette was directed by Kevin Deters and Steve Wermer. Chris Buck, Jennifer Lee, and Jac Schaeffer wrote the long short.
Olaf's Frozen Adventure takes us back to Arendelle. Where Anna and Elsa are struggling creating holiday traditions after being separated for so long. Olaf and Sven set out on an adventure to discover traditions to bring back. The short features four songs.
Olaf's Frozen Adventure airs on Thursday December 14, 2017 on ABC.