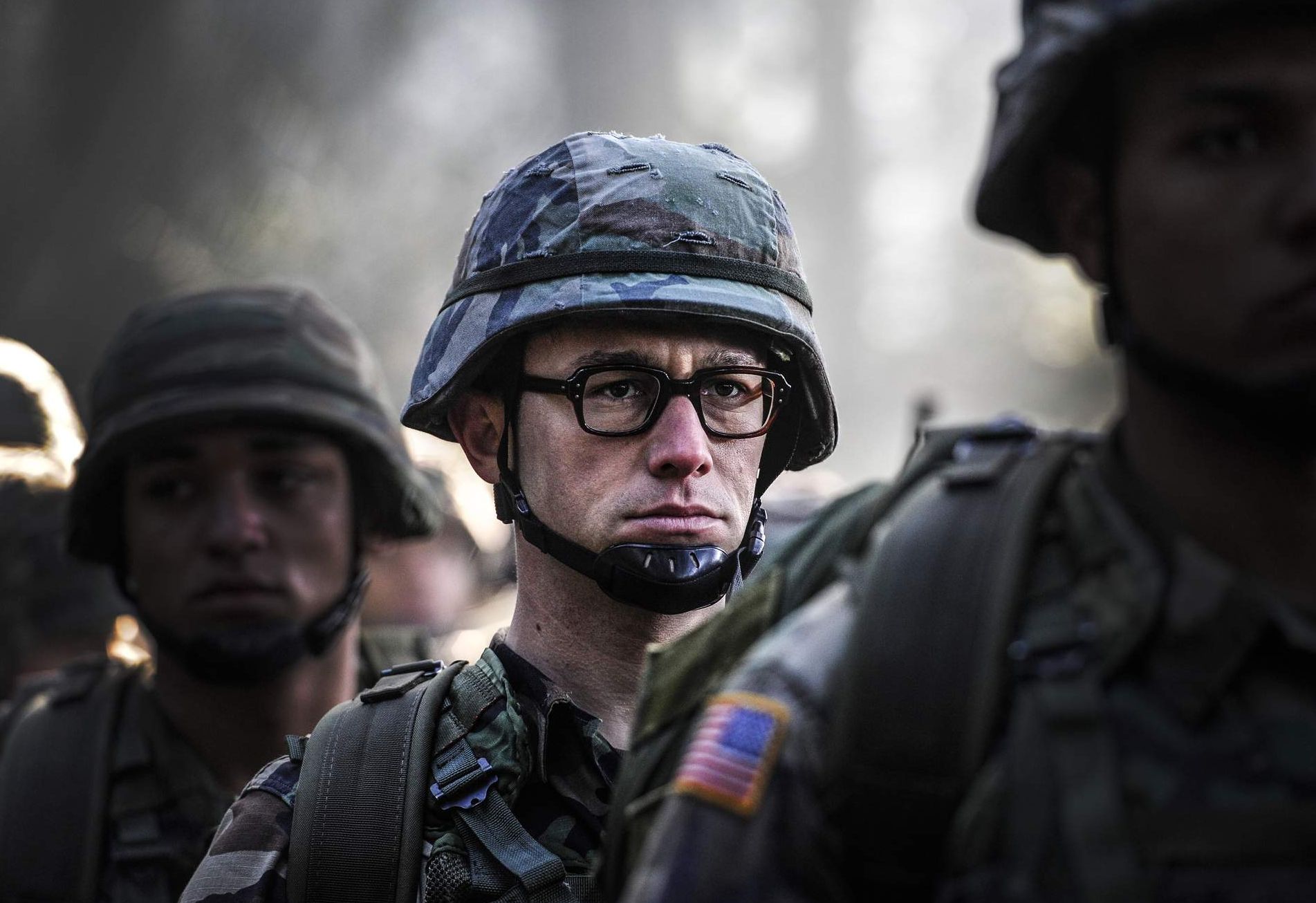 Oliver Stone's 'Snowden' Falls Back, to Release Later This Year

HaydnSpurrell With an all star cast lead by Joseph Gordon-Levitt and Shailene Woodley, Oliver Stone seemingly had a winner on his hands with Snowden set for a December 25, 2015 release date, the perfect time to hit as a curtain raiser for the awards season.
That, obviously, never came to be. Open Road Films pushed it back to fall 2016, at the beginning of the Prestige Pic season. Now, THR reports that Snowden has been moved again, from May 13 this year to September 16, now up against thrillers Nerve and When the Bough Breaks.
A September release ensures it greater potential to stay in the minds of everybody, and everybody important come award season, but that relies on its quality.
Snowden follows Gordon-Levitt's protagonist as the controversial NSA whistleblower, with Woodley playing his girlfriend Lindsay Mills. Also joining the two are Melissa Leo, Zachary Quinto, Tom Wilkinson, Timothy Olyphant, and Nicholas Cage. The script was written by Kieran Fitzgerald.
Source: Slashfilm