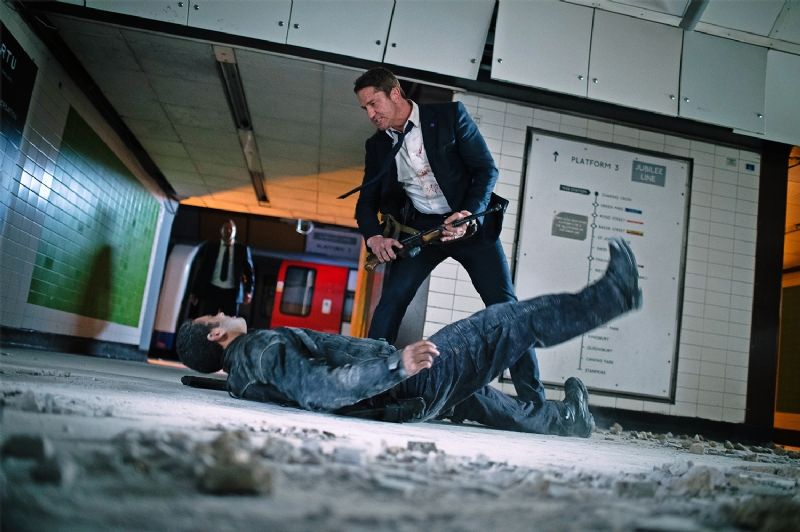 'Olympus' and 'London Has Fallen' Sequel Set Up with Gerard Butler Returning to Star

HaydnSpurrell Angel Has Fallen is set to see a franchise that doesn't seem capable of it reach the trilogy mark, following on from Olympus Has Fallen and London Has Fallen. Gerard Butler is set to reprise his role as secret service agent Mike Banning.
The film will follow the same process as the other two. Banning will take on a new problem to try and save the day. It sounds like an action film from the 80s or 90s. In the new film, however, Banning is the target.
However, "if his attackers can take down half of Washington D.C. with it, all the better. Among those at risk include the President, whose official Air Force One plane is code-named Angel."
The previous films have totaled in at $350 million worldwide, so a sequel was always happening. Despite an average title, the franchise hasn't really guaranteed us anything more at this point. The film will shoot in the first half of 2017.
Source: Slashfilm