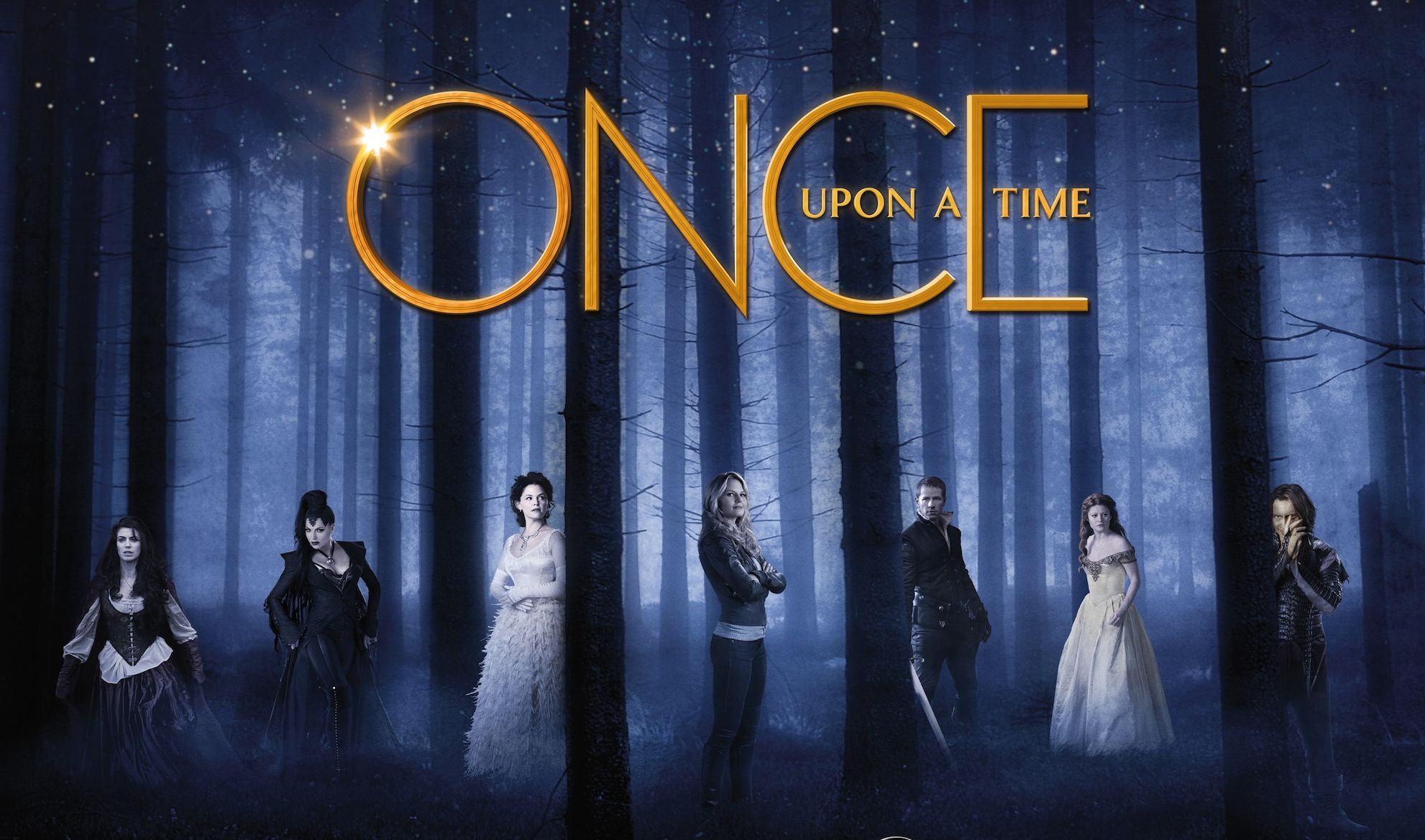 'Once Upon a Time' Musical Episode Will Happen During Season 6

ZachPerilstein Disney Reporter Rumors were running rampant throughout the year about a possible Once Upon a Time musical episode. This is the second popular series to do a musical episode. The Flash/ Supergirl musical started the trend. The move is brilliant due to the amount of Disney characters on OUAT. This will allow multiple song options.
Once Upon a Time stars Jennifer Morrison and Colin O'Donoghue offered more details about the musical special during their panel at the Atlanta TV festival.
"We are really, really excited to do it," O'Donoghue told the audience at the festival. "Out of any show, I think 'Once' is the type of show that you can really embrace doing a musical episode and make it as musical-esque as you can."
Morrison added it was appropriate "Once" was doing a musical episode due to "most of the cast comes from some type of musical background." She continued "and the opportunity to take the innovative series in a new direction is also a exciting one."
"We have been doing this for six years now, so it's fun to have something completely new to look forward to," Morrison said.
The fans are super excited for the return of Once Upon a Time. The musical episode just adds to that excitement. Once Upon a Time returns from its hiatus Sunday, March 5 at 8PM/ET on ABC.
Source: MovieFone