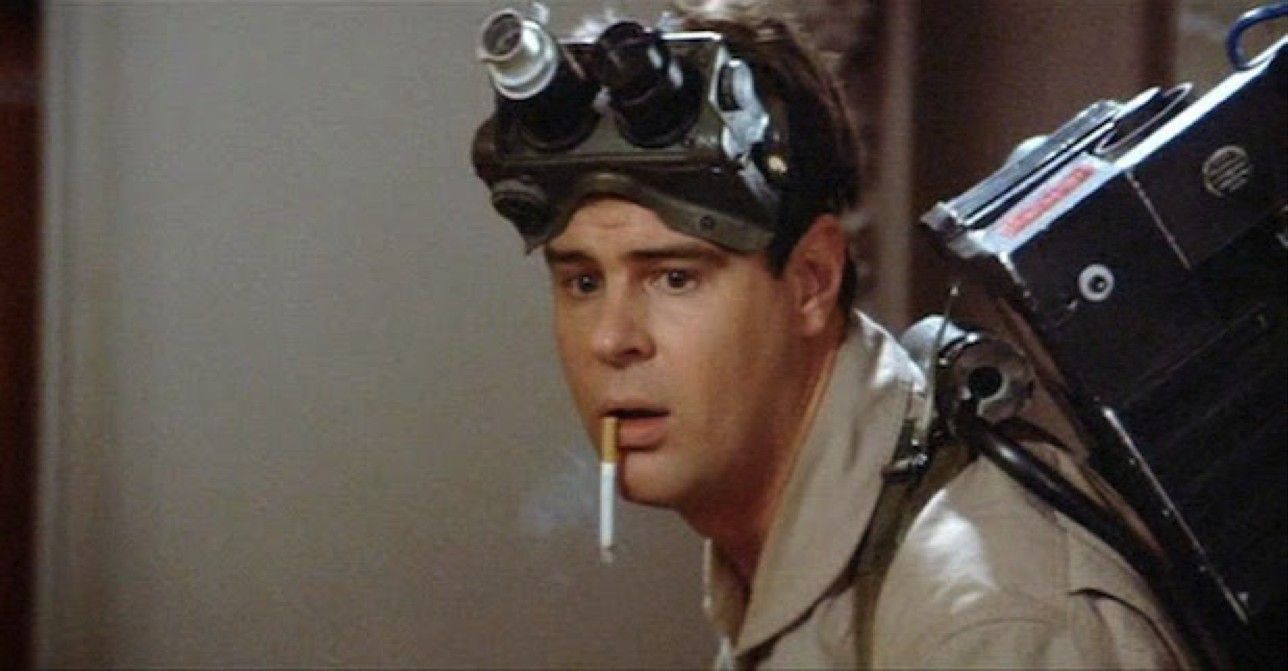 Original Ghostbuster Dan Akyroyd Gives His Verdict on the Female-Led Reboot

HaydnSpurrell Dan Akyroyd has seen Ghostbusters, and the former Ghostbuster himself has some firm opinions on how the film plays out.
Taking to social media, the actor and writer of the original film sung the film's praises.
"As originator of the original: Saw test screening of new movie. Apart from brilliant, genuine performances from the cast both female and male, it has more laughs and more scares than the first 2 films plus Bill Murray is in it! As one of millions of man-fans and Ray Stantz, I'm paying to see that and bringing all my friends!"
It's great to see Akyroyd throw his hand in to defend the new film, and we can only hope and trust that his opinion is authentic. The new film opens July 15.
Source: Cinemablend