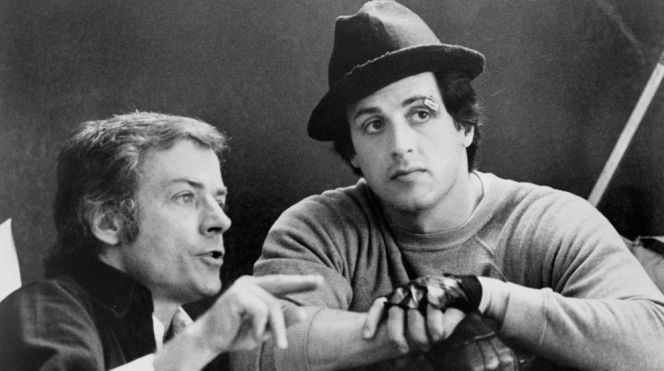 Oscar Winning Director John G. Avildsen Passes Away at 81

ZachPerilstein Disney Reporter John G. Avildsen, best known for being the director to Rocky and the first three Karate Kid films, passed away in Los Angeles. He was 81.
John Avildsen directing career was built on the underdog story. His other film credits, other than Rocky and the Karate Kid, include Joe starring Susan Sarandon. It was his first success as a director. His film Save the Tiger included an Oscar winning performance from Jack Lemmon.
He also directed the comedy W.W and the Dixie Dancekings starring Burt Reynolds and Neighbors starring Dan Aykroyd and John Belushi. Avildsen also helped launch Morgan Freeman's career with the drama Lean on Me.
Avildsen started in the business as a cinematographer. His first directing gig was Turn on to Love (1969). Prior to that he graduated out of the prestigious Hotchkiss School and NYU.

On behalf of the entire Cultjer community, our thoughts go out to the Avildsen family.
Source: Variety
By ZachPerilstein in Rocky on