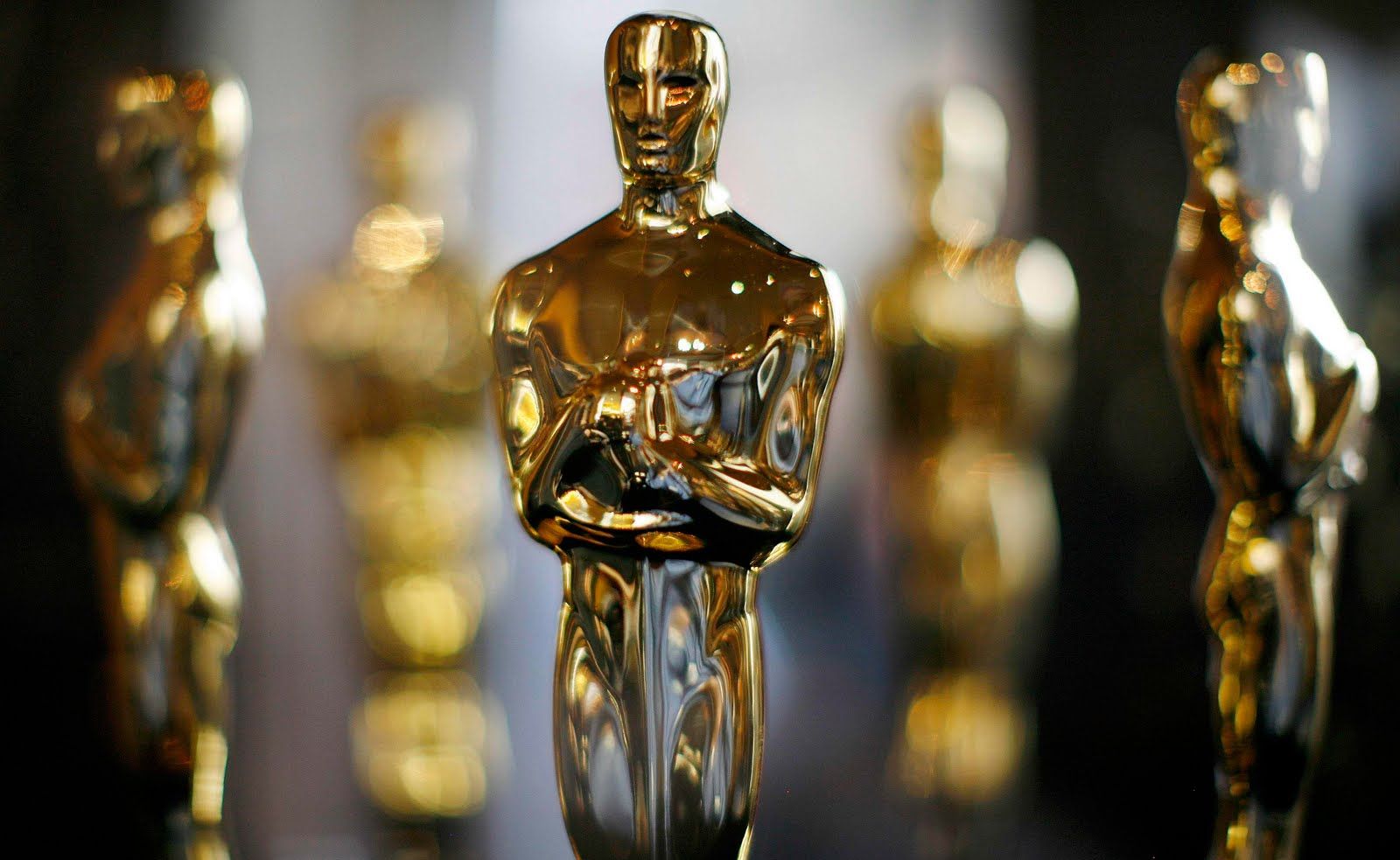 Oscars 2017: Early Predictions for Best Picture

JamesArthurArmstrong It's that time of year again when buzz builds around award season. This year's Oscars promises a slate of festival darlings to dominate the landscape across all major award shows, and distributors are already at full speed creating noise around their releases, looking go to any lengths to make sure they land that coveted nomination.
At the beginning of the year, it seemed Fox Searchlight's Sundance favorite The Birth of a Nation was going to be the runaway winner as nearly every critic heaped praise upon Nate Parker's biopic. It led everyone to think the Academy would favor the film, too. It's true they love a well-told true story (for example Spotlight, 12 Years a Slave, Argo), and with the diversity scandal of last year, it seemed Birth of a Nation was primed to power its way through award season. Yet, Parker has been dogged by those college rape accusations that have amassed serious doubt over him and his films legitimacy as a contender. Add in the fact the movie has bombed at the box office almost certainly kills off Birth of a Nation's chances.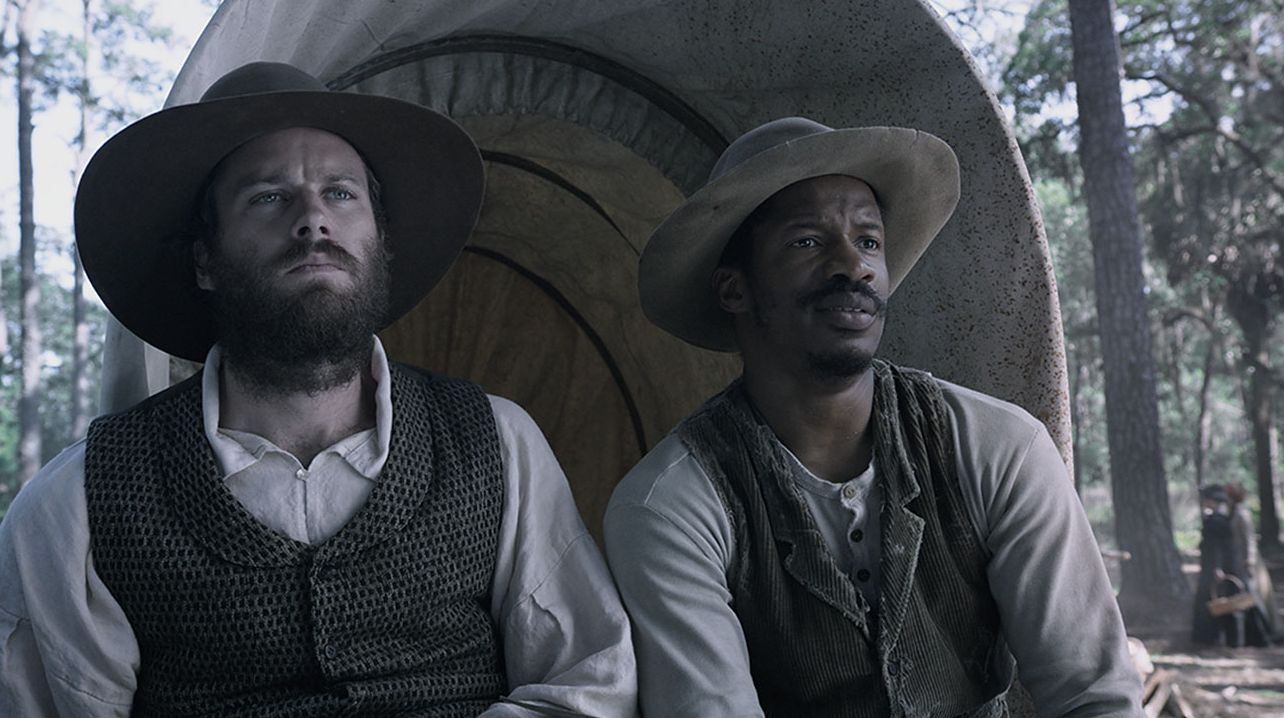 To counteract the commercial disaster of Birth of a Nation, Fox Searchlight acquired Jackie at the Toronto International Film Festival (TIFF) and gave it an award season friendly December 9 release. Given the power of its teaser trailer and its historical intrigue, we expect Fox Searchlight to put all their weight behind Jackie in the coming months.
Never rule out the best-reviewed films or high grossing releases. Sully and The Jungle Book have just as much a chance as any, particularly the latter. Ang Lee proved that family-orientated dramas can go down very well with Academy voters. Lee's Life of Pi performed very well at the 2013 Oscars landing three technical wins and scoring the acclaimed director a Best Director gong, too. So, John Favreau and The Jungle Book are certainly in the conversation as the film is strong across all technical aspects of filmmaking. As for Sully, it stars one of the world's most renowned actors in Tom Hanks, directed by a Hollywood superstar in Clint Eastwood and ticks that true story box the Academy like. It also helps that both films are bonafide box office success stories.
Focus Features have a lot of hope for their heart-tugging true drama Loving directed by Jeff Nichols, that opens up discussions regarding America's relationship with race, which could go a long way to mending that diversity divide. It also features two strong acting contenders in Joel Edgerton and Ruth Negga.
Venice Film Festival introduced us to Mel Gibson's Hacksaw Ridge, which reminded us all how strong a director he really is. Whether the film will land a Best Picture nomination is up for debate as it may be pushed out by the number of viable contenders. Gibson's history of insensitive outbursts may also go against him, too. It should, however, give Andrew Garfield the platform to land himself an acting nod. Critics were particularly high on Garfield's astute performance.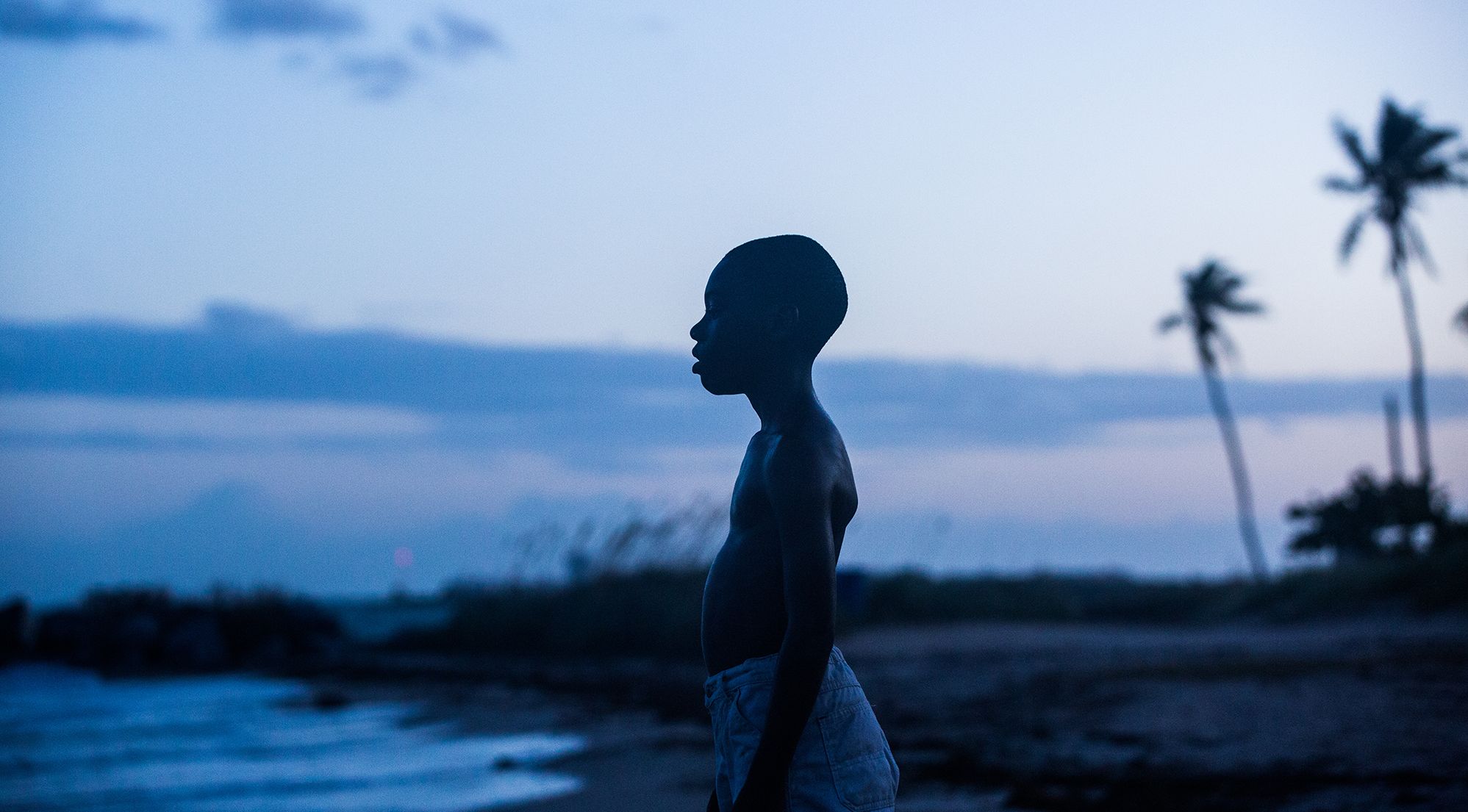 Telluride and TIFF saw Moonlight break-out and confirm its status as a legitimate Oscar contender. Barry Jenkins' coming-of-age ensemble drama features many strong performances, none more so than Supporting Actor hopeful Mahershala Ali. TIFF saw the Weinstein Co's Oscar selection roll-out in the form of Garth Davis's Lion starring Dev Patel. It's a true story about a man who lost his family when he was only five years old and uses Google Earth to try to find them. The New York Film Festival (NYFF) debuted Mike Mills' family drama 20th Century Women to rave reviews, which stars Best Actress hopeful Annette Bening as a single mother raising her teen son in a boarding house. Also at NYFF was Ang Lee's Iraq war era Billy Lynn's Long Halftime Walk. Like most of Lee film's, it is stylistically and technically impressive, however, it was received with mixed reviews, which will be a hard hurdle to overcome in the coming weeks and months.
We are still to see anything substantial from Martin Scorsese's Silence, but given the track record of the acclaimed filmmaker, it's hard to imagine he won't be in the conversation in some form. Warren Beatty's Rules Don't Apply is still awaiting its release, but the early buzz it has received should see it come more into the fray as nomination day draws closer. We've only seen a trailer from the Denzel Washington-directed Fences, but what we've seen looks immensely powerful and has rightly so garnered a ton of award buzz.
Ava DuVernay's Netflix documentary 13th has exploded in the last few weeks. It's a powerful and eye-opening look into America's history with imprisoning African-Americans. DuVernay and Netflix have a tough decision to make in the coming months, though. Rules state documentaries are eligible to be nominated in the Best Picture category but have to give up their eligibility in the Best Documentary category to do so. It's a risky tactic that has only seen one feature-length documentary attempt it in the form of Michael Moore's Fahrenheit 9/11, which was unsuccessful in gaining a nomination. Before Fahrenheit 9/11 attempted the feat, there's a long list of documentaries that could've attempted a Best Picture run also. Take Hoop Dreams, Bowling for Columbine, and An Inconvenient Truth, as viable examples. None attempted the leap due to the Academy's restricting five nomination limit rule still being in place, but all had realistic shots given their impressive box office performances. So, with the maximum ten nominee structure in place, can DuVernay's 13th break in? Sure, but 13th hasn't been the cultural box office success those previously mentioned documentaries were. Box office success plays a pivotal role, and DuVernay's doc may be hampered by the fact it's been released via Netflix. With no box office numbers to go by and an Academy that hasn't exactly been favorable toward films released on streaming platforms, the best option for DuVernay and Netflix may well be sticking to the documentary category and taking that prize home.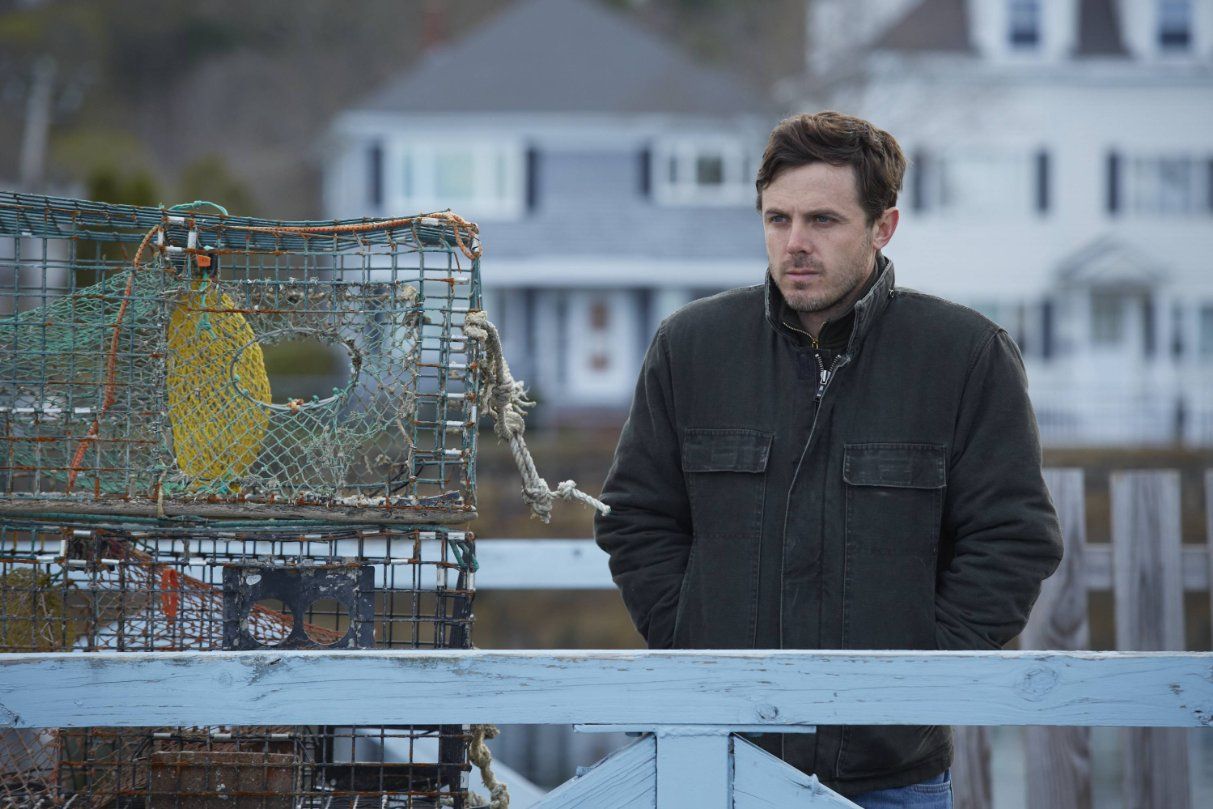 However, streaming giant Amazon's Manchester By The Sea, along with Lionsgate and Damien Chazelle's La La Land, seem to be the most assured picks at this current moment. Having said that, it isn't always the best scenario to be in for an award-tipped film. Last year Carol was the darling of the Cannes Film Festival and the New York film critics choice of best film. Yet, it fell short, failing to grab a Best Picture nomination. It would be a shame if lightning struck twice regarding either of these films. Although Carol failed to land a Best Picture nod, it did perform well in the acting categories. It is expected both Manchester By The Sea and La La Land will also fare well in acting with Casey Affleck and Emma Stone early favorites in the lead acting categories, respectively.
FRONTRUNNERS
REAL CONTENDERS
Billy Lynn's Long Halftime Walk
Silence
13th
CURRENT OUTSIDERS, BUT STILL HAVE A REAL CHANCE
Miss. Sloane
Bleed For This
The Comedian
Gold