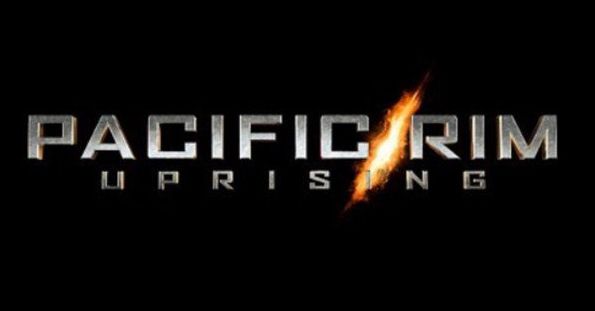 'Pacific Rim Uprising' Review

LightsCameraJackson Critic The mega sci-fi creatures vs. robots extravaganza "Pacific Rim" opened in theaters July 2013. A lot's taken place in the movie world over the past four and a half years, including that film's director, Guillermo del Toro making the best decision of his career, choosing to direct a different creature in "The Shape of Water" instead of "Pacific Rim"'s monstrous mess of a sequel.
"Pacific Rim Uprising" takes place 10 years after the events of the original. Remnants of the epic Kaiju vs. Jaegar battles are sprinkled throughout the world, including in sunny Santa Monica, California, where anyone can scrounge for scrap parts and sell them on the black market, including hotshot former Jaegar pilot Jake (played by John Boyega). He's the son of Idris Elba's character in "PR1". Jake meets-up with another scraper - a young girl interested in building bots of her own. He takes her under his wing, kinda like what Mark Wahlberg did in the last "Transformers" movie.
Jake decides to get back into the fight game, rejoining with old friend Nate (played by Scott Eastwood). And the current generation combines with the next generation for the big, impending battle, suiting-up in Jaegers 2.0 to fight-off the Kaiju… or is it Kaijus (?) who have mysteriously returned - except it's really no mystery.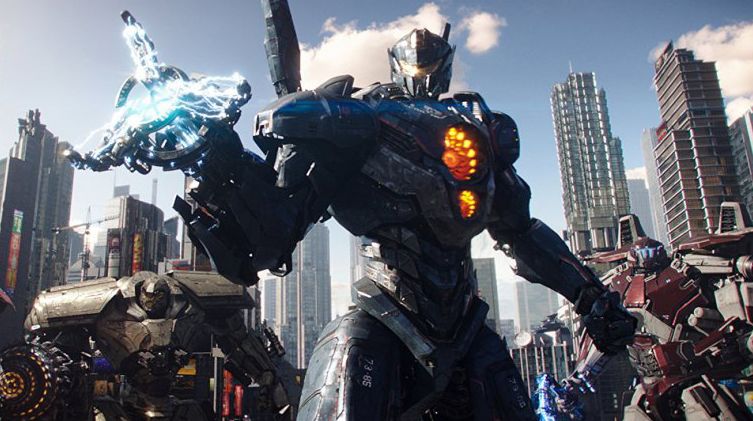 "PRU" is essentially three grand scale action sequences strung together by required elements of plot and character development. There's also a whole lot of cliché motivational dialogue (Character A: "We've only got one shot." Character B: "Then we better make it count!")
There's one reason and one reason only why this film was made: the first "Pacific Rim" grossed $411 million worldwide. But there's no reason for you to contribute to this sequel's box office total.
Charlie Day reprises his role as quirky/goofy supporting character Dr. Newton (which is basically the role Charlie Day plays in every movie he's in). Day does get to deliver the film's two clever lines (and, boy, does it try way too often to be funny). One is a take on the most memorable line from the first movie (shouted by Elba). You can probably guess what that is.
I do give director Steven S. DeKnight credit for accomplishing one thing: "Pacific Rim: Uprising" is as dull and pointless as the original, and honestly, I didn't think that was possible.