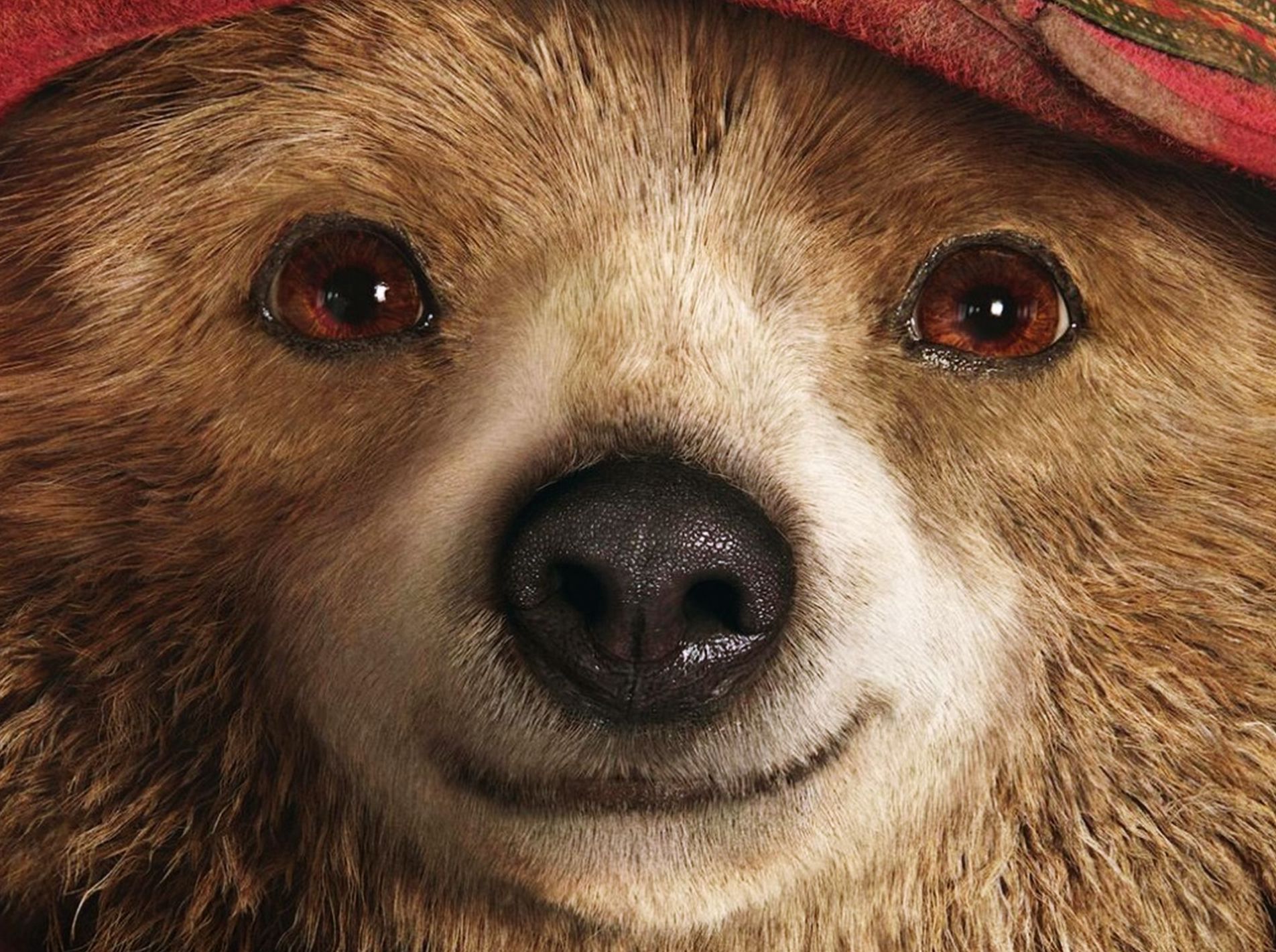 Paddington Review

MarkHicks Paddington Bear might not be the newest concept, having been in pop culture since the late 1950's. The new film is a highlight of the character's history and brings a fantastic film to a new generation of viewers.
The film begins with an old film reel showing Paddington's uncle and aunt being visited by a member of the legendary Geographer's Guild. The explorer is delighted to find out that the bears can speak English and teaches them about the ways of the English people. Some years pass and we are introduced to Paddington. After some difficult circumstances in Peru, Paddington must leave his home to make a new one in London, England.
Paddington is a fantastically told story with more depth than the majority live action/CG films. It has this sophistication that carries throughout the entire film. Paddington himself is such a well realized character that brings a great deal heart and humor to the film.
The adorable Paddington is voiced by Ben Whishaw, who does a great job at bringing the small bear to life. The Brown family who takes Paddington in has a lot of fantastic performances in it from Hugh Bonneville, Sally Hawkins, Madelin Harris, and Samuel Joslin. Hugh Bonneville does an exceptional job at bringing an overworked and un-risky parent to life. Sally Hawkins brings a great creative and caring spirit to the film. The children roles of Johnathan and Judy add a great deal of heart and also does a great job of connecting the film to younger audiences.
Peter Capaldi adds a great comedic edge to the film as a busybody neighbor of the Brown family. One of the many highlights of the film is the performance of Nicole Kidman as an evil taxidermist. As the antagonist of the film she really does a great job of going over the top and being extremely unlikable. She does a great job of bringing comedy that adults and children can enjoy. She also has a super enjoyable scene if you know who her previous husband was.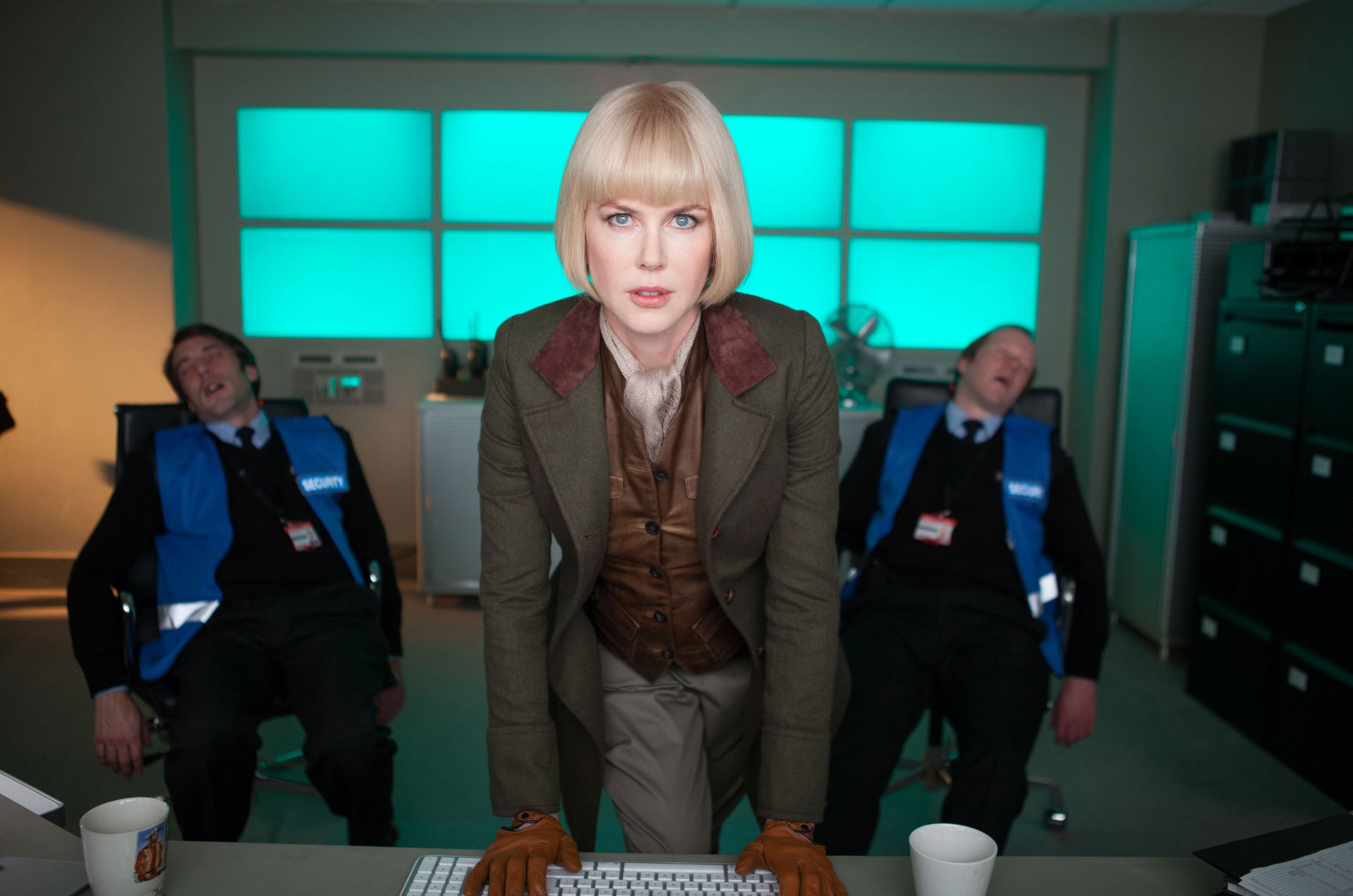 Paddington would not be as an enjoyable film if it was not for the splendid direction of Paul King. He knows how to film in London, the film itself is very much a lover letter to England. The visual effects of the film are spectacular. Some of the sequences are so intricate that have to been seen to be believed.
Paddington is a very enjoyable film that is good for audiences of all ages. It puts a smile on your face and reminds you what is important: home, family and a good sandwich.