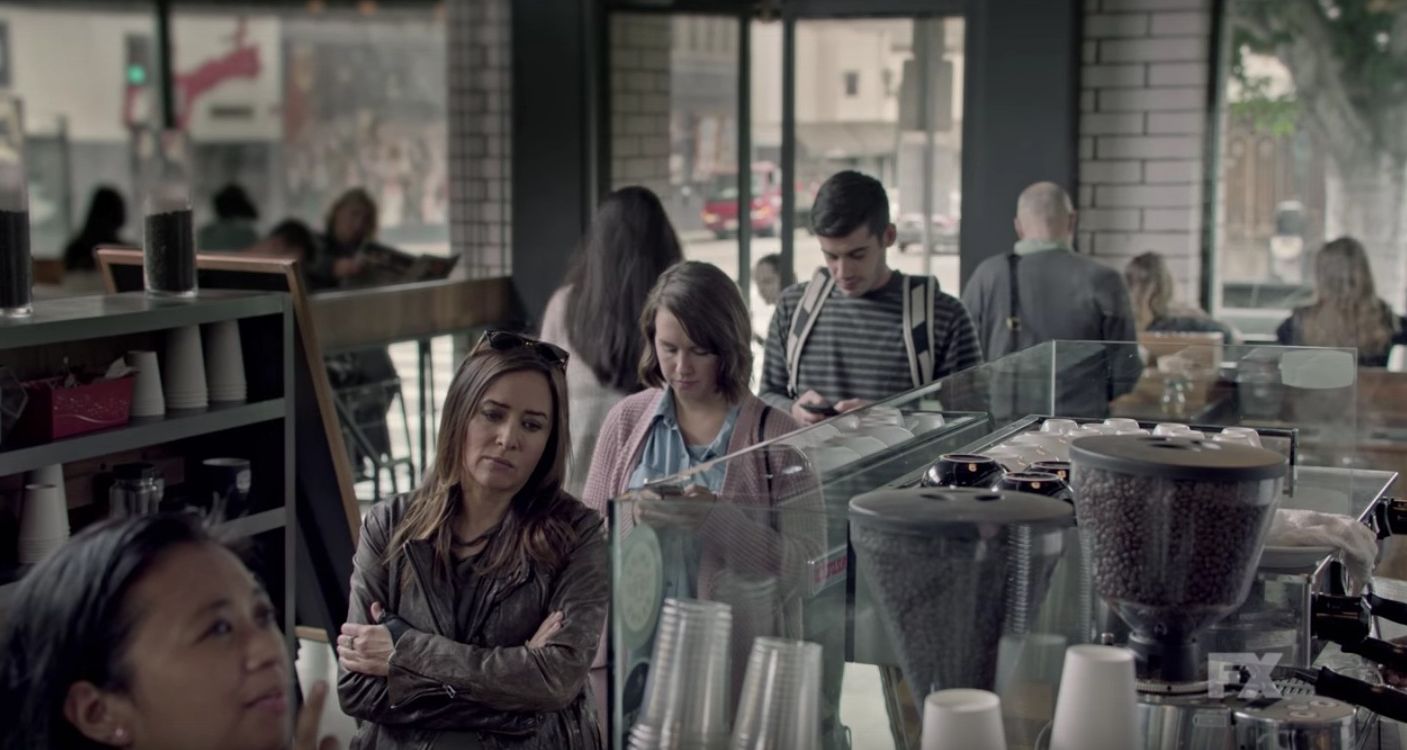 Pamela Adlon Talks FX's New Series 'Better Things,' A Personal Blend of Comedy and Drama

HaydnSpurrell Pamela Adlon and Louis C.K. have had a ten-year collaboration together, culminating in Adlon's own new show with C.K. executive producing. The new show is Better Things, which follows protagonist Sam, a single, working actor raising three daughters. It's somewhere between autobiographical, a comedy, and a drama.
"I feel like everything is funny in my life, there's a lot of funny in the darkness," Adlon said, addressing the tone of the show. "It's like what we talked about with 'Louie,' it's not comedy, it's not drama, it's not dramedy. There's no category for this type of stuff … it's like the 'incredible feelings' show."
Executive producer M. Blair Breard reiterated. "Because of the nature of the business, we have to be categorized, but we're crossing all kinds of boundaries. There's so much heart and reality and a lot of humanity. In all these life moments that are happening, if you can't have a sense of humor about it, you're never going to get through it."
Adlon admits a lot of inspiration has been drawn from her own life during the writing process. "When I was first coming up with the idea for the show, it was really hard for me, I was talking to Louis about it – I could come up with ideas for him all day, and when it came to me, it stopped."
"I always knew that telling a story about girls at three different stages developmentally was very interesting to me," she added, being a mother of three herself.
The new series premieres on September 8 at 10PM on FX.
Source: Variety