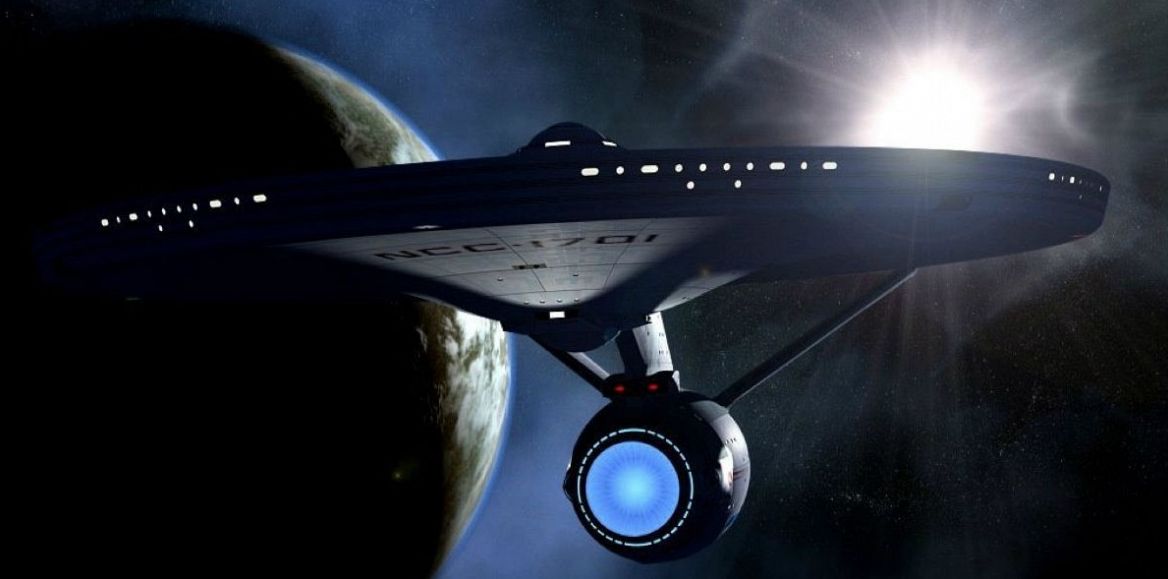 Paramount Picks 'Star Trek' and 'Into Darkness' as First 4K Releases

HaydnSpurrell Paramount Home Media Distribution has jumped on the 4K Ultra HD Blu Ray Bandwagon, opting to release Star Trek and Star Trek Into Darkness as its opening two releases in the new format.
The discs feature four times the resolution of HD and more than double to number of colours available in full HD. It's touted as capable of revealing hidden details and shades of colour closely mimicking real life.
The titles will be released on June 14 coinciding with the first broadcast of the Star Trek TV series, and they will each be presented in a three-disc combo pack. Suggested retail price is estimated at $47.99.
Source: Variety