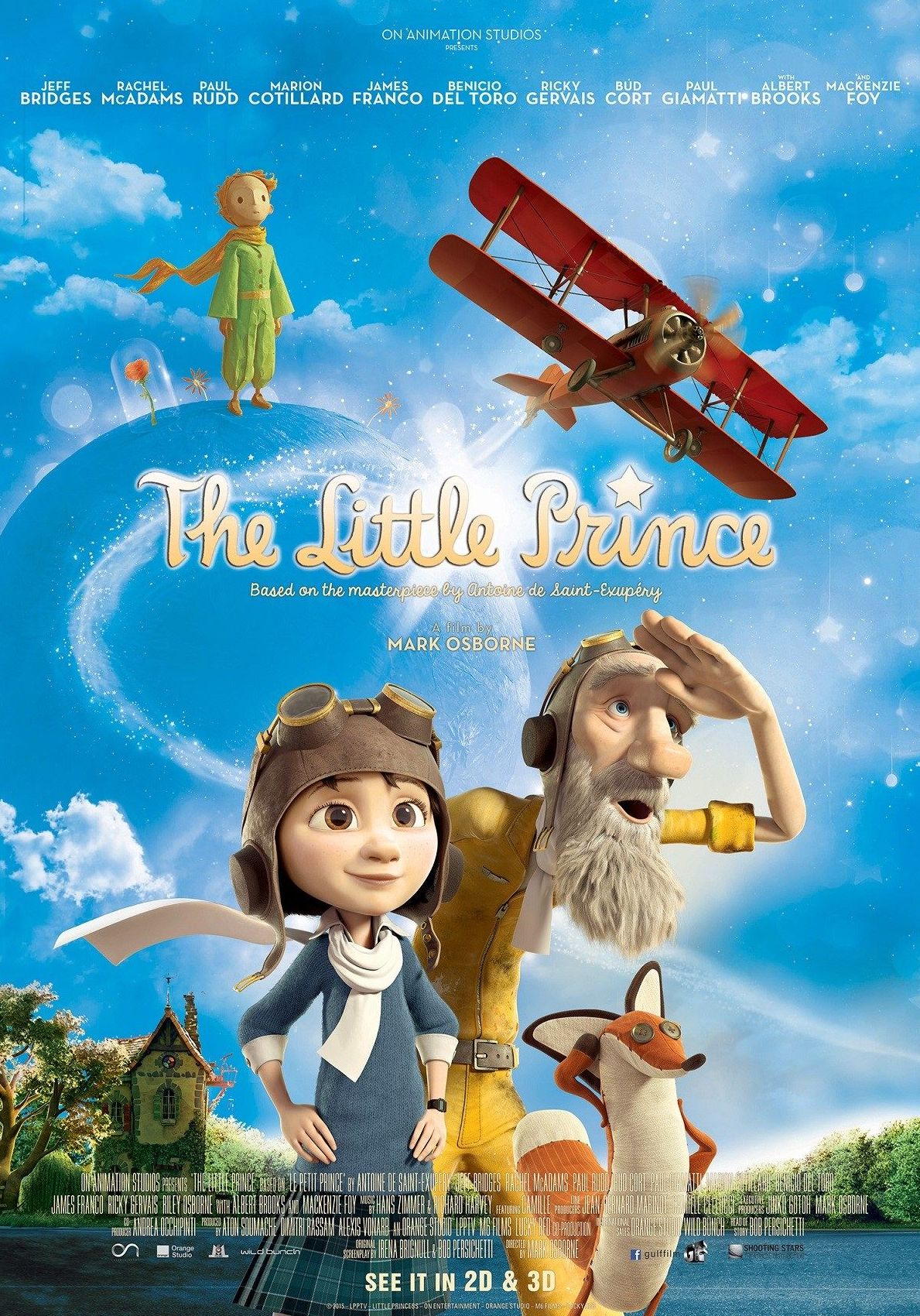 Paramount Pulls 'The Little Prince' from U.S. Release Less Than a Week Before its Intended Opening

HaydnSpurrell Paramount won't be distributing the U.S. release of the animated film The Little Prince, despite it being scheduled for a March 18 domestic release.
Director Mark Osborne, who also co-directed Kung Fu Panda, had this to say on Twitter: "Many thanks to everyone for the outpouring of love and support in these strange times... As it turns out, the much anticipated U.S. release of this special and unique film will have to be anticipated just a little bit more...
"All I can say is #thelittleprince will in fact be released by another distributor later this year... Until then, head to Canada! The film opens there in wide release this weekend!"
Based on Antoine de Saint-Exupery's 1943 book, the film premiered at Cannes 2015 and has so far earned around $80 million. It received France's Cesar Award for best animated film last month.
The voice cast includes Jeff Bridges, Rachel McAdams, Paul Rudd, Marion Cotillard, James Franco, and Bencio del Toro.
Source: THR