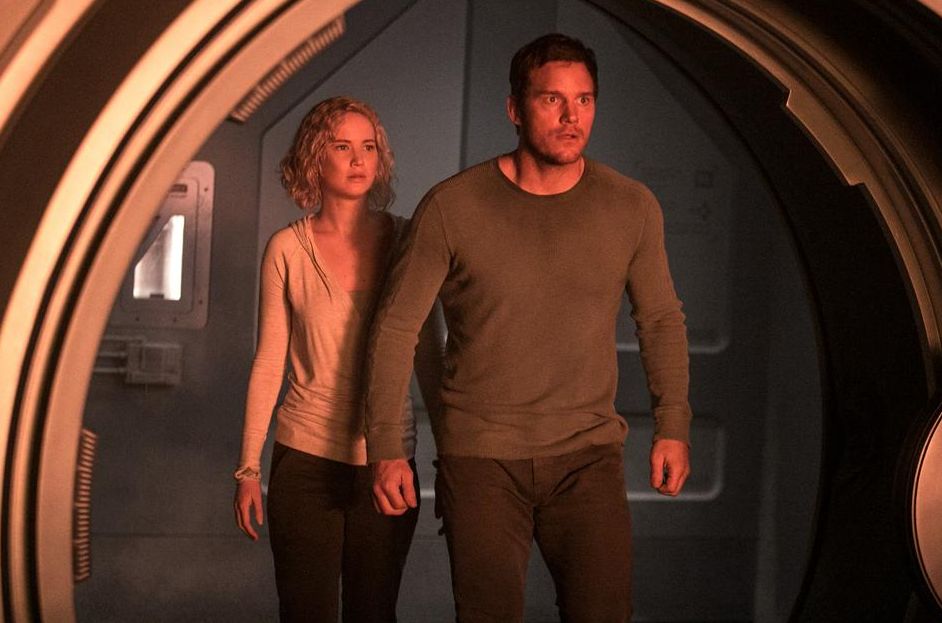 'Passengers' Writer on Throwing His Characters into Space for the Latest Sci-Fi Pic

HaydnSpurrell Writer Jon Spaihts has been working on Passengers for some time now. It has been nearly a decade, but finally the sci-fi/romance has hit theaters, and features two of the biggest stars in modern cinema. Spaihts has seen some high profile projects cross his desk since he first wrote the draft, but Passengers is the first of his original scripts to get the greenlight.
Speaking with Slashfilm, Spaihts said that he was "really intrigued by star power and the coming colonial era of when people first begin to leave Earth for other worlds. The more you study it, and if you're of a scientific bent as I am, and get into the brass tacks of it, the more you're struck by the unimaginably large times and distances involved in moving from star to star. The potential for isolation out there between one star and the next was fascinating.
"As I was thinking about colony ships, I arrived at the notion of a person being stranded by himself, waking up too soon and doomed to play out the rest of his days between his point of origin and destination, never arriving and living entirely on that ship. The romance and terrible tragedy of that caught my imagination, and the story grew naturally from that vision."
Spaihts said that the core of the story hasn't changed a whole much from where it began, but did mention a noir detective element that he wouldn't elaborate on because "I still intend to make that movie."
But when it comes to writing, he always begins by "writing the story for myself," before considering the audience, which comes "invariably." The film is out now in theaters.
Source: Slashfilm