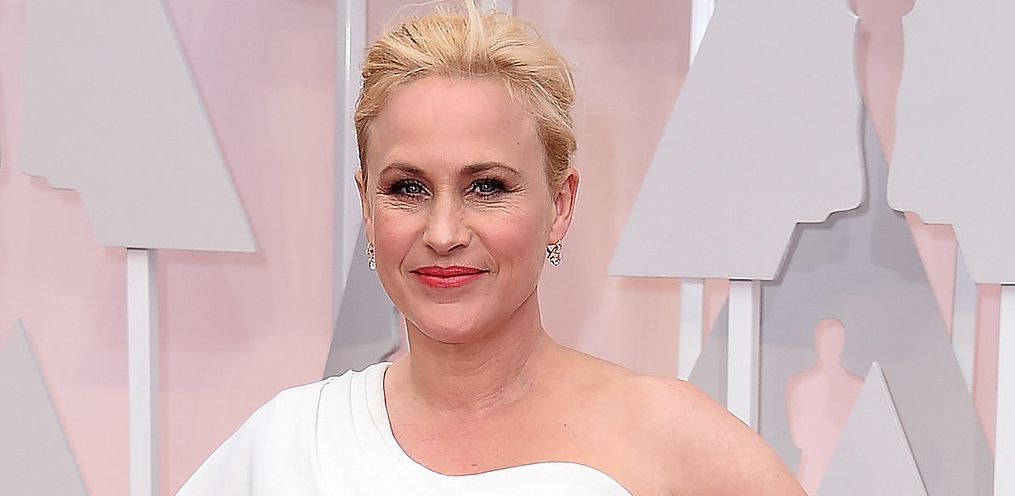 Patricia Arquette in Talks to Join Toy Story 4

HaydnSpurrell Pixar is showing interest in Patricia Arquette for the next Toy Story sequel, with hopes for the Oscar-winner to join stars Tom Hanks and Tim Allen for a new adventure with the timeless toys from Andy's bedroom.
According to TheWrap, Arquette will play a "laid-back mum who's described as a hippie", adding a new voice to a cast that expects to bring back familiar toys (and voices) like Mr. Potato Head (Don Rickles) and Bo Peep (Annie Potts).
Potts' character in particular was missing from the third film, not seen since 1999's original sequel.
Pixar president Jim Morris stresses that this is a "romantic comedy" about Woody and Bo Peep, and will not be a sequel or continuation of Toy Story 3. It seems the saga detailing the relationships between children and their toys is over, for now.
Toy Story 4 is scheduled for June 15, 2018.
Source: Slashfilm