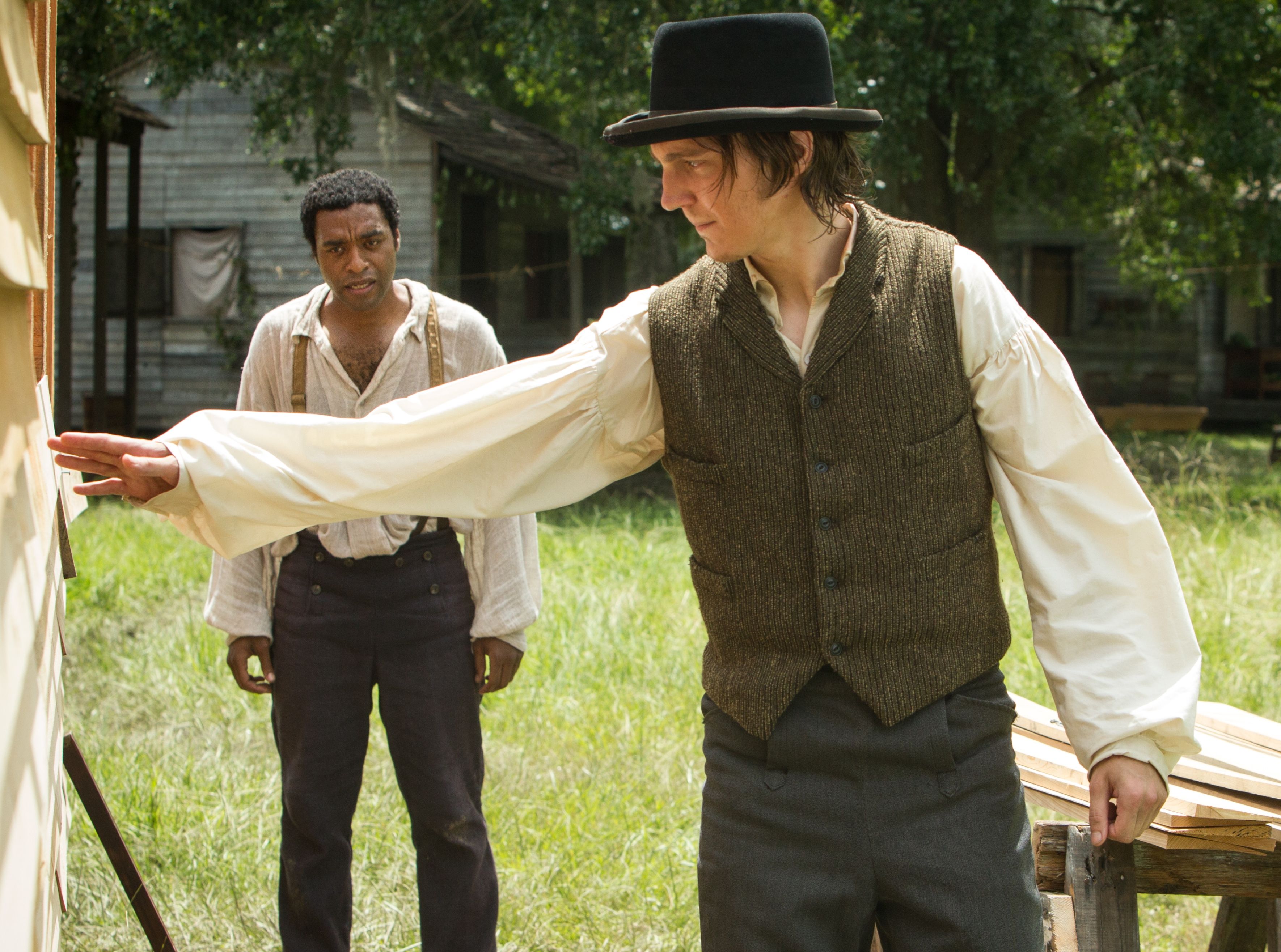 Paul Dano Sets Directorial Debut with Feature Drama 'Wildlife'

HaydnSpurrell Paul Dano is set to take the helm for the first time with the indie coming-of-age drama Wildlife, from a script co-written by he and Zoe Kazan.
Based on the 1990 novel by Richard Ford, the narrator of the book is a teenager who watches his parents' marriage start to fall apart after the family moves to Montana. The book opens with a pretty poignant line in which the protagonist tells us his wife fell in love with another man.
Neither writer are expected to star in the picture. It is being produced by Alex Saks for June Pictures with Oren Moverman, Ann Ruark and Dano. Kazan is executive producing.
Source: Variety