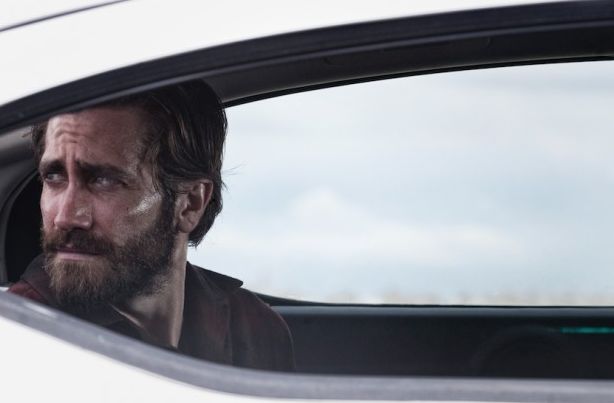 Paul Dano's Directorial Debut to Star Jake Gyllenhaal and Carey Mulligan

HaydnSpurrell Paul Dano's directorial debut will star Jake Gyllenhaal and Carey Mulligan. The period drama, titled Wildlife, is based on Robert Ford's 1990 novel.
Production will commence in November for June Pictures and Nine Stories. It's been co-written by Dano and Zoe Kazan, and follows a teenage boy who witnesses his parents' marriage fall apart.
"In Richard's book I saw myself and many others," Dano said. "I have always wanted to make films and have always known I would make films about family. I couldn't be happier to have such beautiful collaborators like Carey and Jake leading the way."
Gyllenhaal in particular is a big draw for the film and for Dano's launch into the directing world. The seasoned actor has seen recent acclaimed work on Nightcrawler, Southpaw, and Everest, and is set to appear in Nocturnal Animals with Amy Adams.
Source: Deadline