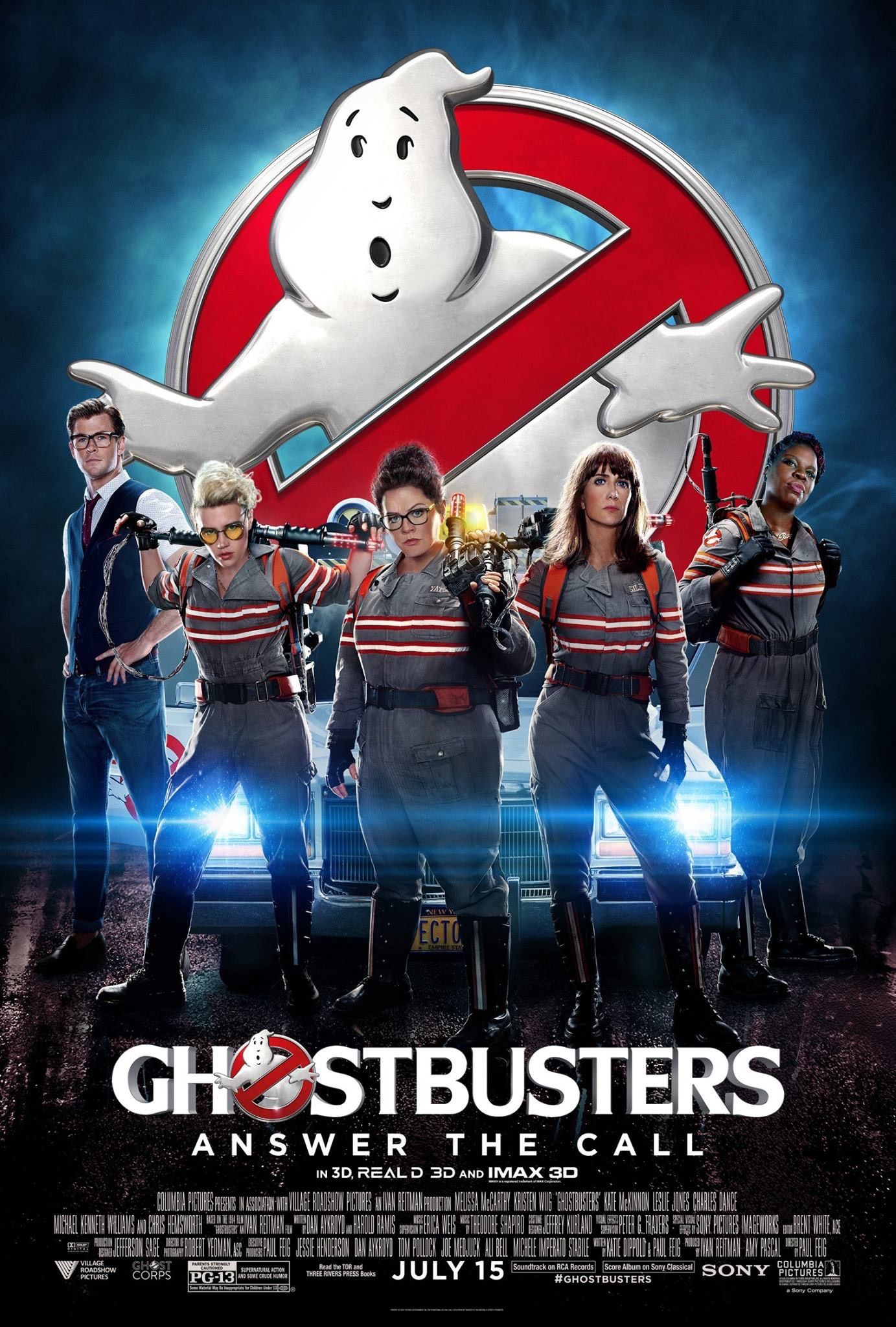 Paul Feig Responds to Sequel Potential of the Upcoming 'Ghostusters'
by HaydnSpurrell
Speaking with Screen Rant, star Melissa McCarthy and director Paul Feig addressed the potential for sequels to Ghostbusters, which is unlikely to tank at the box office despite horrid word-of-mouth in the months leading up to release.
"Oh, you know, when you're working in a world this rich, you always go, "Oh, it would be cool if we could do this," or "this could be fun, it could be fun if we could connect this up…" Feig said. "So yeah, our brains are always clicking and who knows what will happen. We've got to see how this one does first."
McCarthy had her own response to the question. "I kind of feel like I'm in the delivery room right now, so I can't talk about the second baby. But I know that I'd do anything Paul Feig – I don't know that he really needs to ask, he gets to about, "Hey do you want to…" and I'm like, "Yep! Give me a date."
"And with those three women, I would do kind of anything. But in terms of where to go, no, because there's so many possibilities. I mean, I know what works is if there's going to be conflict, it's got be messy, and I think what you root for is that there's always a struggle for them. So I would just look forward to being like, "What is the struggle?" Because you can't suddenly be like, "They've got it made in the shade!" It wouldn't make for a very interesting movie. So I don't know."
Source: Collider

HaydnSpurrell in GhostbustersFollow
Writer for Cultjer. Justifying my love of film.