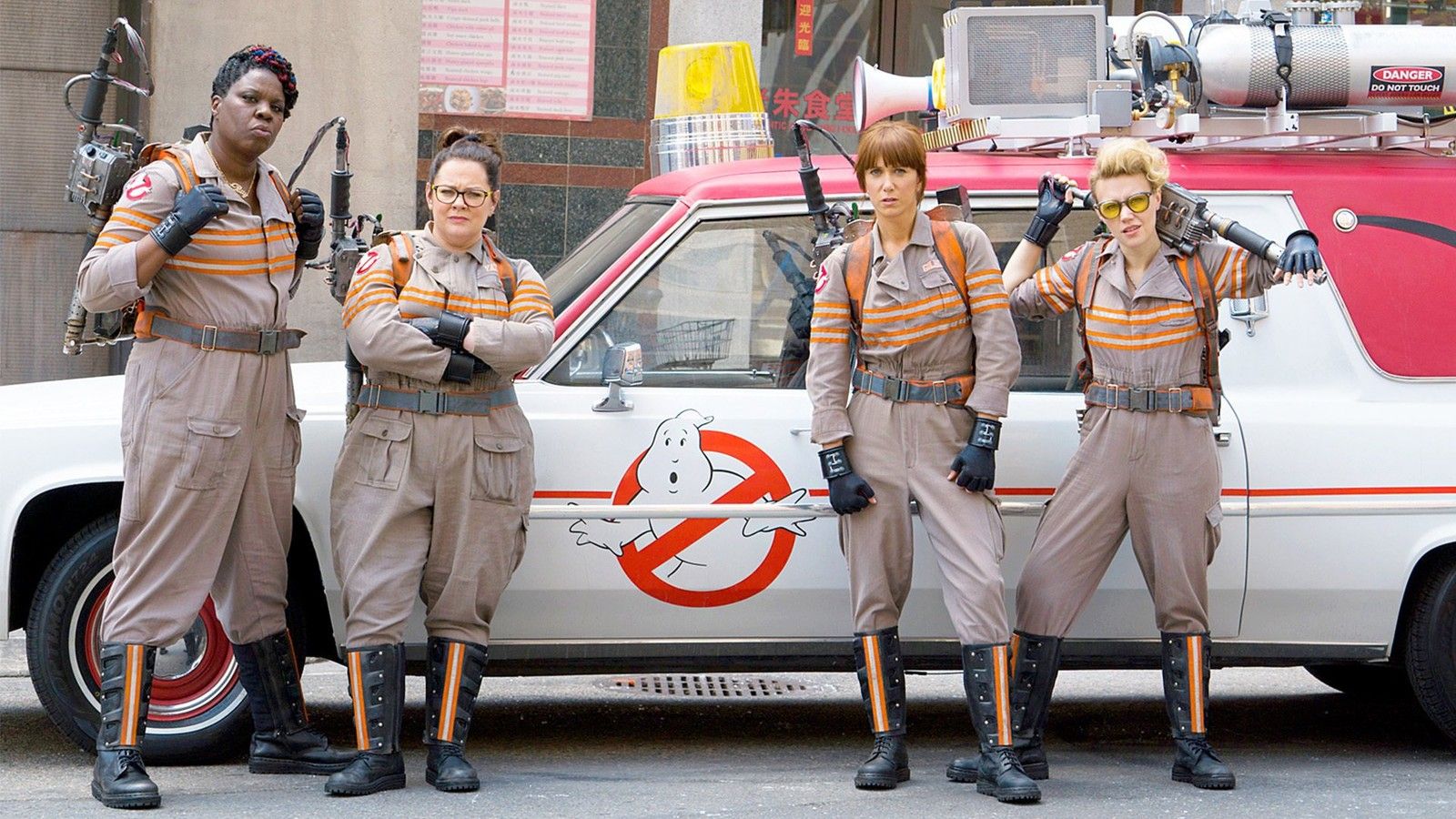 Paul Feig Shows Enthusiasm for 'Ghostbusters' Follow-Up

HaydnSpurrell Ghostbusters released short of what the studio had hoped for. And sequel talk went from certainties to... no so certain. Director Paul Feig has spoken with The Daily Beast and has insisted that he'd definitely return, despite the shaky experience the first time around.
"That's up to the studio because they have to pay for it. Nobody's called me. But I love those characters and I know they are now heroes and mean a lot to a lot of people, so in a perfect world it would be great if we could see them bust more ghosts, kick more ass, and be awesome again."
There's two questions here though. Should there be a sequel, and should Feig direct that sequel? The follow-up would most likely be done on a lesser budget given the film's box office take, but that doesn't necessarily have to be a bad thing.
Source: Slashfilm