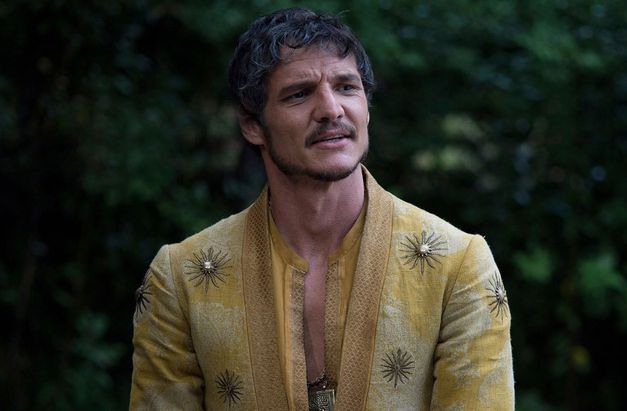 Pedro Pascal Joins Kingsman: The Golden Circle

NadiaA71 Casting for the Kingsman: The Golden Circle continues as Game of Thrones alum, Pedro Pascal, joins the sequel of the 2014 spy caper hit. According to Deadline, Pascal will play a character named Jack Daniels. He will be joining Taron Egerton who will reprise his role as Eggsy. Julianne Moore and Halle Berry have also reportedly joined the cast.
Matthew Vaughn who not only directs but also co-writes the script with Jane Goldman, said that this sequel will take place in the US and Eggsy will face a 'swaggering, sharpshooting cowboy'. The newly-released poster also teases the return of Colin Firth as Harry Hart.
Filming is expected to start later this year and the film is set for June 16, 2017 release.

Src: Deadline, ComingSoon