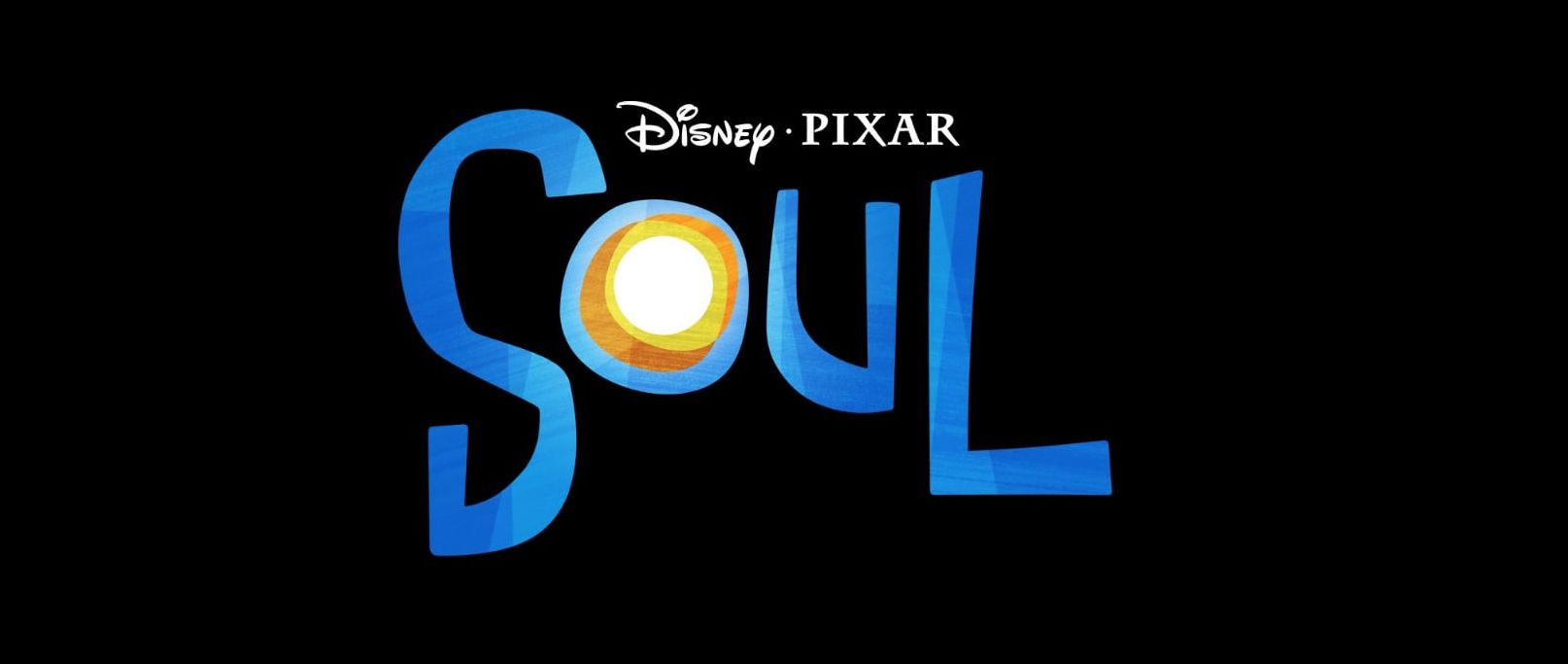 Pete Docter discusses his upcoming Pixar film 'Soul'

ZachPerilstein Disney Reporter Pixar Chief Creative Officer Pete Docter appeared at the D23 Disney Studios panel to discuss numerous Pixar projects.
Soul will be about "who we are" and "why are we here?"
Soul is set in New York and will focus on a character named Joe, a music teacher who dreams of playing at a famed club Blue Note. Joe ends up dying and he ends up at the place where everyone gets their souls. He meets a soul who hates Earth and they journey together to get back to Earth. Souls are all trained in the You seminar.
The characters revealed are Joe Gardner (Jamie Foxx) and 22. Soul's cast includes Jamie Foxx, Tina Fey, Questlove, Phylicia Rashad, and Daveed Diggs. Here's a look at the character designs and concept art. 1 2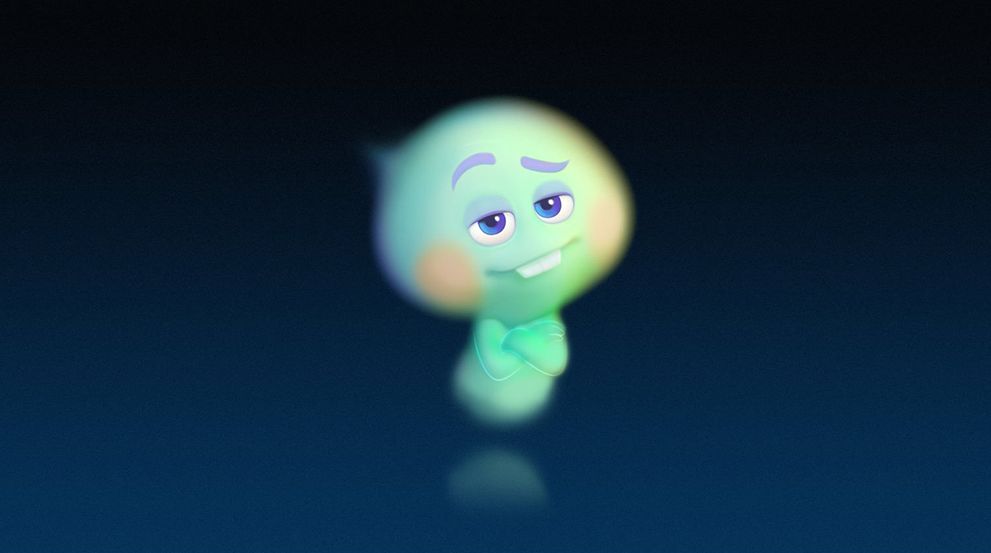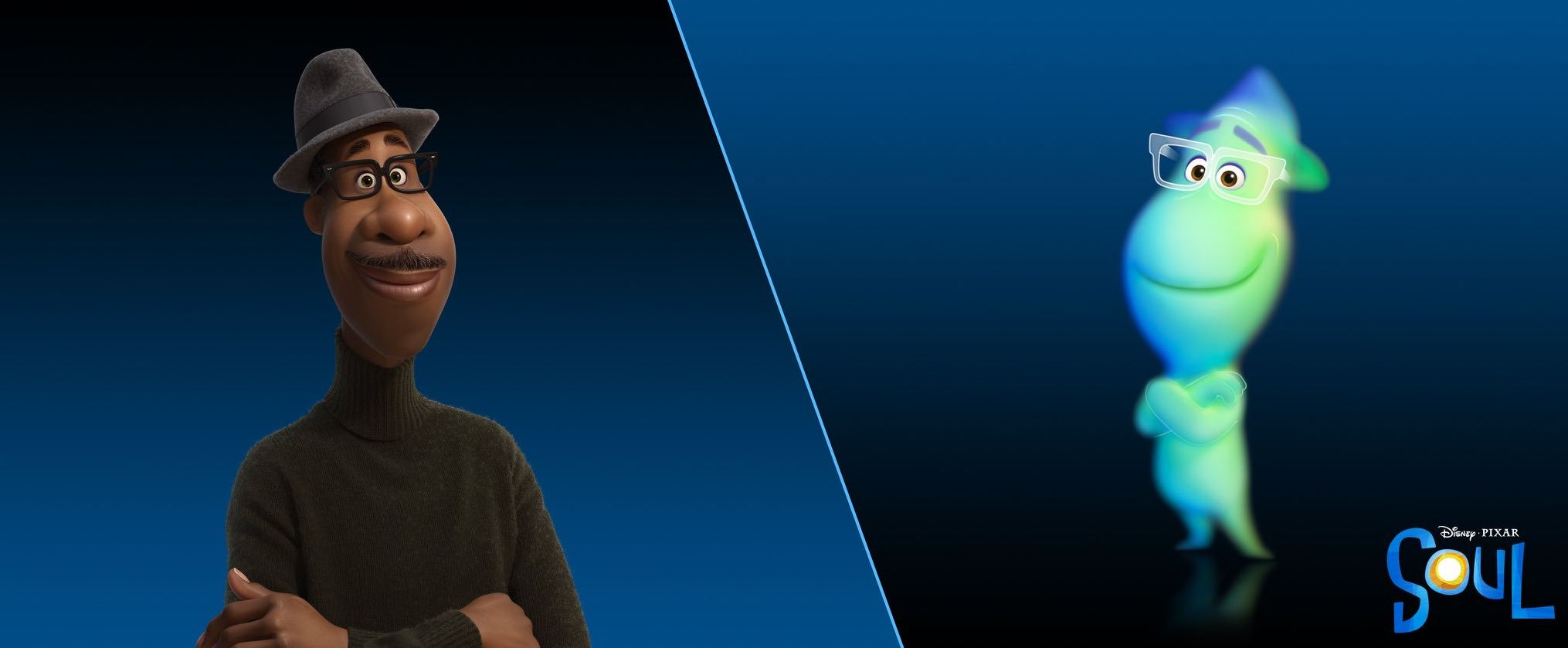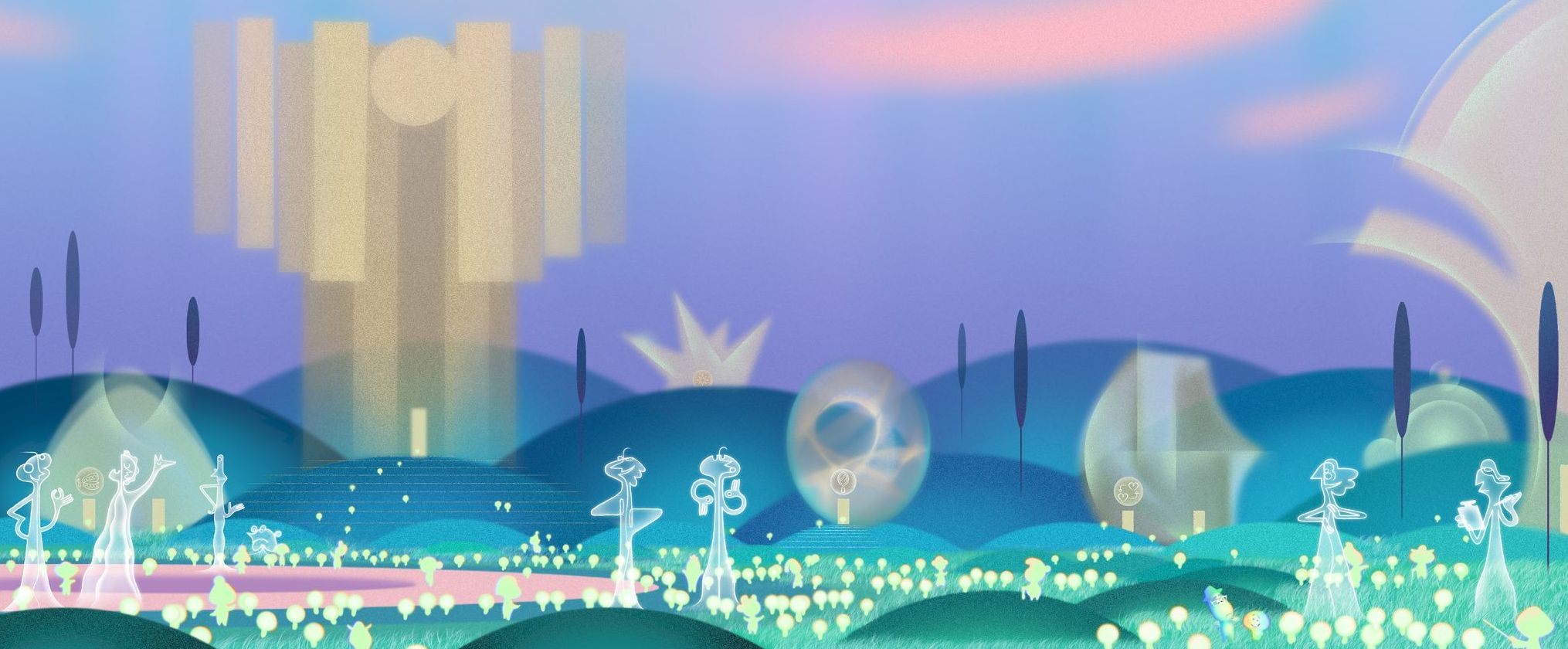 Tina Fey joked at the panel that she took the job on Soul because it was "the only way to get passes to D23."
Jon Batiste is penning Jazz for Soul. Trent Reznor and Atticus Ross will be doing the original score.
Pete Docter is set to direct Soul. Dana Murray (Lou) will produce alongside Docter.
Soul comes out June 19, 2020.