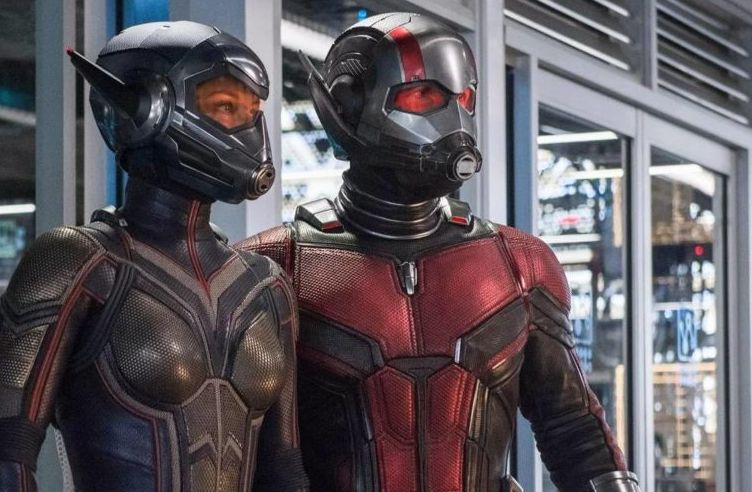 Peyton Reed Set to Direct 'Ant-Man 3'

ZachPerilstein Disney Reporter Marvel Studios is making a third Ant-Man film.
Peyton Reed, the director of 2015's Ant-Man and 2018's Ant-Man and the Wasp will continue the direction of the Ant-Man corner of the MCU. Peyton Reed and the rest of the Ant-Man cast will be able to continue developing the Quantum Realm and other Ant-Man shenanigans.
Currently, there are no plot details available for obvious reasons but it is safe to assume that a third Ant-Man film will tackle the ramifications of a post-Endgame world. Especially when it comes to Cassie Lang.
The release date is now looking at 2022. It's expected that both Doctor Strange in the Multiverse of Madness and Thor Love and Thunder will shoot before Ant-Man 3.
It is expected that Paul Rudd will return as Scott Lang.
Continue to follow Cultjer for more details on Ant-Man 3.