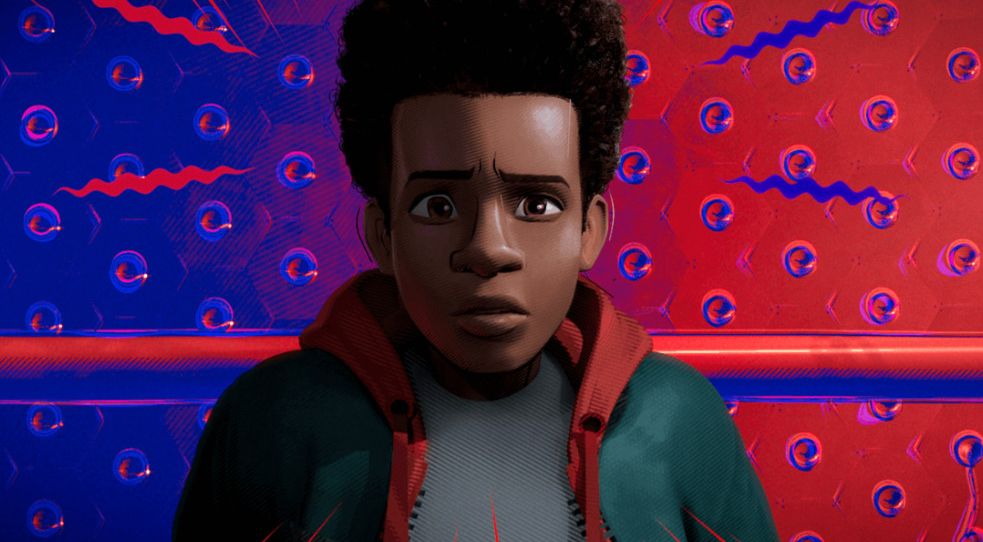 Phil Lord and Chris Miller Sign Nine Figure Deals with Sony Television, Will Develop Spider-Man Universe TV Series

ZachPerilstein Disney Reporter Two of the creative masterminds behind Spider-Man: Into the Spider-Verse have signed overall deals with Sony Pictures Television.
Phil Lord and Chris Miller have landed nine figure, five-year deals at Sony Pictures Television.

The Lord Miller production banner will exit its current home at 20th Century Fox Television for Sony Television. The Sony deal comes after multiple studios pursued Lord and Miller.

"We are so grateful to everyone at Sony Pictures Television for choosing to partner with us and expand our enduring relationship with the studio, Together we aim to make groundbreaking work of the highest quality and integrity, and to place that work in convenient proximity to your eyeballs and earholes, wherever you may be." Lord and Miller said.

All upcoming projects will be produced by Lord Miller Productions. Select television projects about Sony's Marvel universe will be produced by Amy Pascal.

The deal creates a tighter bond between Lord and Miller and Sony. The duo has worked on Cloudy with a Chance of Meatballs, 21 Jump Street, 22 Jump Street, and Spider-Man: Into the Spider-Verse for the studio. Lord and Miller also have multiple feature projects including The Last Human at Sony which the duo is hoping to direct.
The Sony TV deal allows the pair to develop their own projects for network, cable and streaming platforms, as well as develop and supervise other writers' projects. Sony wants the duo to develop shows for their Marvel universe citing Spider-Verse as an influence.
This is just the latest case of high profile creators getting massive contracts for content. Lord and Miller join the likes of Ryan Murphy, Kenya Barris, and Shonda Rhimes who all received massive deals for their content.