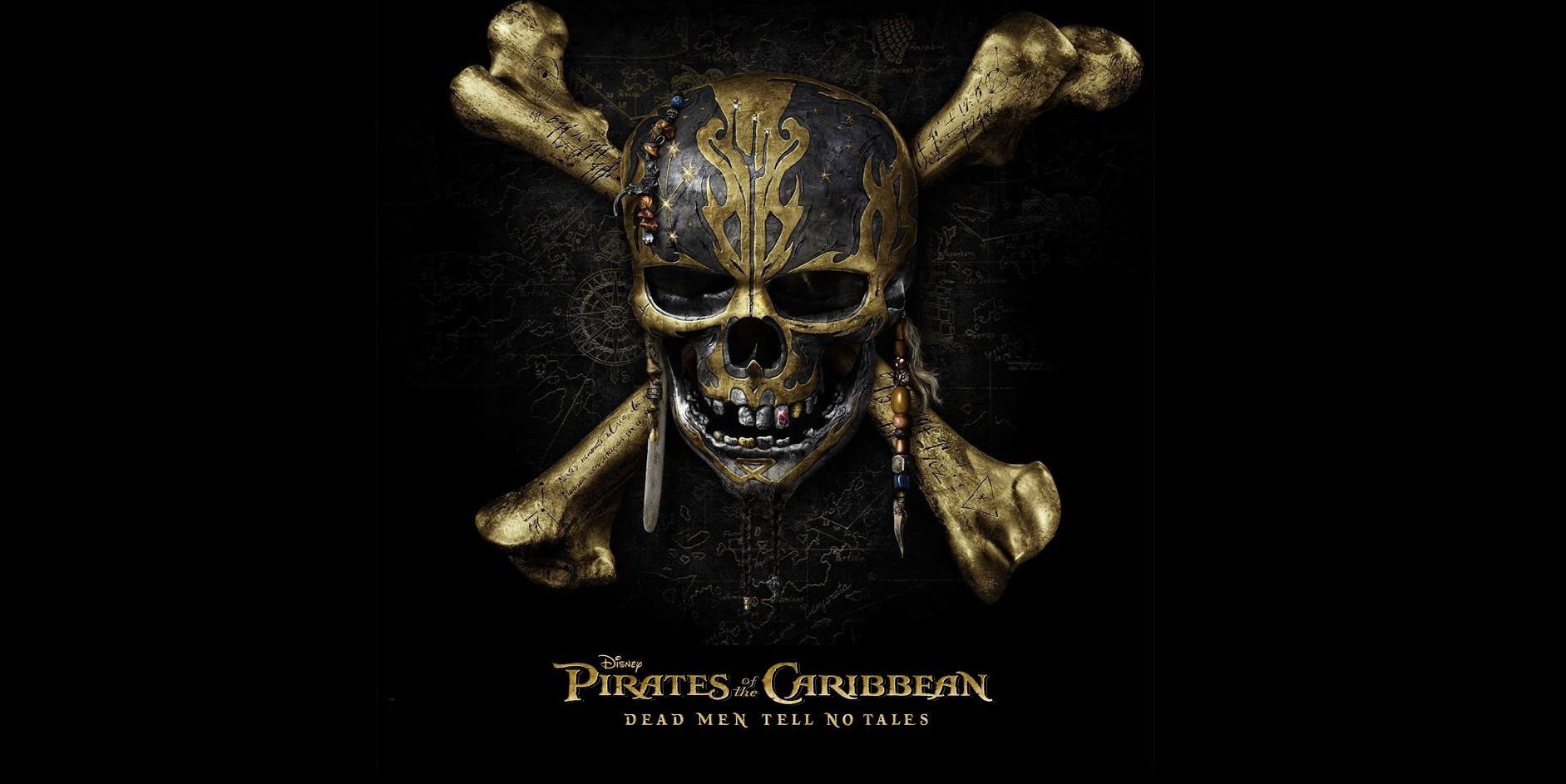 "Pirates of the Caribbean: Dead Men Tell No Tales" Review

LightsCameraJackson Critic I was a big fan of the original "Pirates of the Caribbean" trilogy: 2003's "The Curse of the Black Pearl" (which earned Johnny Depp a Best Actor SAG Award), 2006's "Dead Man's Chest" (one of Disney's highest-grossing movies ever) and 2007's "At World's End" (which didn't feature Depp on screen for the entire first half-hour).
Some thought the "Pirates" saga should've ended there. 2011's "On Stranger Tides" (the most-expensive movie ever made) was a disaster. My thought at that point was that Disney wouldn't try another "Pirates" voyage, abandoning this series on a sour note.
But now arrives "Dead Men Tell No Tales". If you've been with this franchise for the last 14 years, and have been waiting and hoping for a satisfying conclusion to the adventures of Captain Jack Sparrow, his crew and all the allies and enemies he's encountered along the way, then "Dead Men" is the treasure you're seeking.
You just have to get through the first hour, which, with its frenetic pace and goofy stunts, feels like "On Stranger Tides" all over again (though slightly more tolerable). Jack, at this point, is a legend. Similar to a notorious outlaw of the Old West, some want him dead, some think he's already dead, and he and his mates are up to their usual shenanigans. There's no snap to the dialogue (at times it's tough to understand Depp as he mumbles most of his lines), the action sequences are overblown, and the tone feels misguided. What was clever and groundbreaking in 2003 feels very dated and unoriginal in 2017.
We are also introduced to several new characters, including young explorer Henry Turner (played by "The Giver"'s Brenton Thwaites) and female astronomer Carina (Kaya Scodelario from "The Maze Runner"). She's believed to be a witch, so she doesn't have many friends among the townspeople. And then there's the evil Salazar. Just as he did in "Skyfall", Javier Bardem tackles the sinister villain role - here playing the captain of a ghost ship out for revenge. When Salazar meets-up with Barbossa (Geoffrey Rush), he demands he help him track-down Jack. Why he wants Sparrow is revealed in a backstory sequence about midway through the film. This is the first captivating scene of the movie, and finally sets "Dead Men" on the proper course.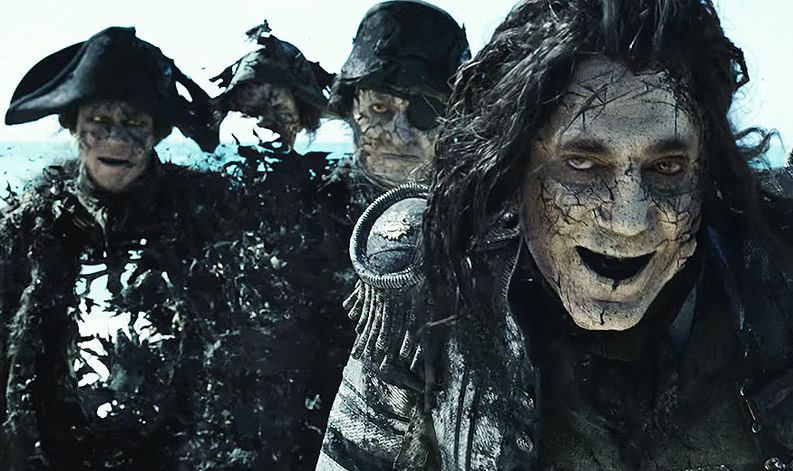 From here the movie simply becomes a whole lot of fun. Several more core elements involving the history of this franchise are unveiled, characters and performances come to life, and the narrative of the entire series begins to connect. And the action scenes, while not revolutionary, and more than satisfying, including a stunning, and rather emotional, climax.
If you've been with these films for the past a decade and a half, you will appreciate how writers Jeff Nathanson and Terry Rossio and directors Joachim Ronning and Espen Sandberg craft and execute the final hour, allowing "Pirates" to end as it began, as pure entertainment, providing the proper send-off the series so deserves. Take note Hollywood - THIS is how you wrap-up a beloved movie franchise.
Let's just hope this is the final "Pirates" voyage. Any further adventures of Jack & Co. would, in comparison, be doomed to sink before they hit the water.