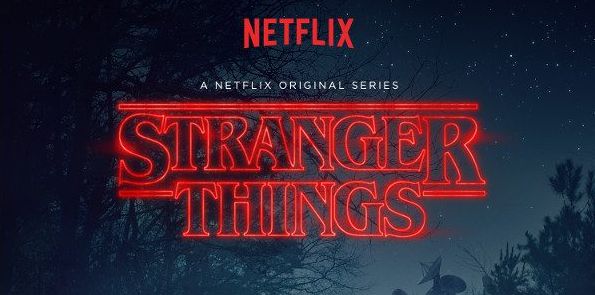 Pixar Director Andrew Stanton Will Direct 2 Episodes for 'Stranger Things'

ZachPerilstein Disney Reporter Stranger Things captivated audiences during its debut season. It left many wondering how it could recapture that special feeling in season two. This recent news may make you even more excited for the new episodes.
The two-time Oscar winning director and Pixar veteran Andrew Stanton will be in the directors chair for two episodes this season. He will be directing episodes 5 and 6 of the popular 80's sci-fi homage series.
EW reported that Stanton, a fan of Stranger Things, contacted producer Shawn Levy, asking Levy about the possibility of directing some episodes. EW is reporting the current director line up for Stranger Things.
The Duffer Brothers (Episodes 1,2, and 8)
Rebecca Thomas (Episode 7)
Andrew Stanton (Episodes 5 and 6)
Shawn Levy (Episodes 3 and 4)
The director for the season finale and episode 9 was mysteriously left off the list. Here is how the Stanton/Stranger Things connection happened.
"Andrew called me out of the blue and said, 'I love it. I would be honored to be part of it.'"
Also the title of the episodes have changed. This is due to the intelligence of the internet. The team wants each episode to still stay a surprise.
Well I'm excited to see the director of Finding Nemo, Finding Dory, and Wall-E take a shot at one of my favorite TV series. I think it's a match made in heaven.
Source: Collider