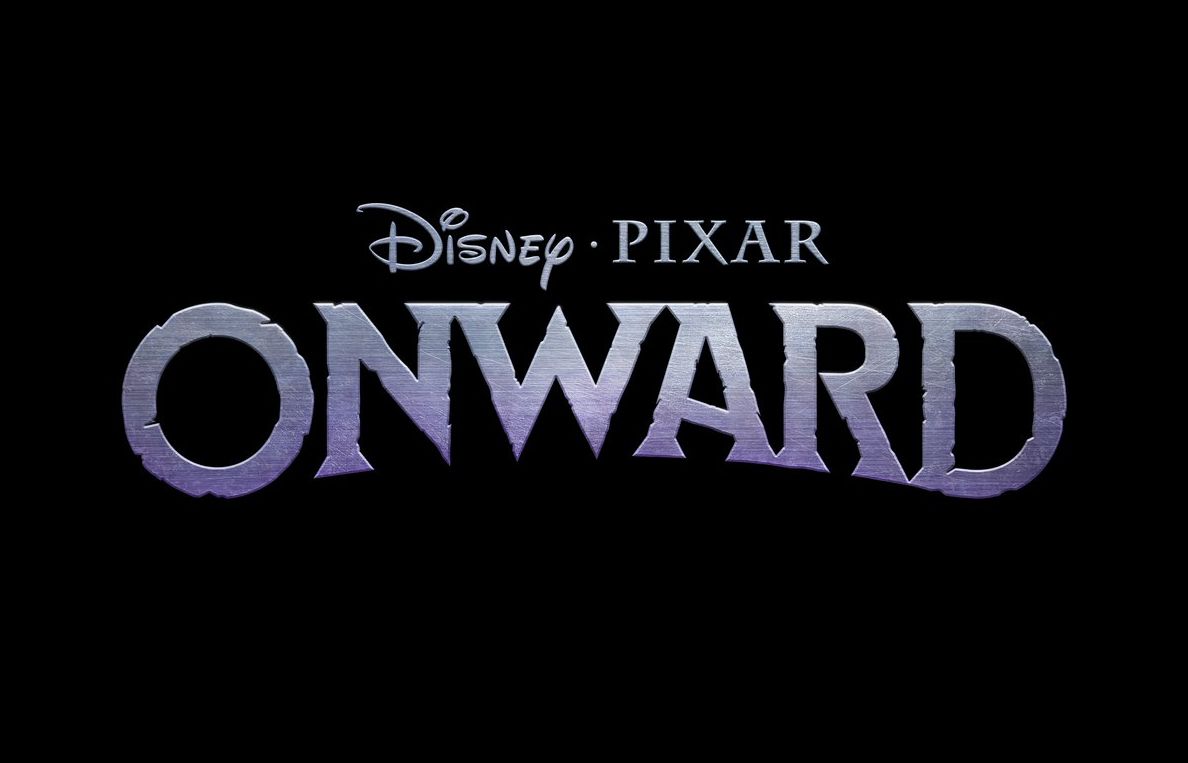 Pixar's 'Onward' Debuts New Poster and Still, Tom Holland Addresses D23 Crowd

ZachPerilstein Disney Reporter Disney-Pixar's Suburban Fantasy film Onward got a new poster and a brand-new film still today.
Onward stars Chris Pratt, Tom Holland, Julia Louis-Dreyfuss, and Octavia Spencer in a world where magic has existed for a long time. Pratt and Holland will be playing elf brothers. Holland will voice Ian Lightfoot and Pratt will voice Barley Lightfoot.
The two brothers are on a quest for a spell to bring back their father who has passed away. Director Dan Scanlon revealed that this story means a lot to him and its inspired by him and his brother growing up without a father.
The audience at the Disney Studios panel got the opportunity to watch eight minutes of Onward.
Octavia Spencer will play the character Manracore, she will provide magical guidance to the brothers. Julia Louis-Dreyfuss will play the brother's mother.
Here are a look at the new still and the new poster for Disney-Pixar's Onward.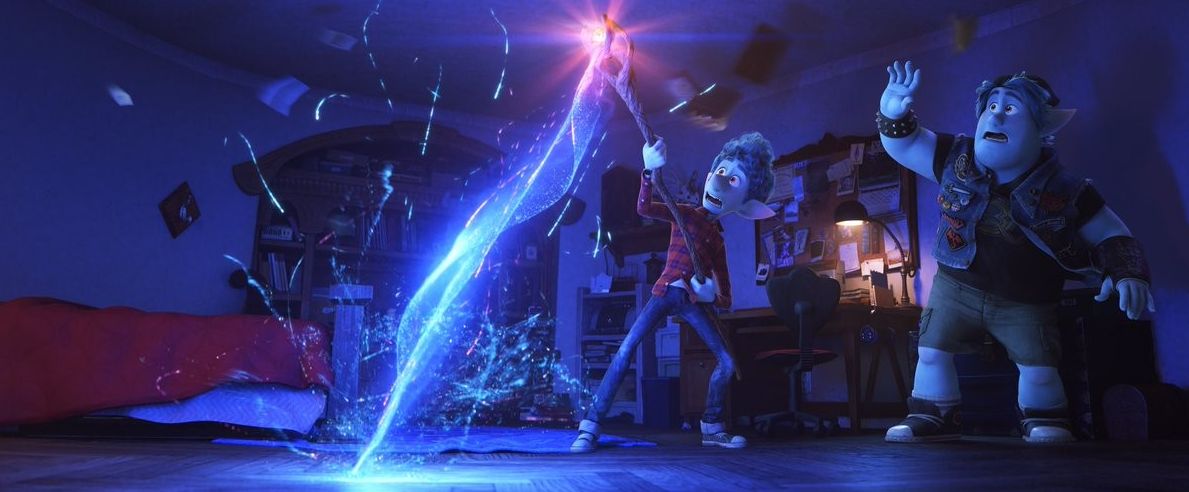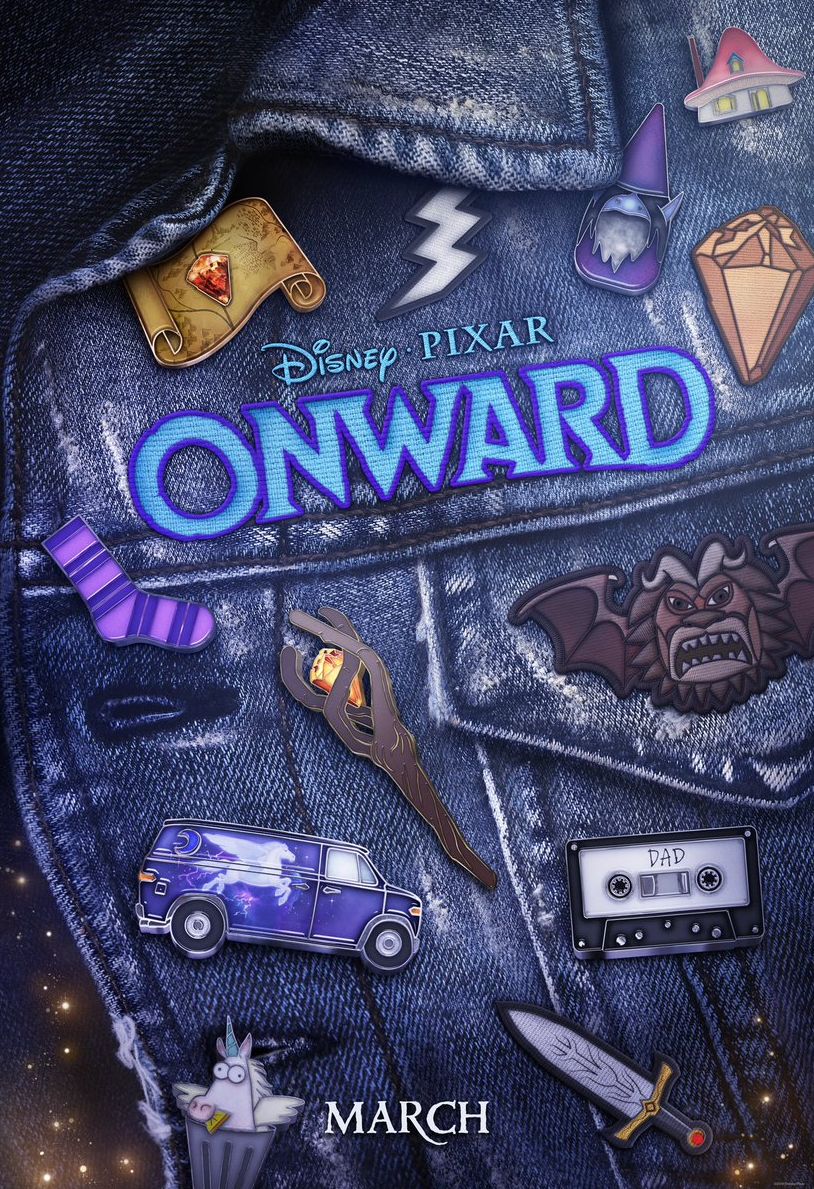 Earlier in the panel, Tom Holland said: "D23 Day is the best day of the year." To end the panel, Tom Holland addressed the gigantic spider in the room. "It's been a crazy week, and I love you all from the bottom of my heart, and I love you 3000," said Holland.
This comes in relation to the ugly Sony-Disney divorce over Spider-Man film rights/profit sharing. Hopefully, we will get an update on that situation soon.
Onward hits theaters on March 6, 2020.